WE'VE GOT YOU COVERED
---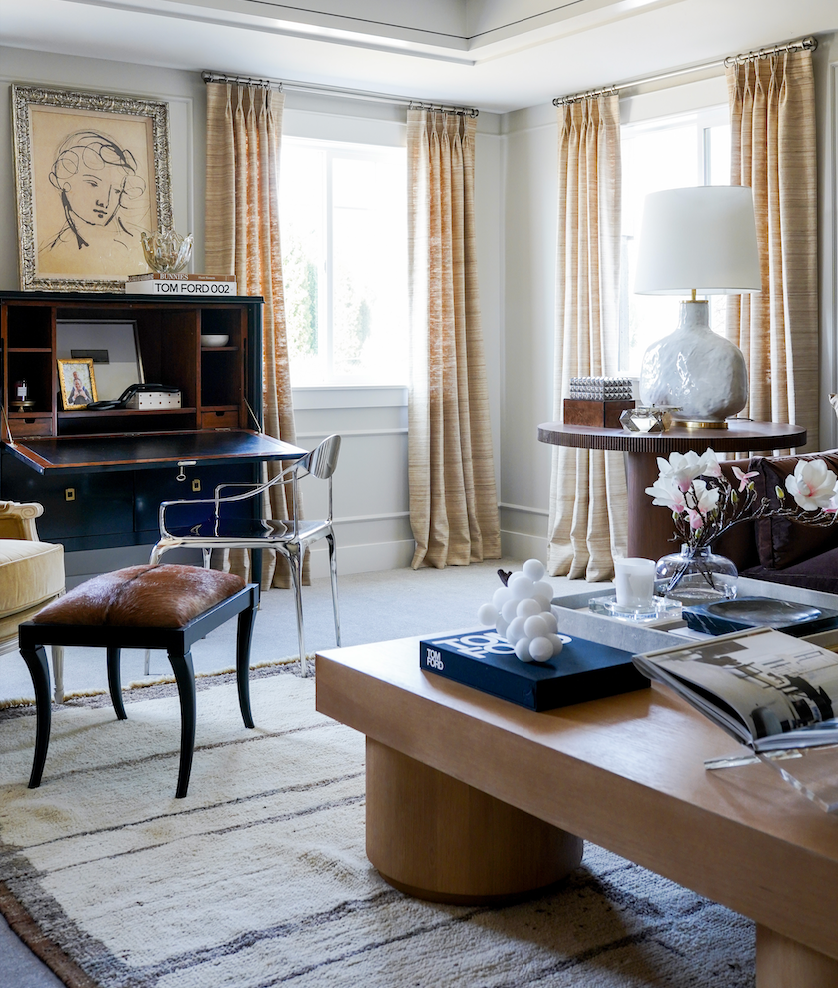 HOME FURNISHING DESIGN
Alice Lane is proud to offer Home Furnishing Design. This is your chance to access Alice Lane for design expertise - your way.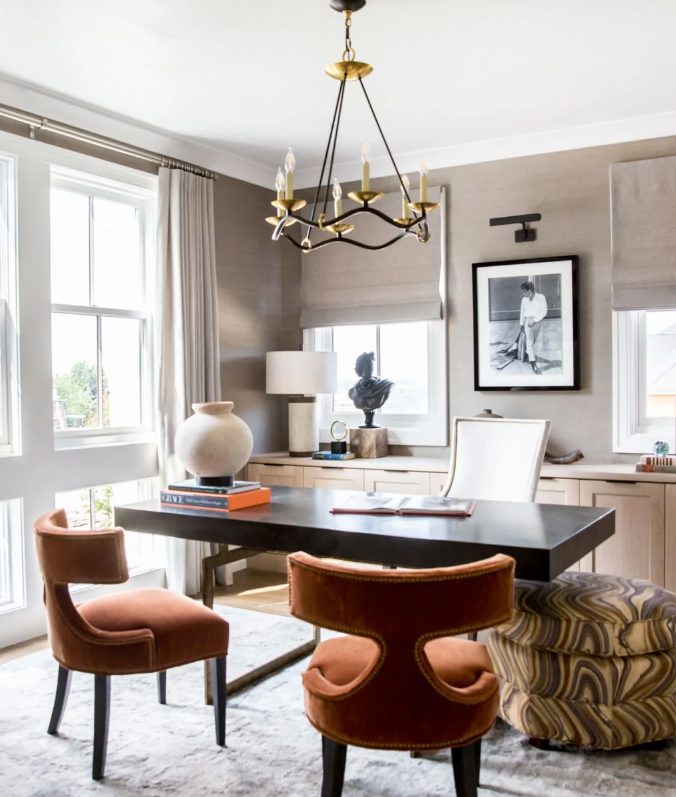 TO THE TRADE
We provide our Trade Professionals an exquisite broad range of product with special pricing, perks and incentives you won't find anywhere else!
DESIGN FILES
---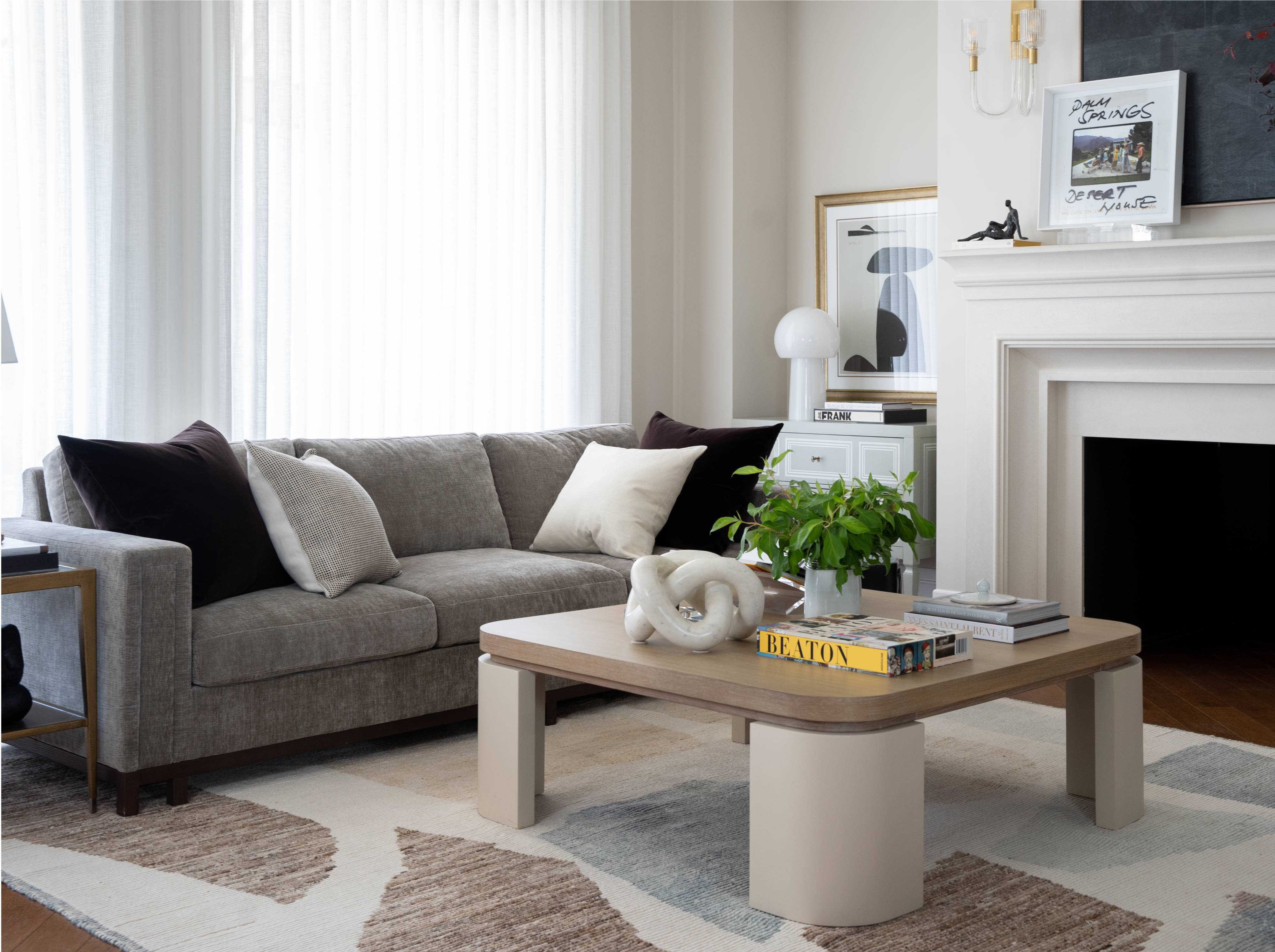 Our newest lookbook just dropped! We have been so excited to share what's new and what's next. Th...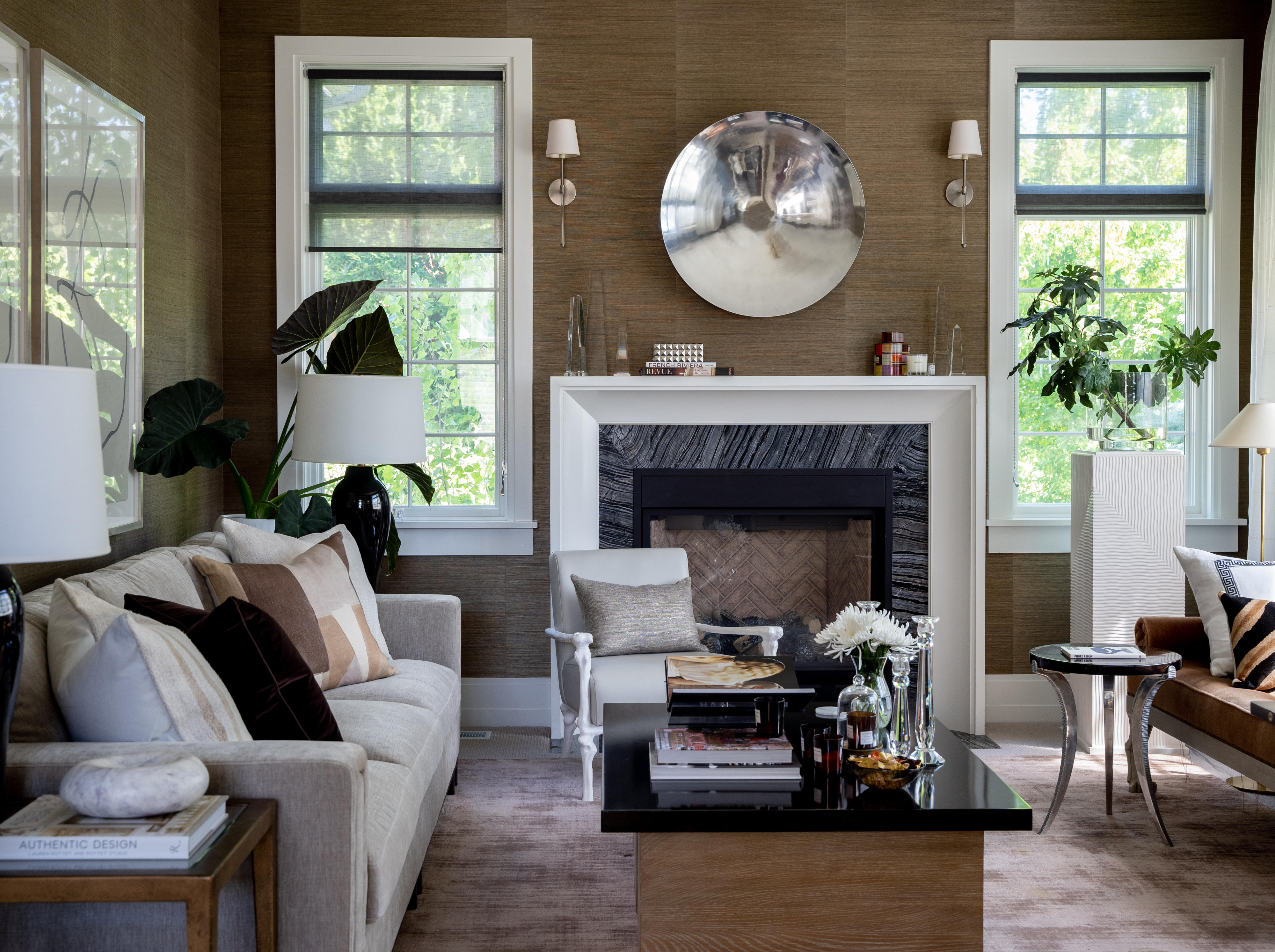 We are so excited to announce a brand new collection, Jess' Picks! This curated selection of prod...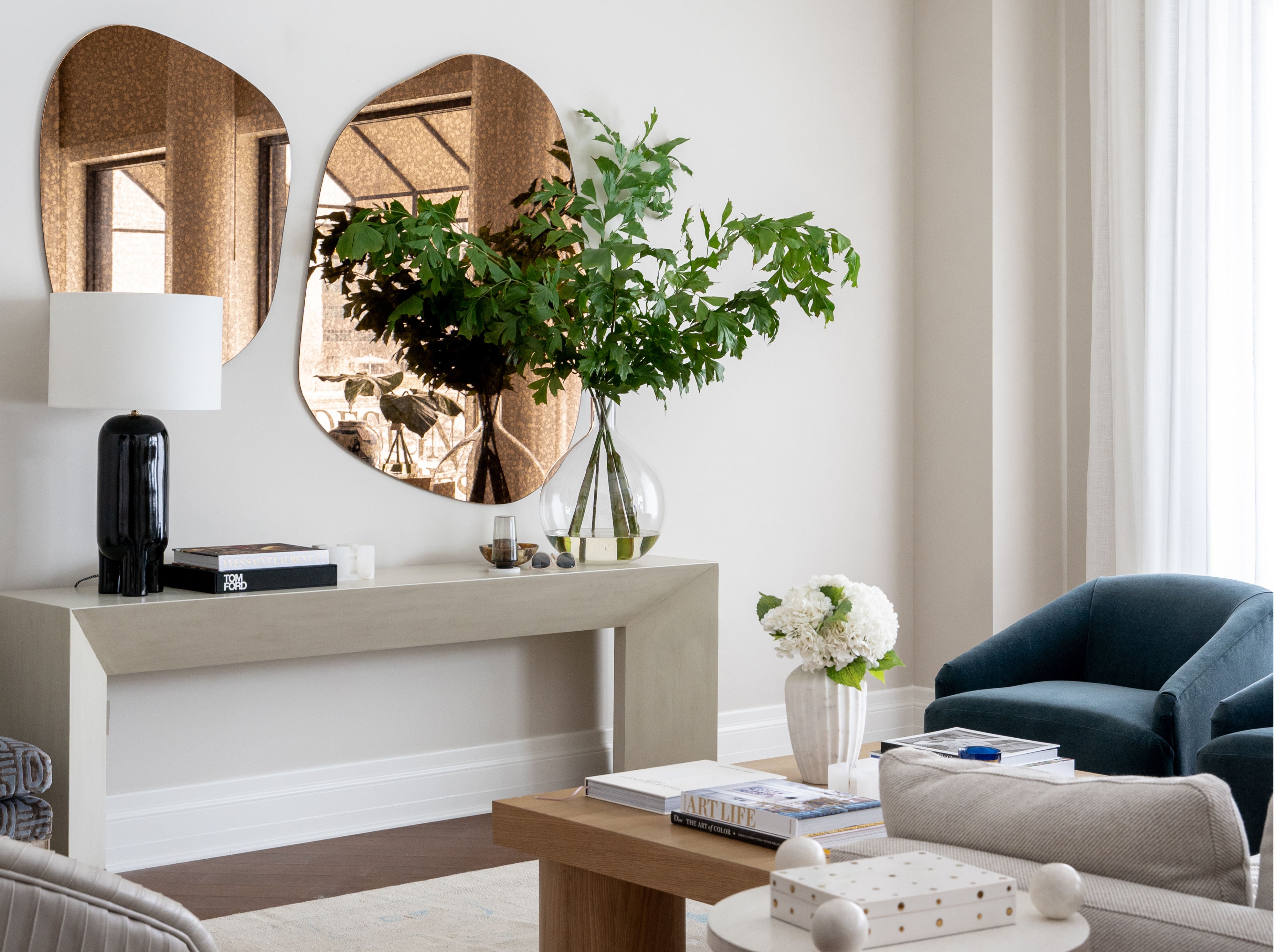 One of the main reasons we started to design our own products was to fill holes that we found in ...