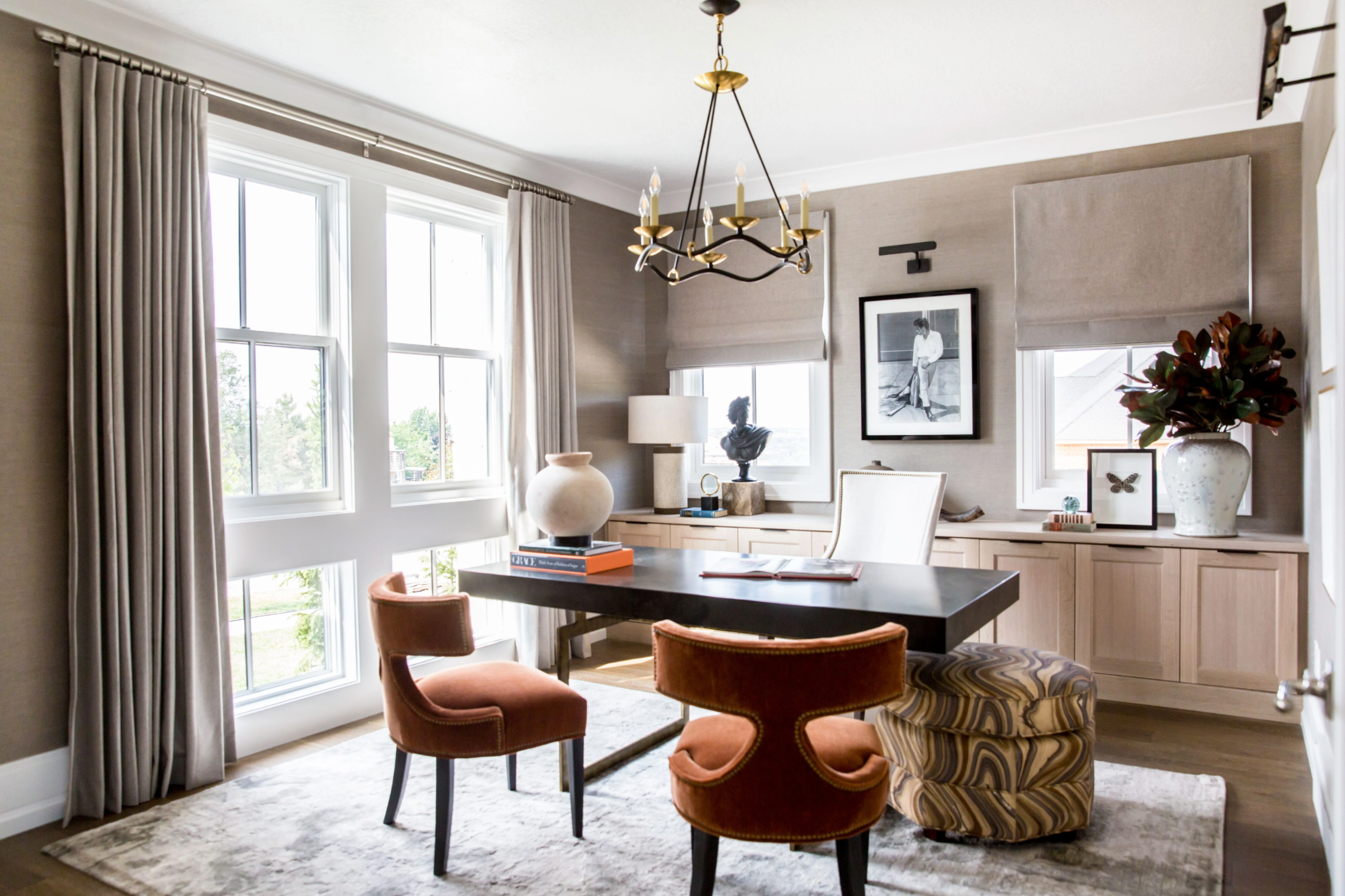 TO THE TRADE
Understanding the power in partnerships.
Your success is our success.
As a full-service home furnishings boutique, we provide our Trade Professionals an exquisite broad range of product with special pricing, perks and incentives you won't find anywhere else!
Available nationwide
---
Thank you for your interest in the Alice Lane Home Collection To the Trade program! Please fill out the form, and complete the necessary documentation for your application to be complete.
Instructions:
Please complete each of the fields, and upload one of the following trade credentials, or email them to trade@alicelanehome.com:
- Valid membership to a major design organization or certification (e.g. ASID, IIDA, NCIDQ)
- Business license
- Tax ID
Your application will not be considered complete until you have submitted this documentation.
If you have any questions or concerns, please email trade@alicelanehome.com
---
EXCLUSIVE DISCOUNTS
Receive up to 35% savings on purchases with Alice Lane through your trade rep.
EXPERT HELP
Get personalized help from trade experts who will guide you through the entire buying process.
EARLY ACCESS & EVENTS
Get early access to pre-shops, sales, parties and events.
IN-STORE & REMOTE CUSTOMIZED SERVICE
Our trade representatives are here to partner with you in offering personalized help with your project needs. Enjoy full showroom access while sipping on your favorite drink.
---
---
FREQUENTLY ASKED QUESTIONS
We grant Trade membership and discounts to interior designers, home builders, developers, architects and stagers. You will enjoy preferred access to a broad range of products and styles at an exclusive price. Our curated collections of furniture, rugs, lighting, home and wall décor will help you create environments that appeal to your clients' respective tastes and budgets. Once a member, your trade status will be recognized by your designated trade representative or in store. Our Trade Program is tiered to reward you for your loyalty. Members receive an opening discount of 20% off all purchases, including special orders.
Fill out the form above. Membership is contingent upon the approval of appropriate credentials (listed below) and a simple application.

You will need one of the following trade credentials when submitting your application:

· Valid membership to a major design organization or certification (e.g. ASID, IIDA, NCIDQ)

· Business license

· Tax ID

· Interior Design Certification (e.g. NCIDQ, CCIDC)
Once we have processed your application, you will be contacted by your personal Trade Representative who can answer any questions you may have and can assist in placing orders and creating quotes. 
No Minimum order quantity is necessary for you to place your order. 
Alice Lane has it all! We can recommend our In Home Team or our Design Center to assist with design services. These services are not offered within our TTT program. 
Quotes can be requested, and orders placed by contacting your personal Trade Representative.
No. Once your Trade application has been processed and verified, you will receive a welcome email. Processing takes up to 24 hours.
For your convenience, we accept Credit Card, Visa, MasterCard, American Express, Discover, wire transfers or company checks. Please allow additional processing time for orders that are paid by check
Shipping times vary by product and selected delivery method. For the most accurate information, contact a Trade Rep.
You may contact your personal trade representative for the most accurate order status. 
To connect with a dedicated Trade Representative, contact us via email at trade@alicelanehome.com and we will get you in touch with your dedicated Trade Representative. You can also reach us by phone at 1.866.520.0403.
You can find our return policy here for orders placed through your trade rep. For items purchased in the store, we accept returns on all in-stock furniture and home décor within 14 days for a full refund. After 14 days, merchandise will be returned for store credit. Special order furniture is non-refundable.
Yes! We offer complimentary fabric swatches that can be delivered right to your door. You can also request rug swatches for a fee (a refund will be issued if swatches are returned within 14 days, or applied towards your purchase).
We do not offer rental or loan of our products.
What designers say about working with us...

"Alice Lane's Trade Program is my secret weapon for a flawless install. Their team pulls, wraps, and loads my car up with the perfect treasures. I am so thankful I can always find unique pieces to complete my installs at Alice Lane."
-Randi