WE'VE GOT YOU COVERED
---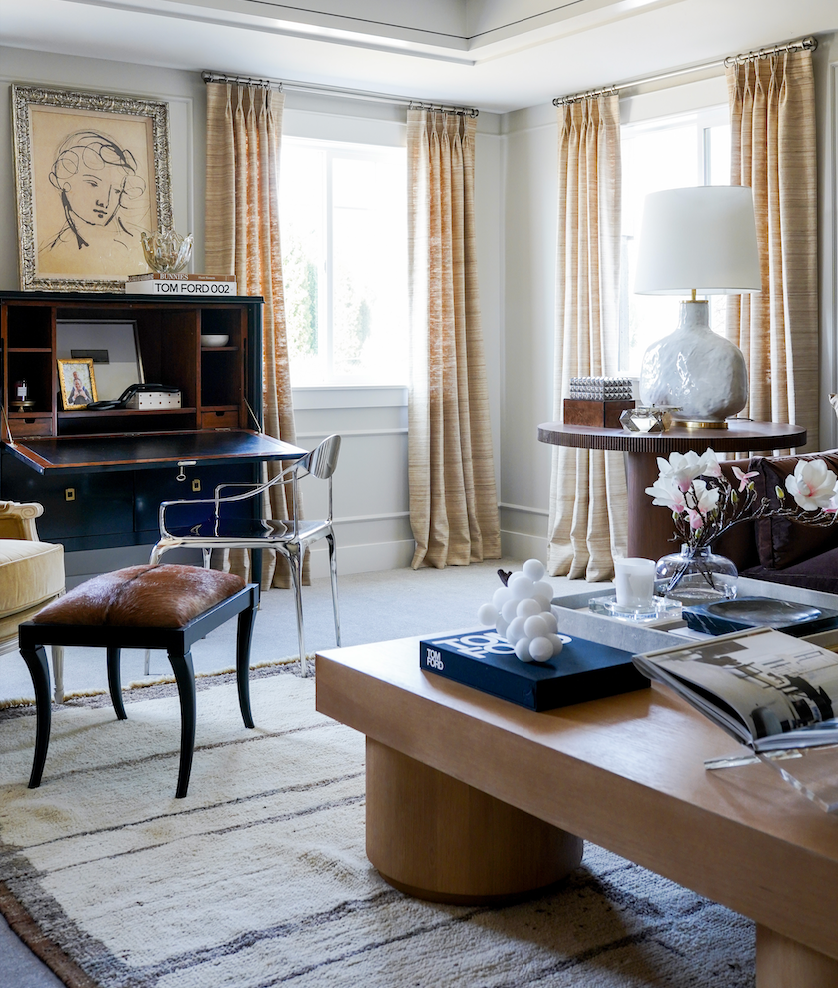 HOME FURNISHING DESIGN
Alice Lane is proud to offer Home Furnishing Design. This is your chance to access Alice Lane for design expertise - your way.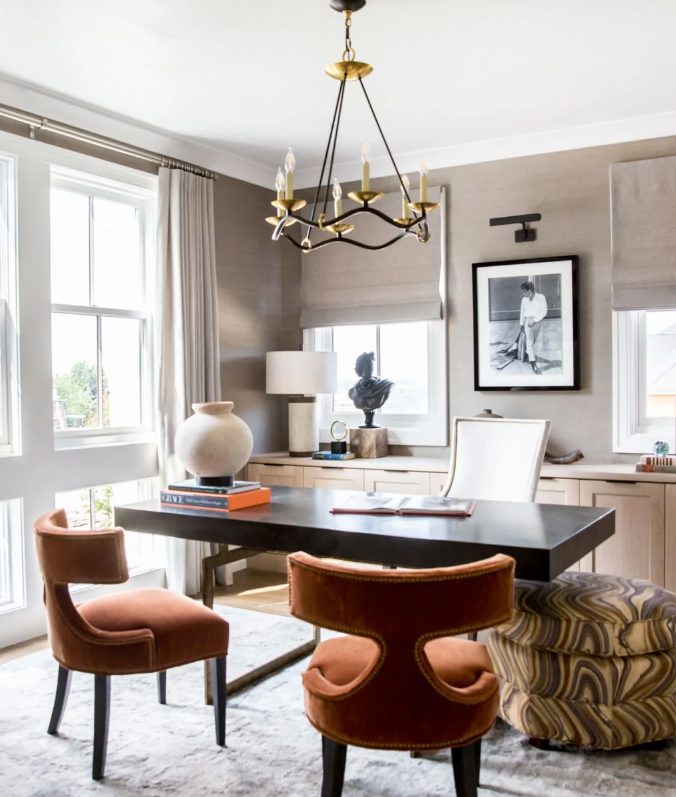 TO THE TRADE
We provide our Trade Professionals an exquisite broad range of product with special pricing, perks and incentives you won't find anywhere else!
DESIGN FILES
---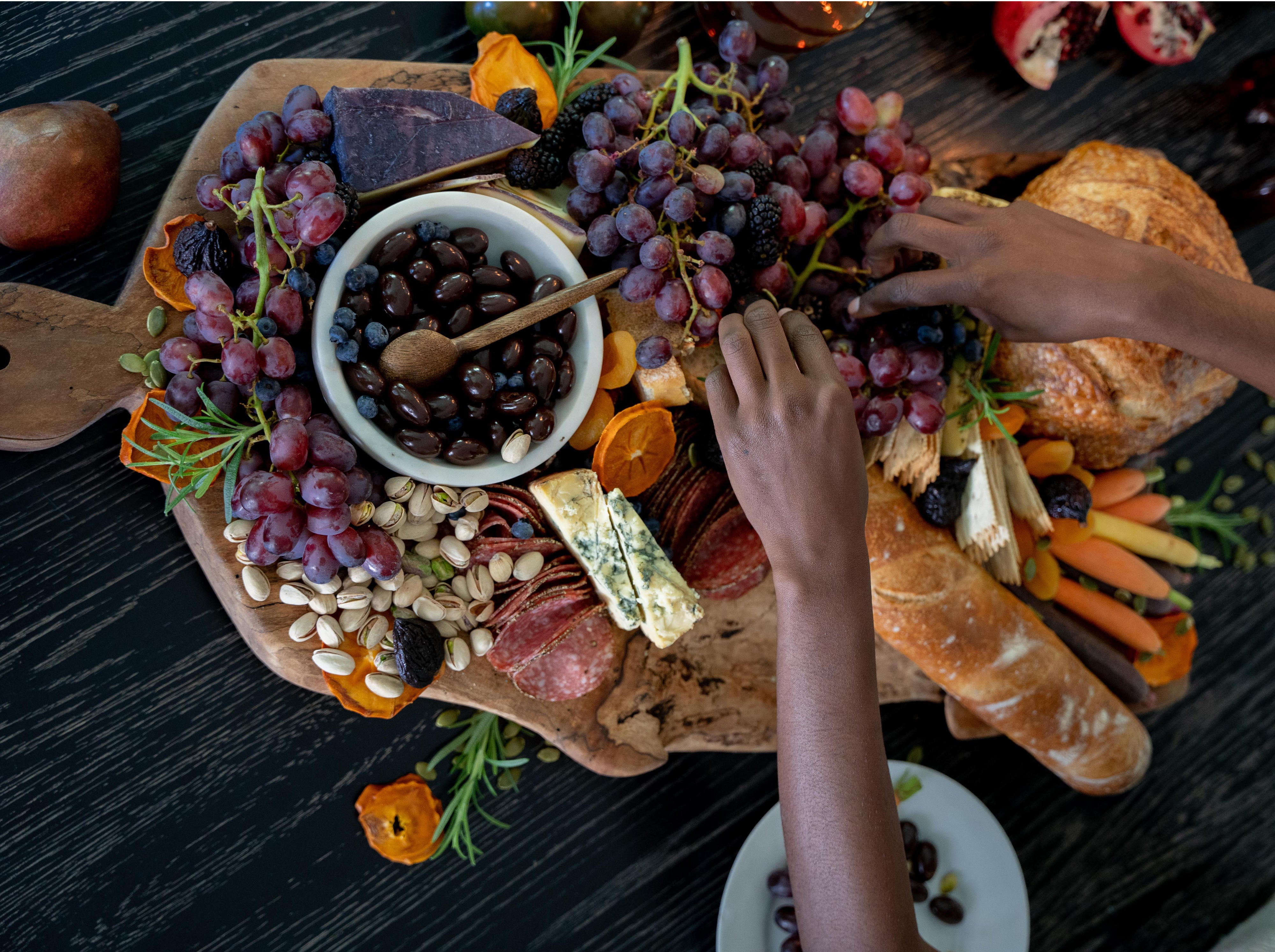 We can't believe that it is already time to start making lists and holiday shopping. To help make...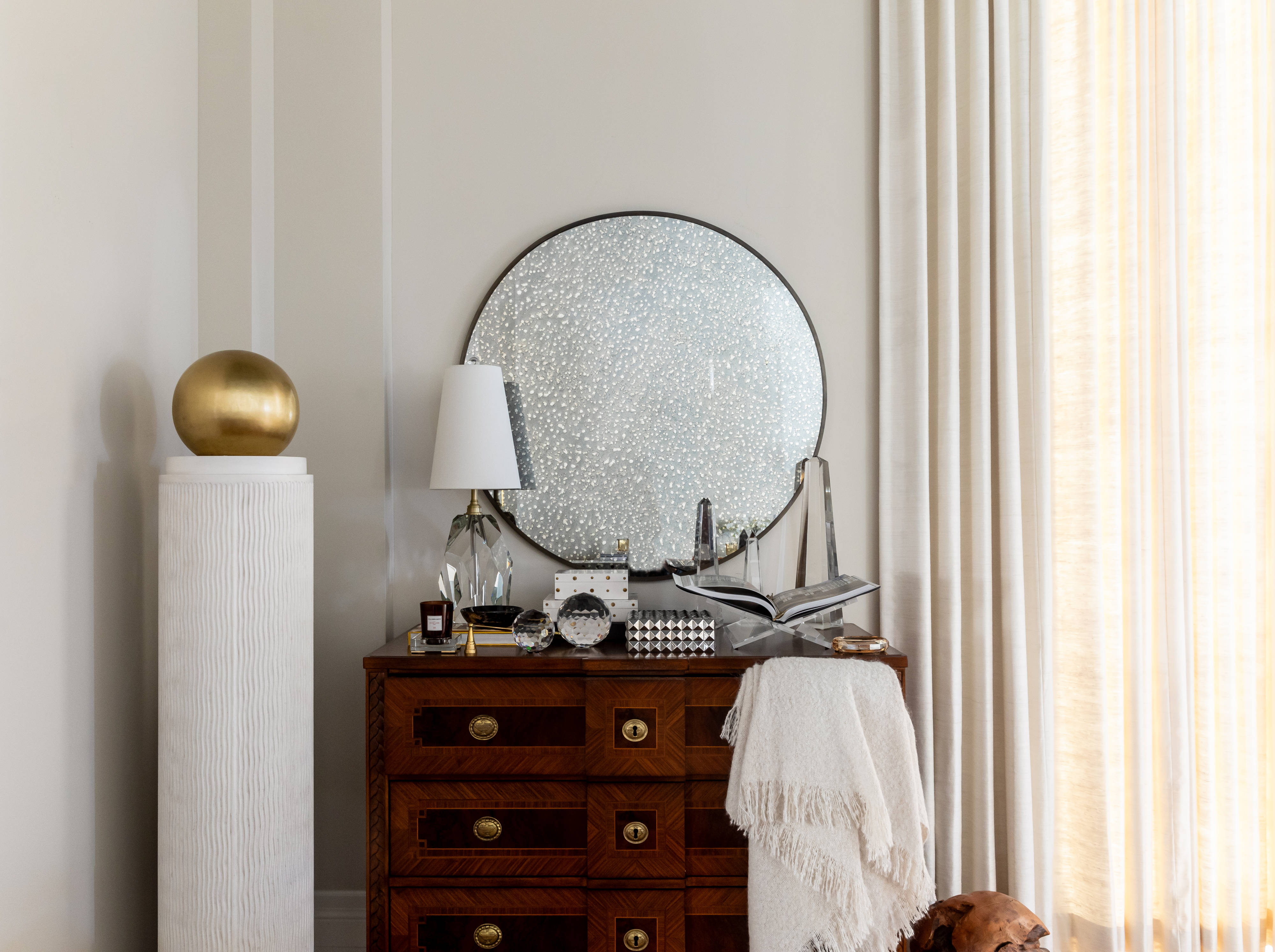 Here at Alice Lane, it is Black Friday all month long. We wanted to create something special in c...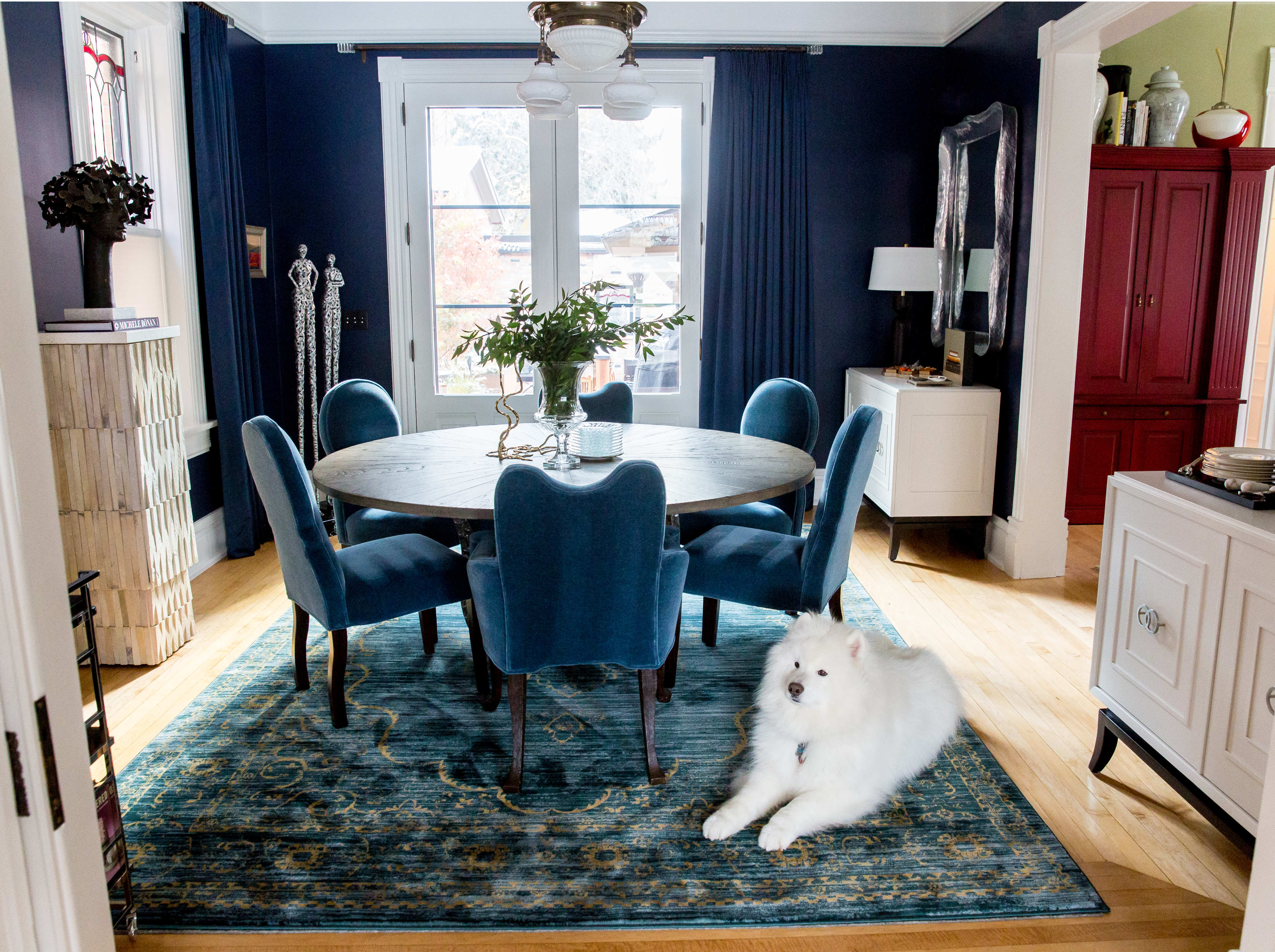 Jess, Suz, and Cori talk about their trend crushes this week on Dear Alice. From color to gates a...