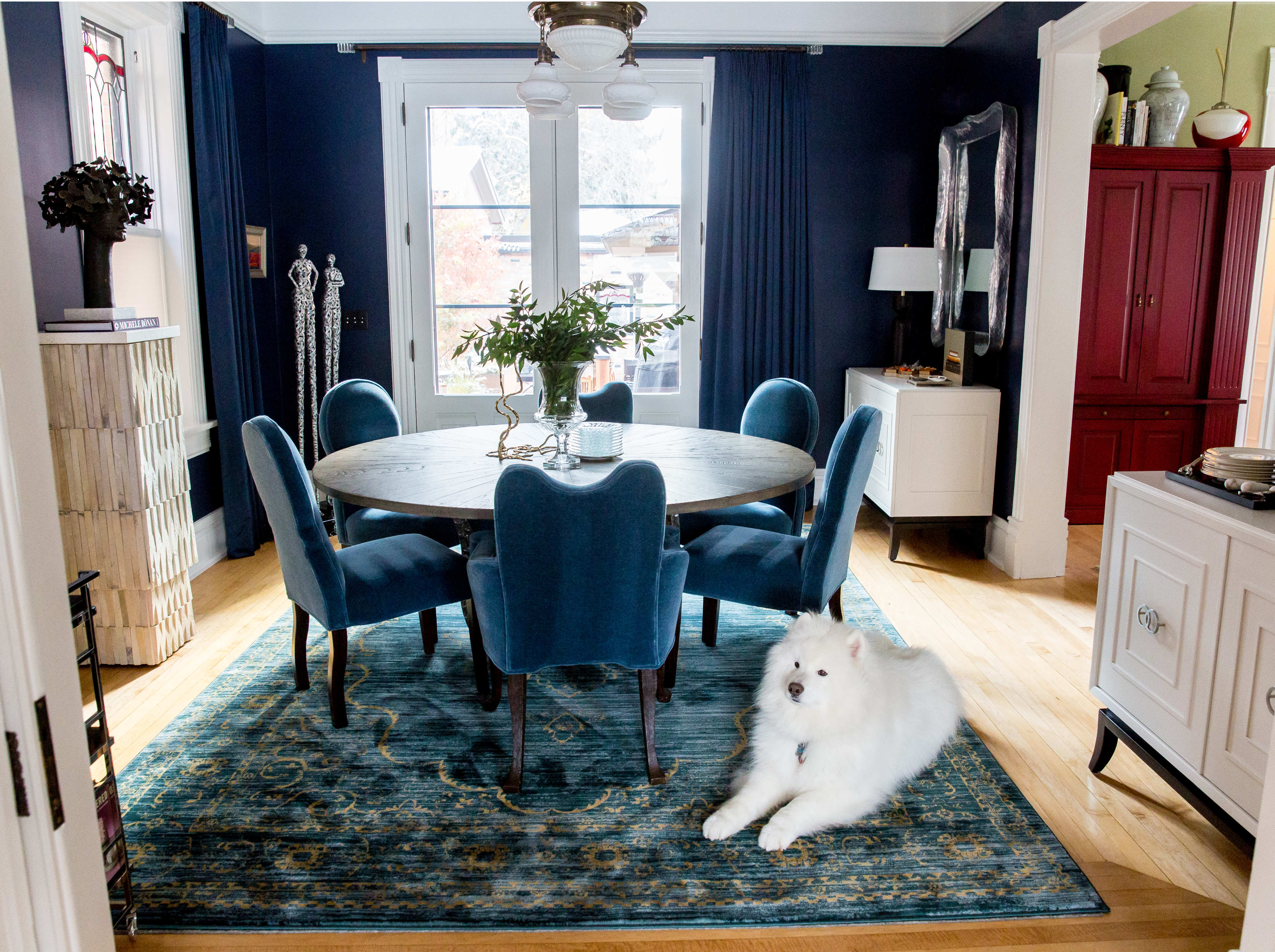 Jess, Suz, and Cori talk about their trend crushes this week on Dear Alice. From color to gates and plaster to wallpaper, they chat their current favorites. Listen to the full episode here. 
Color. Color is big continues to gain traction. We love the full saturation, covering walls, ceiling, and moldings. From dark and moody to bold reds, we all agree that color is King and we are loving it. 
Murals. Another crush is murals as wallpaper. Starting back in the Tiger Oak Powder Bath and continuing on today, we love large-scaled, bold-colored murals. 
We hope you loved this week's episode of Dear Alice! To submit your questions, email us at dearalice@alicelanehime.com. To create your own colorful space or mural, collaborate with our complimentary designers here.