WHAT TO EXPECT
---
This is your chance to access Alice Lane for design expertise -your way.
You collaborate with one of our Designers on layout planning, sourcing custom pieces,
and styling each detail to transform your space into something beautiful.
A space that enhances your day-to-day.
A space that feels like home.
---
1. FILL OUT THE ONLINE FORM
Take a moment to fill out the form above, and a designer will reach out to discuss your design needs.
2. DISCUSS YOUR DESIGN NEEDS
Meet your designer and review the room details, including room layout, budget, style preference, etc.
3. CONCEPT DEVELOPMENT
Your stylist will send you the design concepts. Then you'll tell us what you love, and what you'd like us to tweak.
4. SHIPPING AND INSTALLATION
Your designer will help arrange delivery of your items to your home and can remotely assist with styling them.
5. CELEBRATE!
Celebrate your new room by posting a photo to instagram and tag us! We can't wait to see your room results!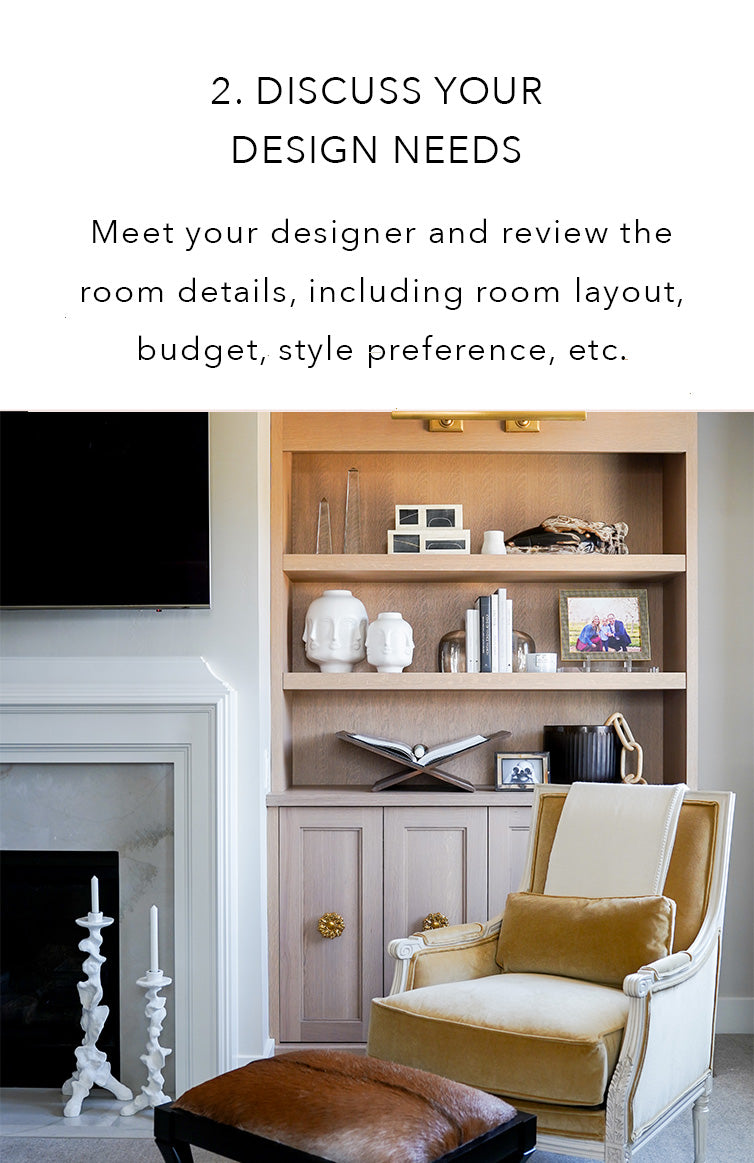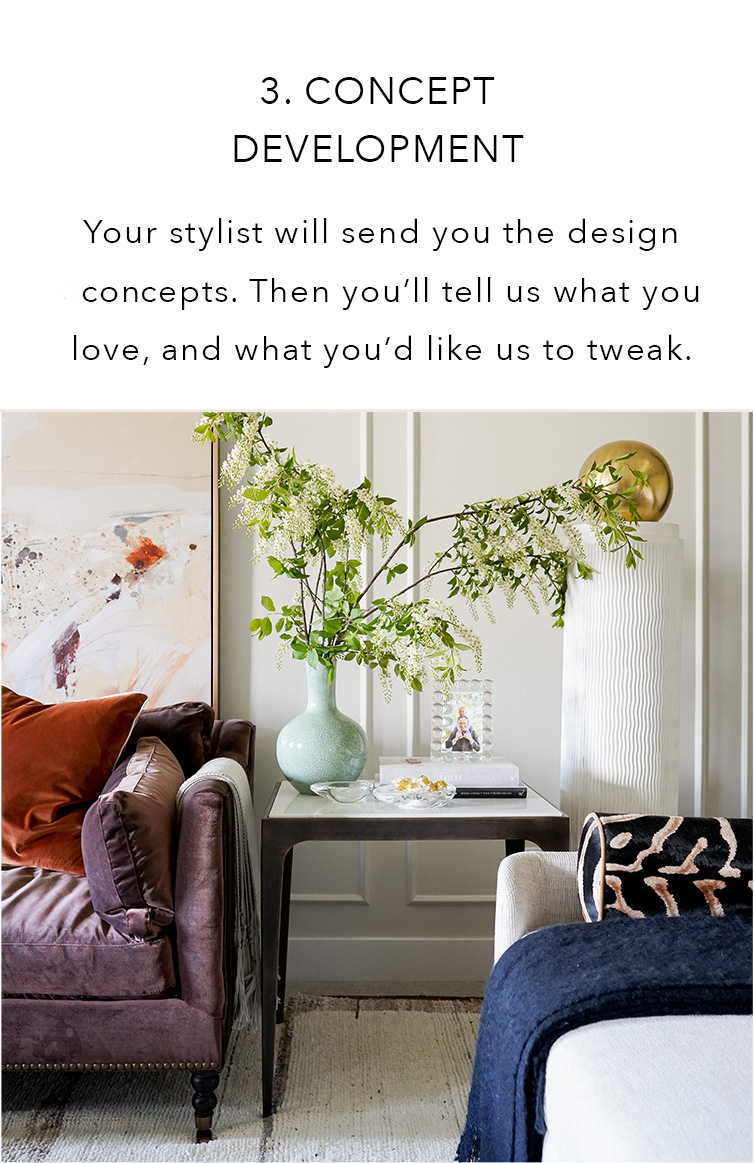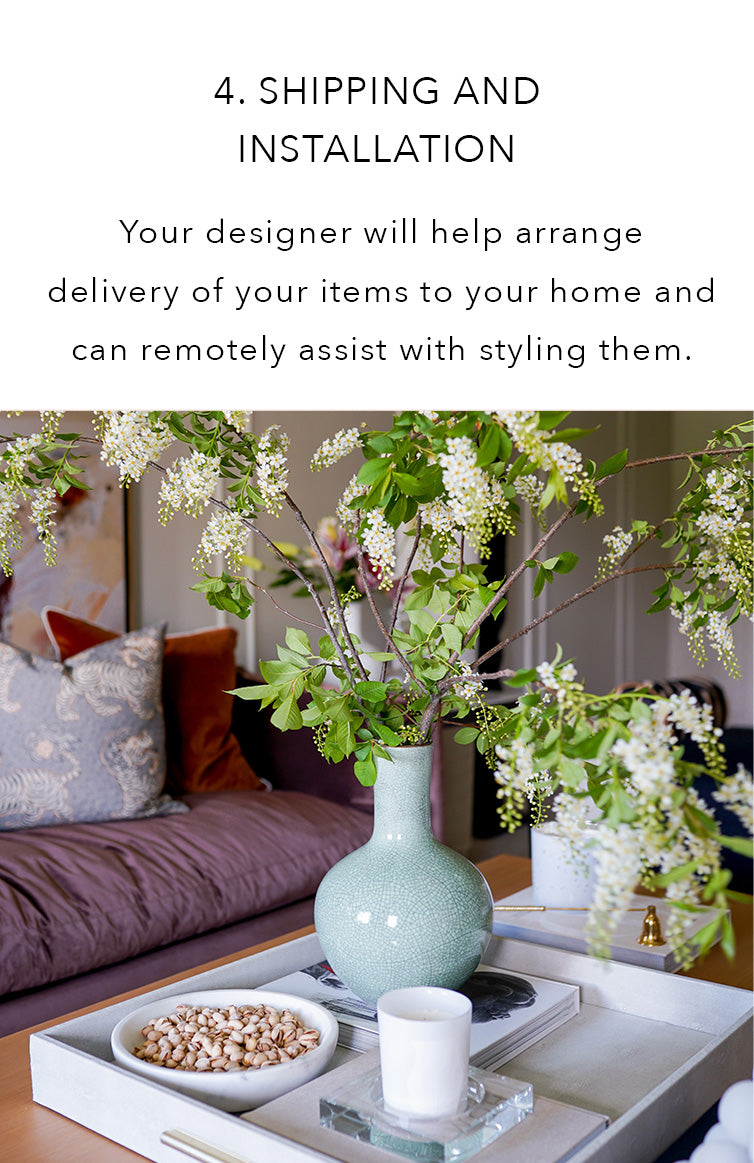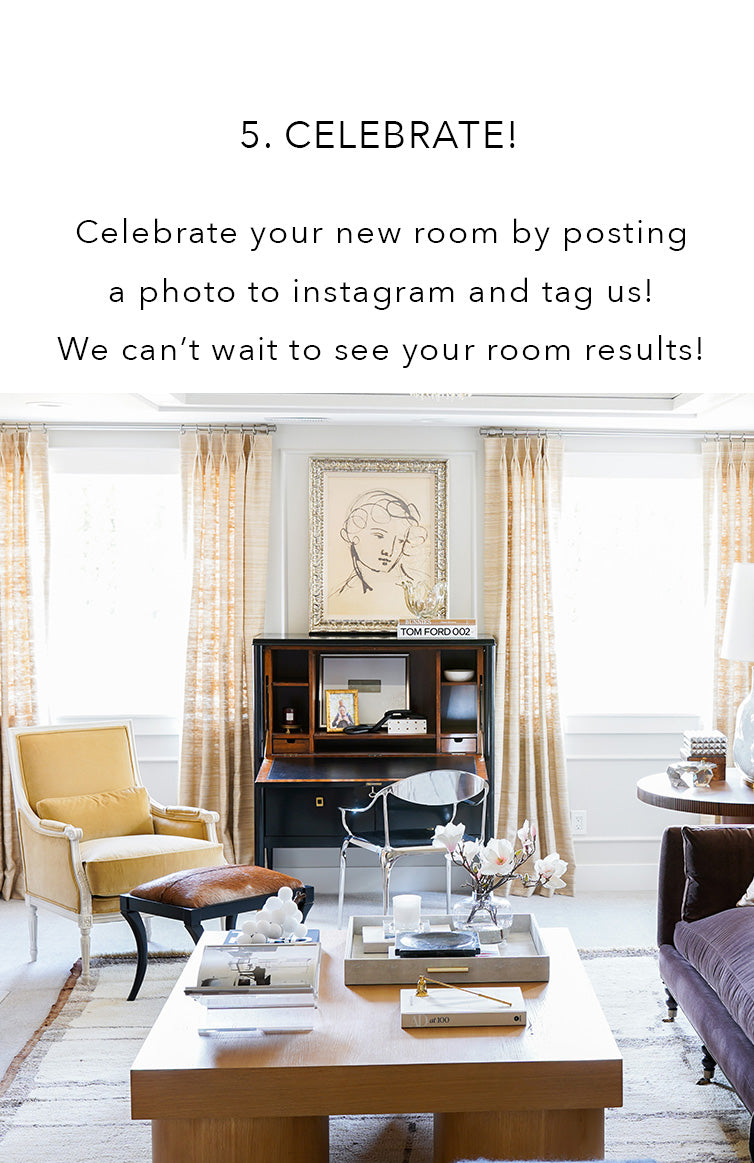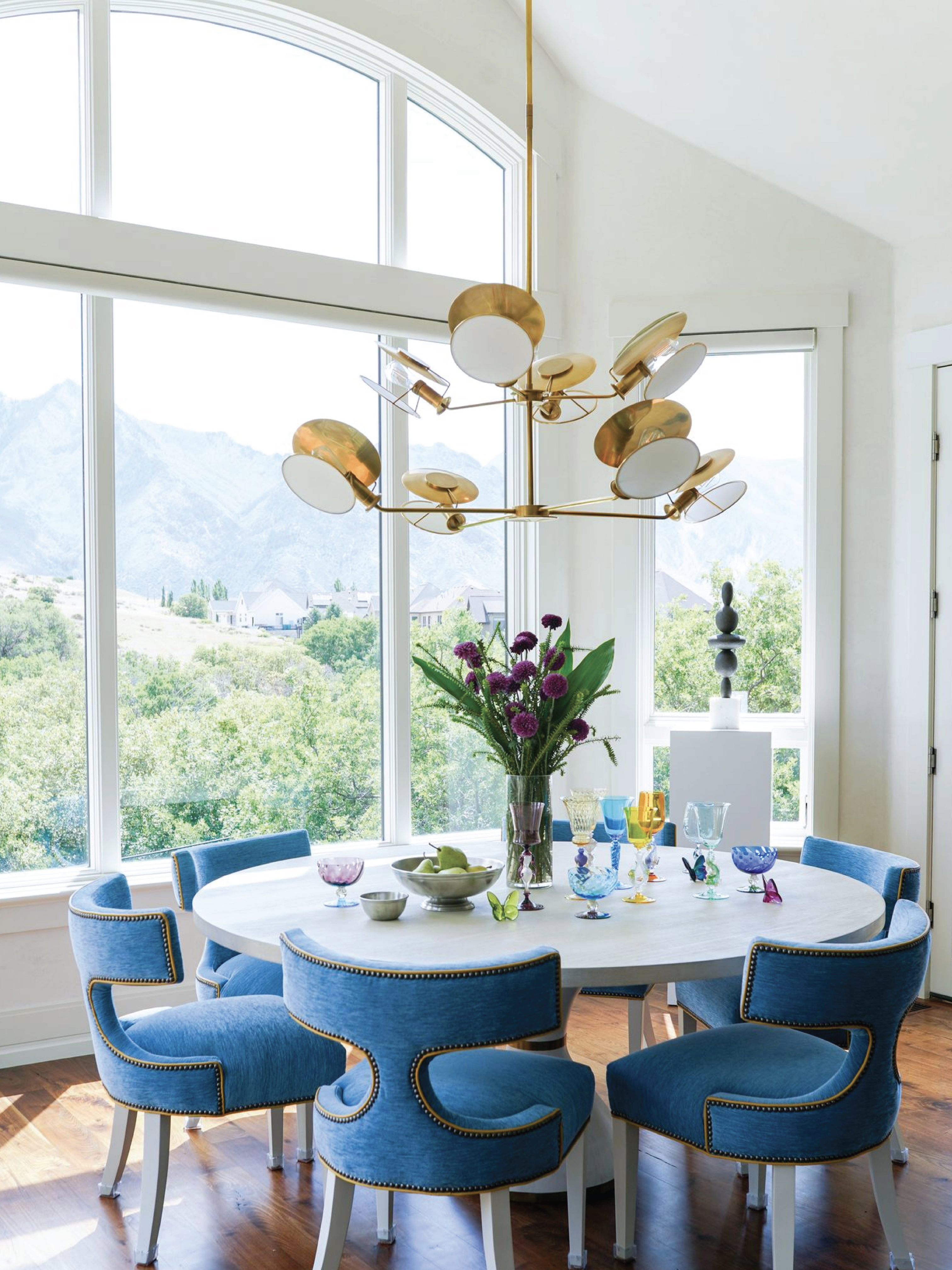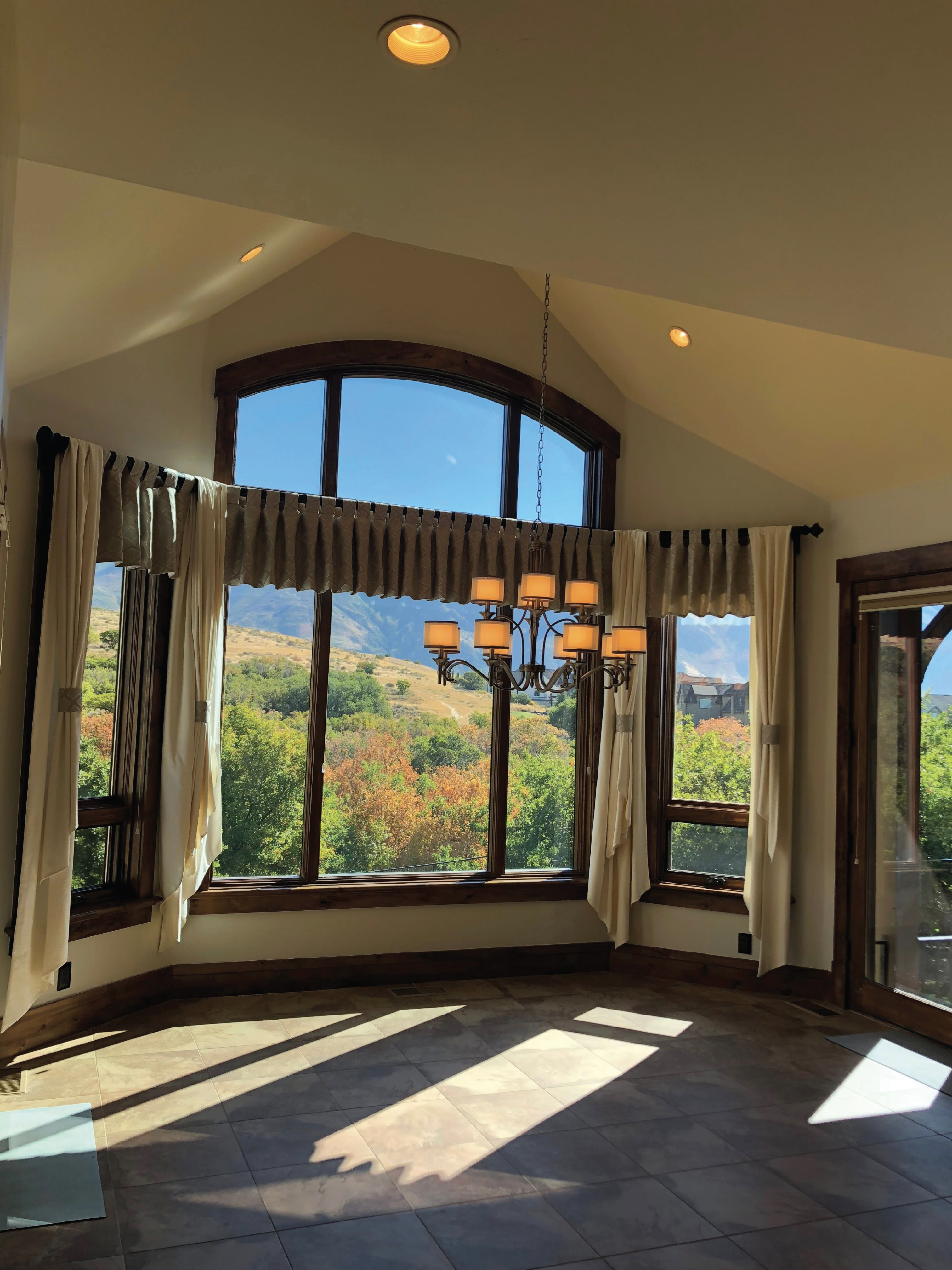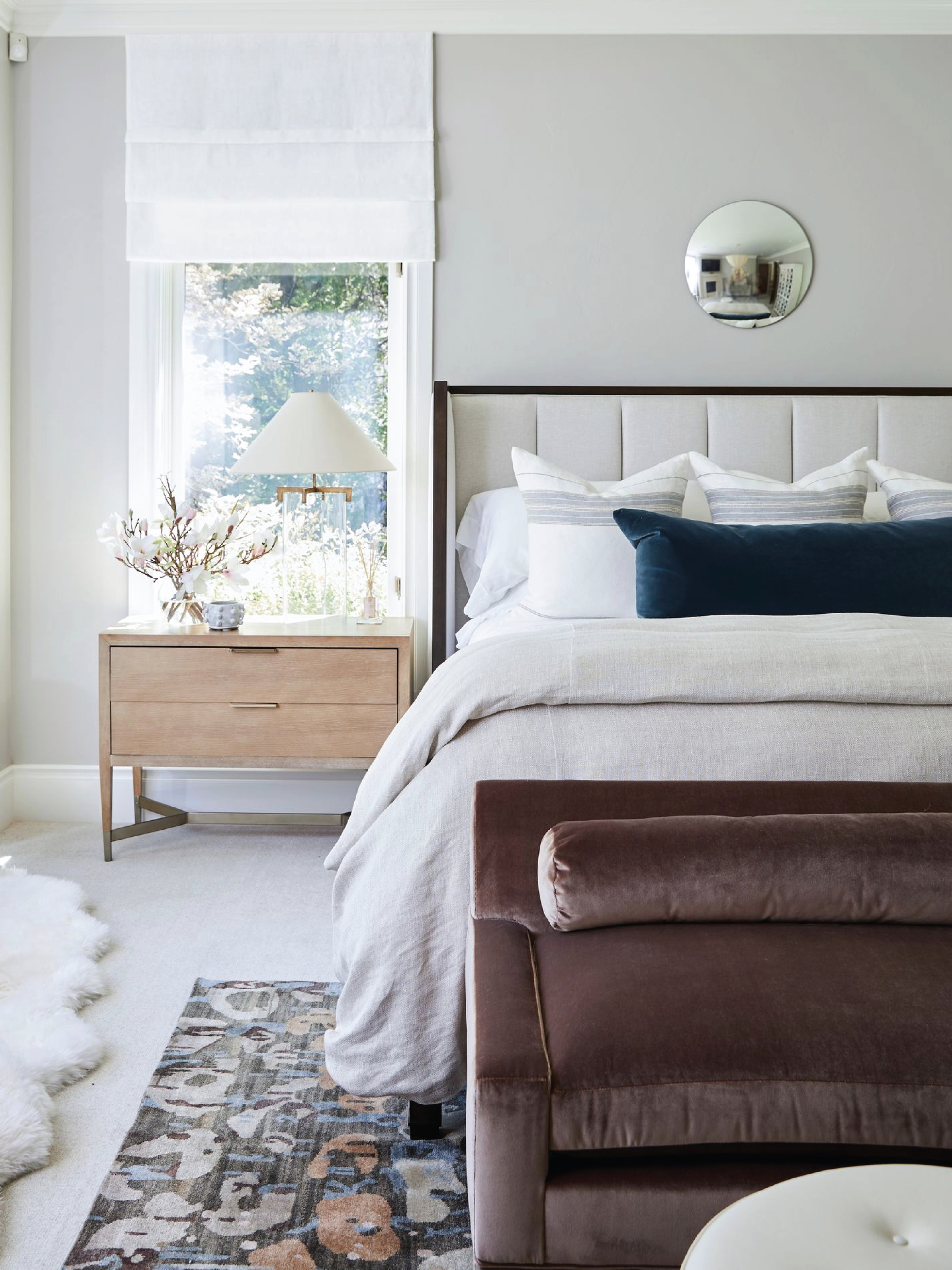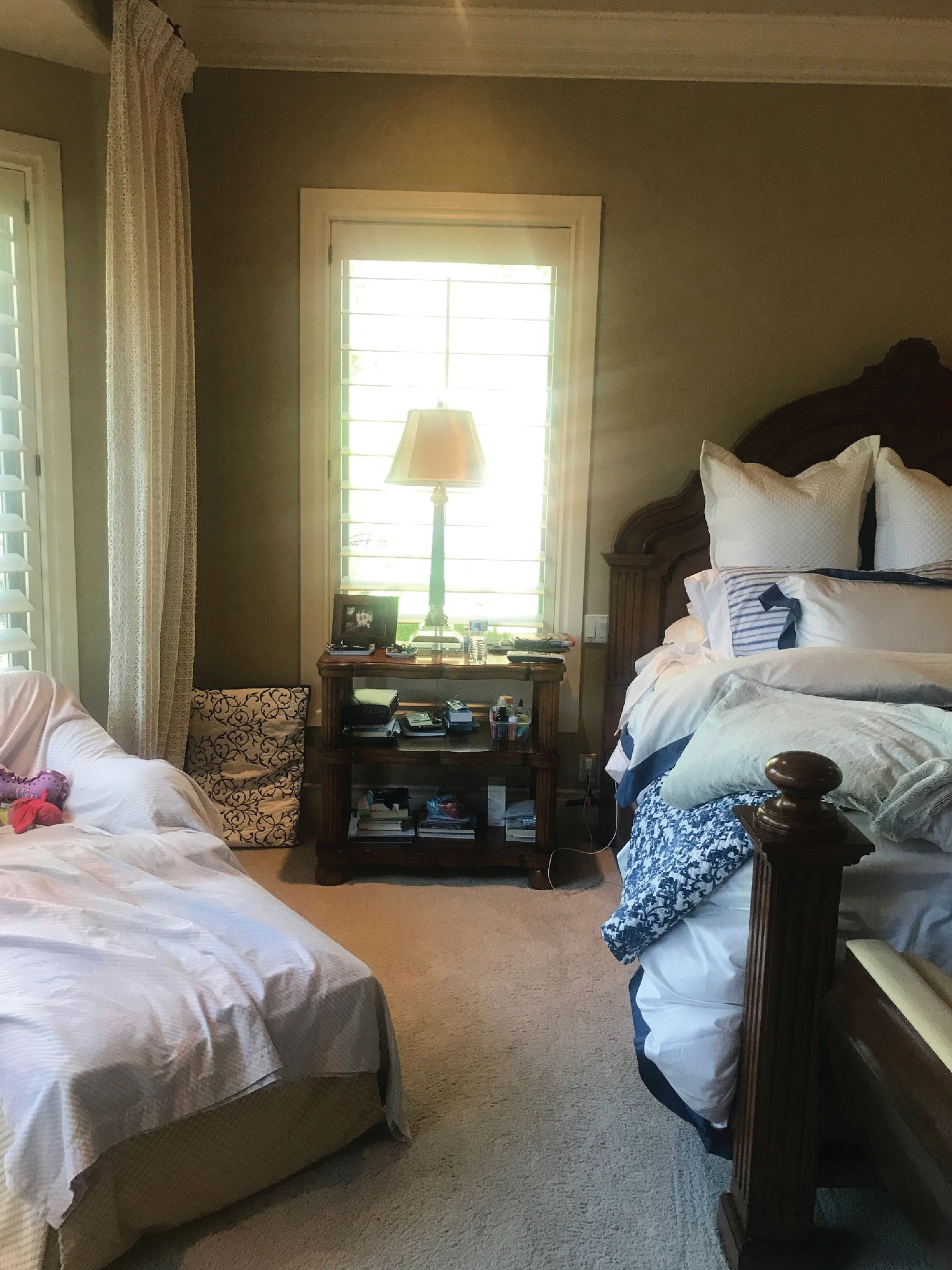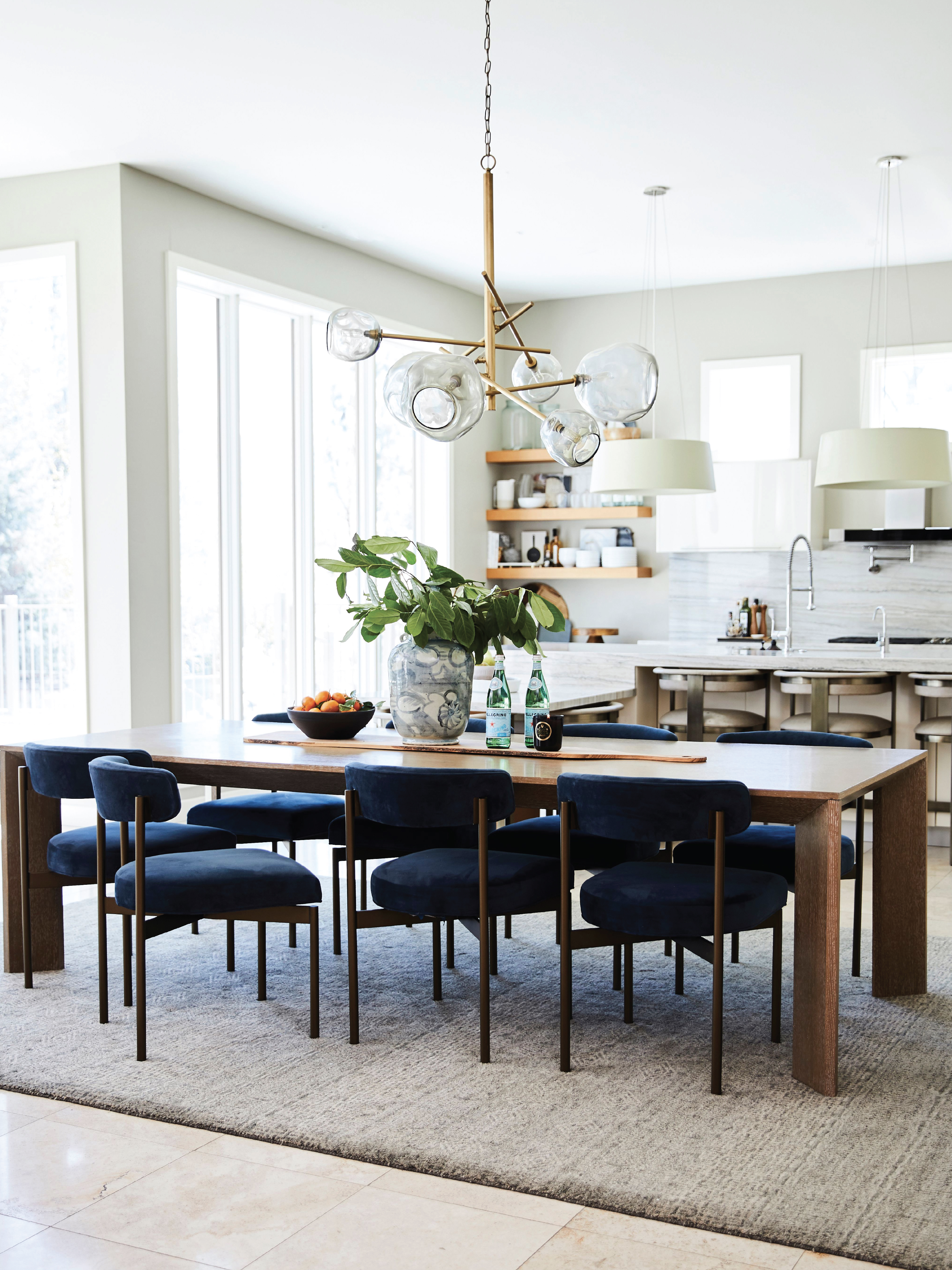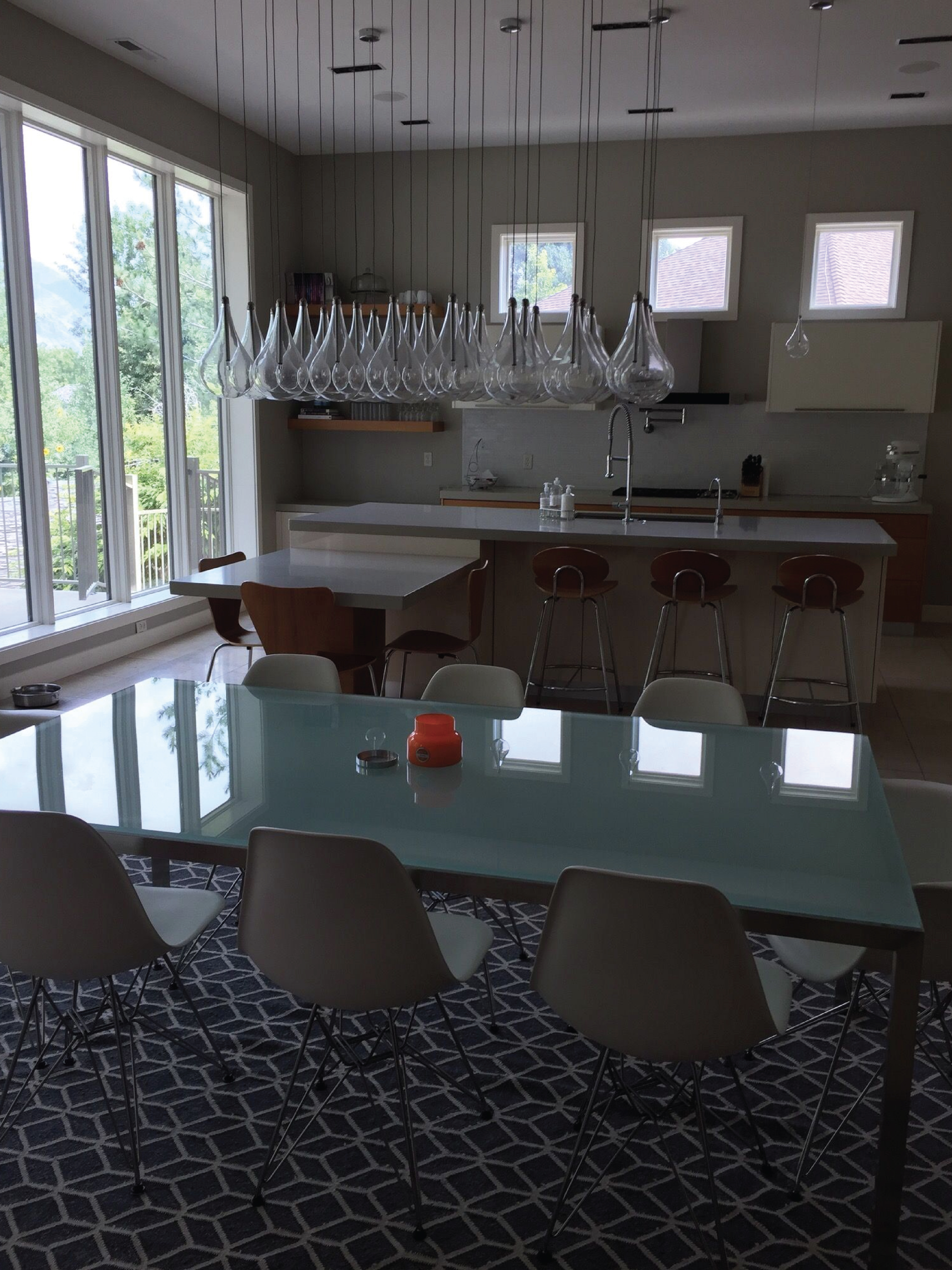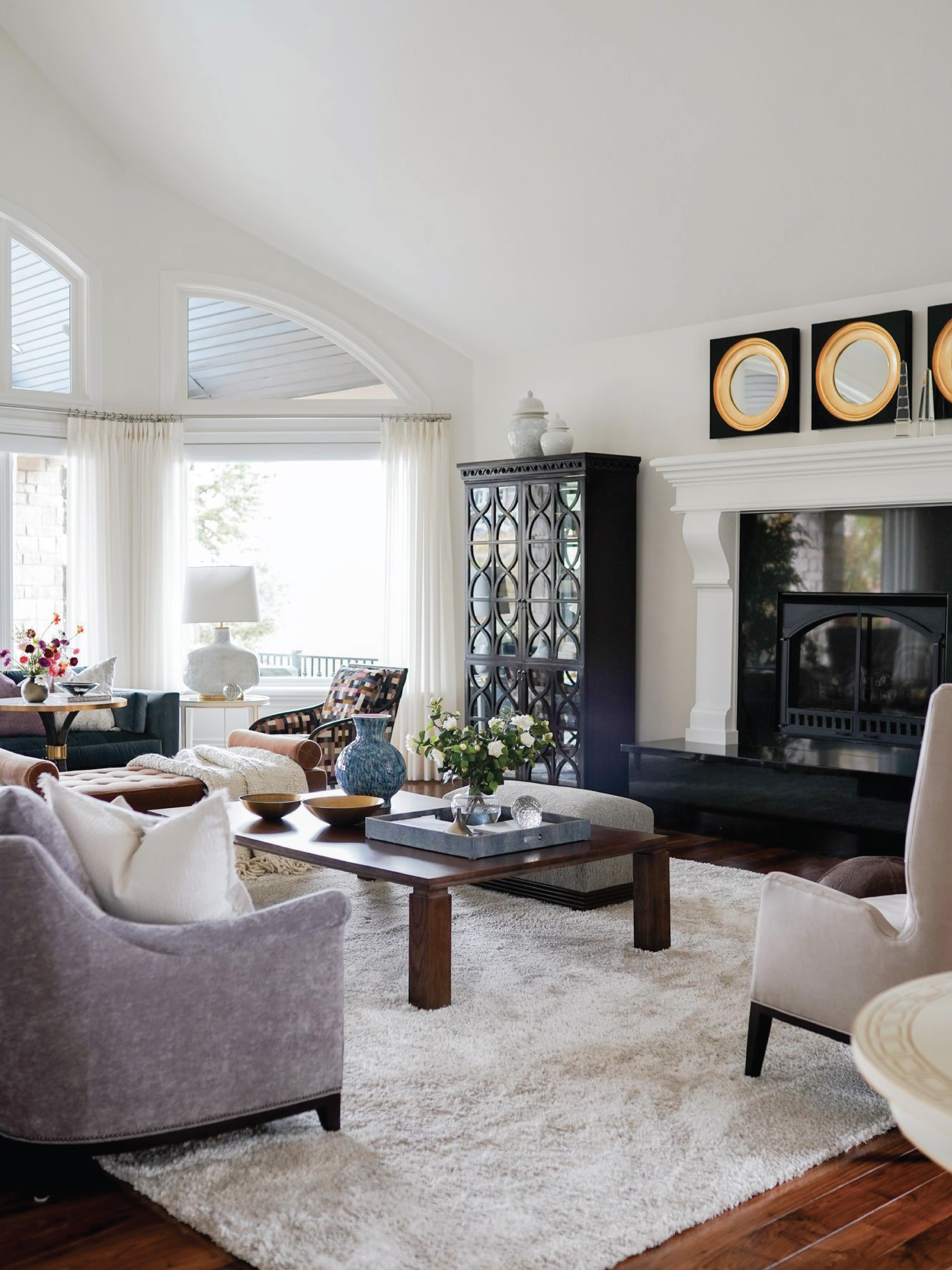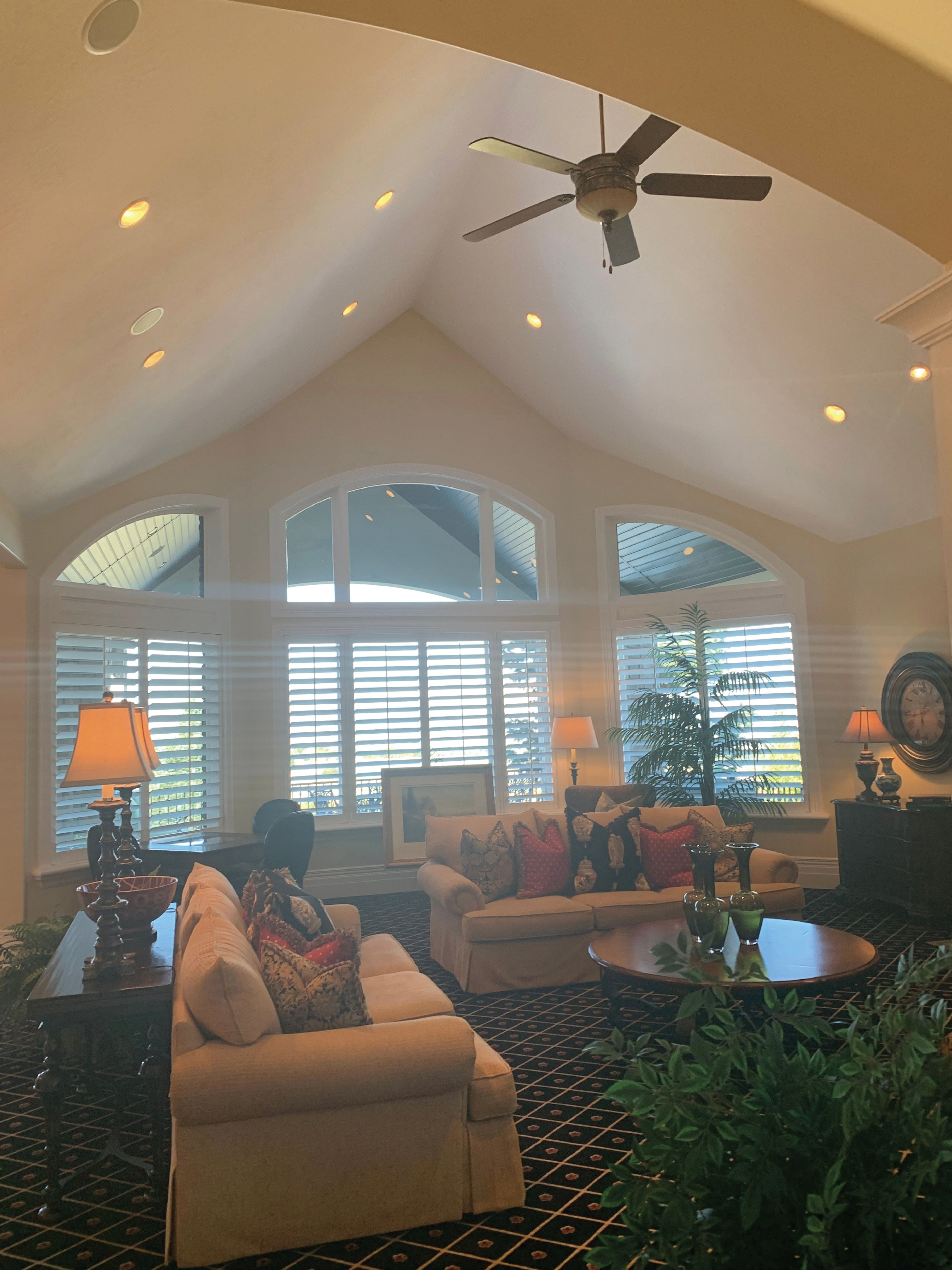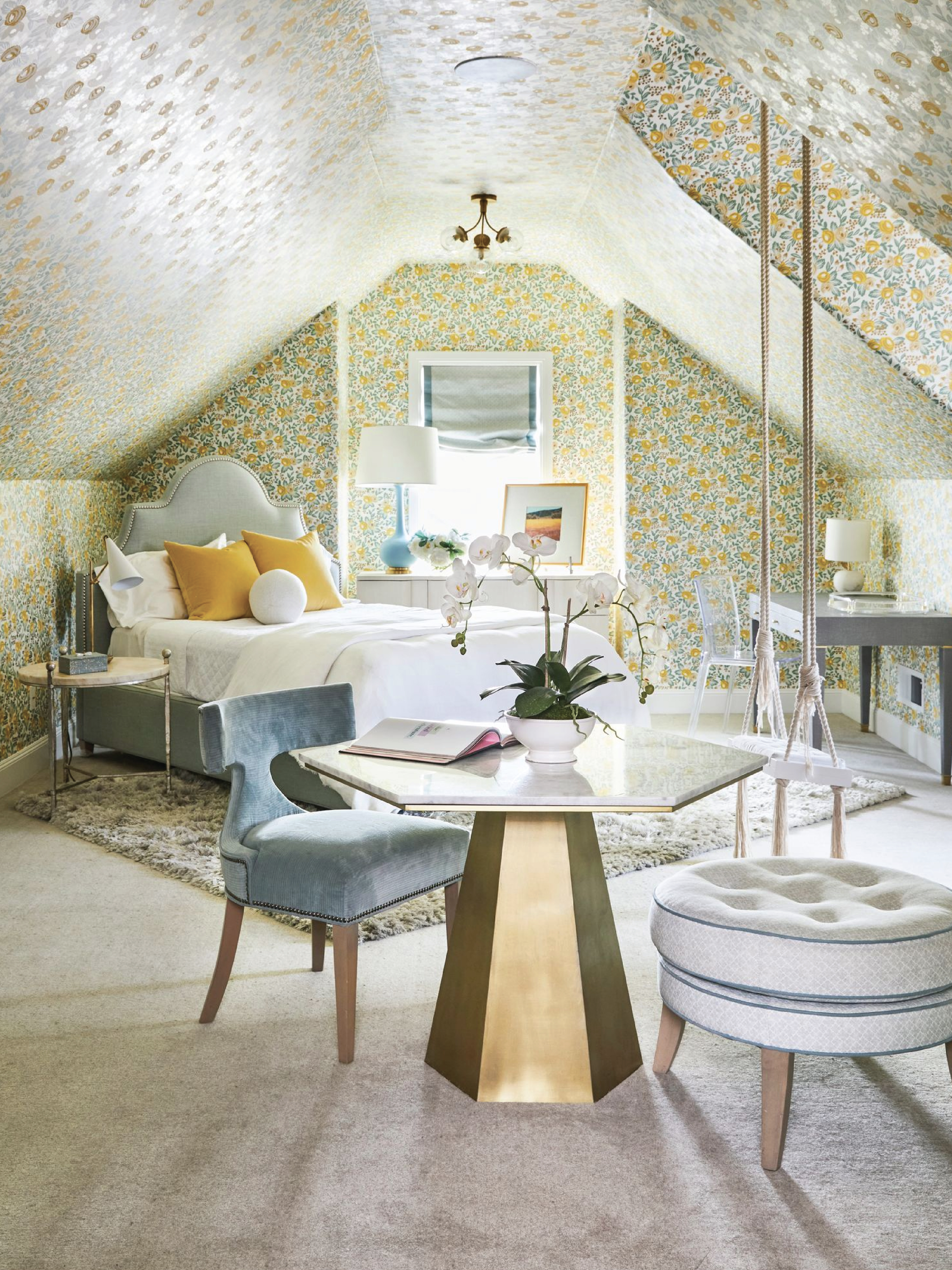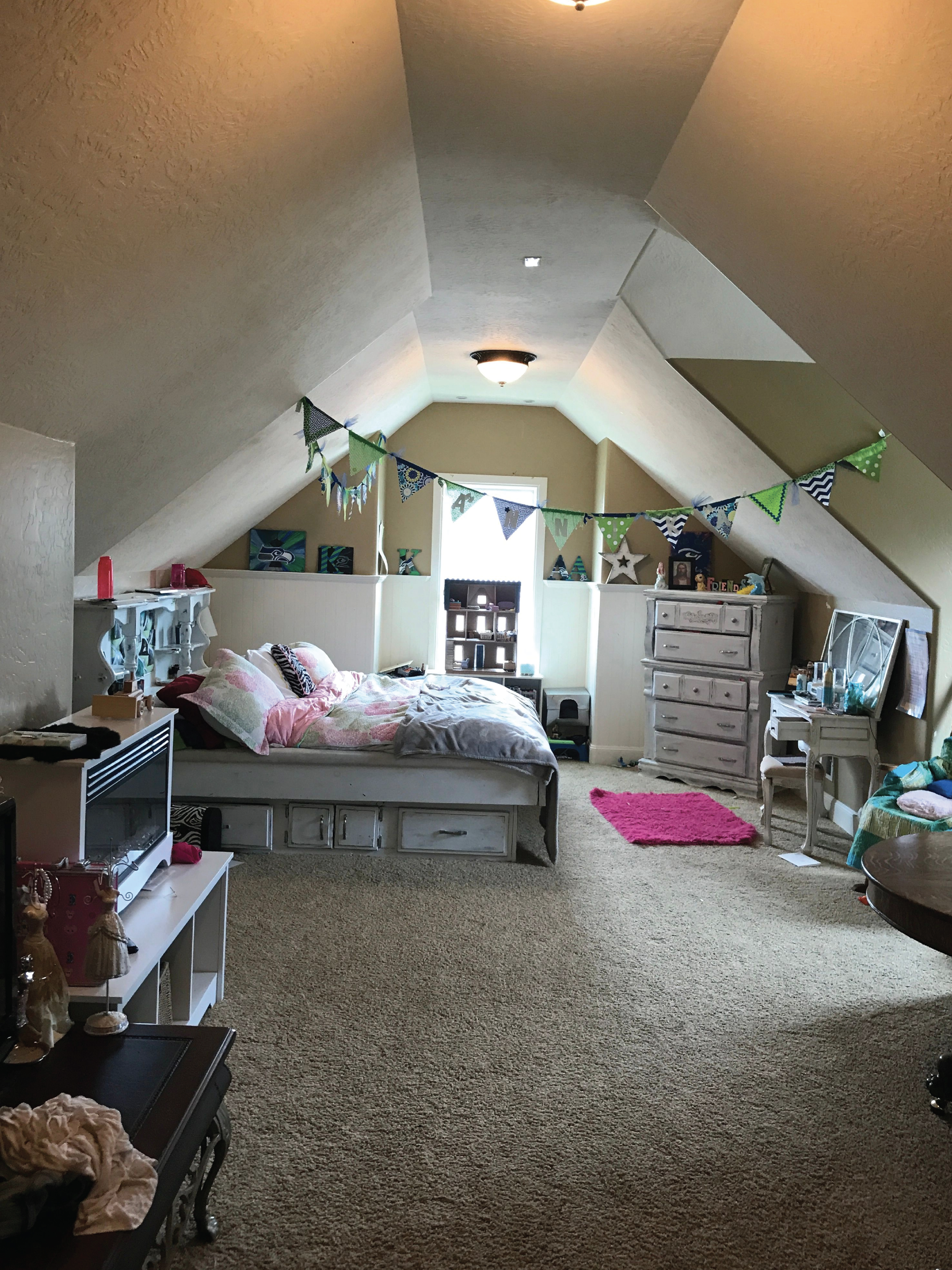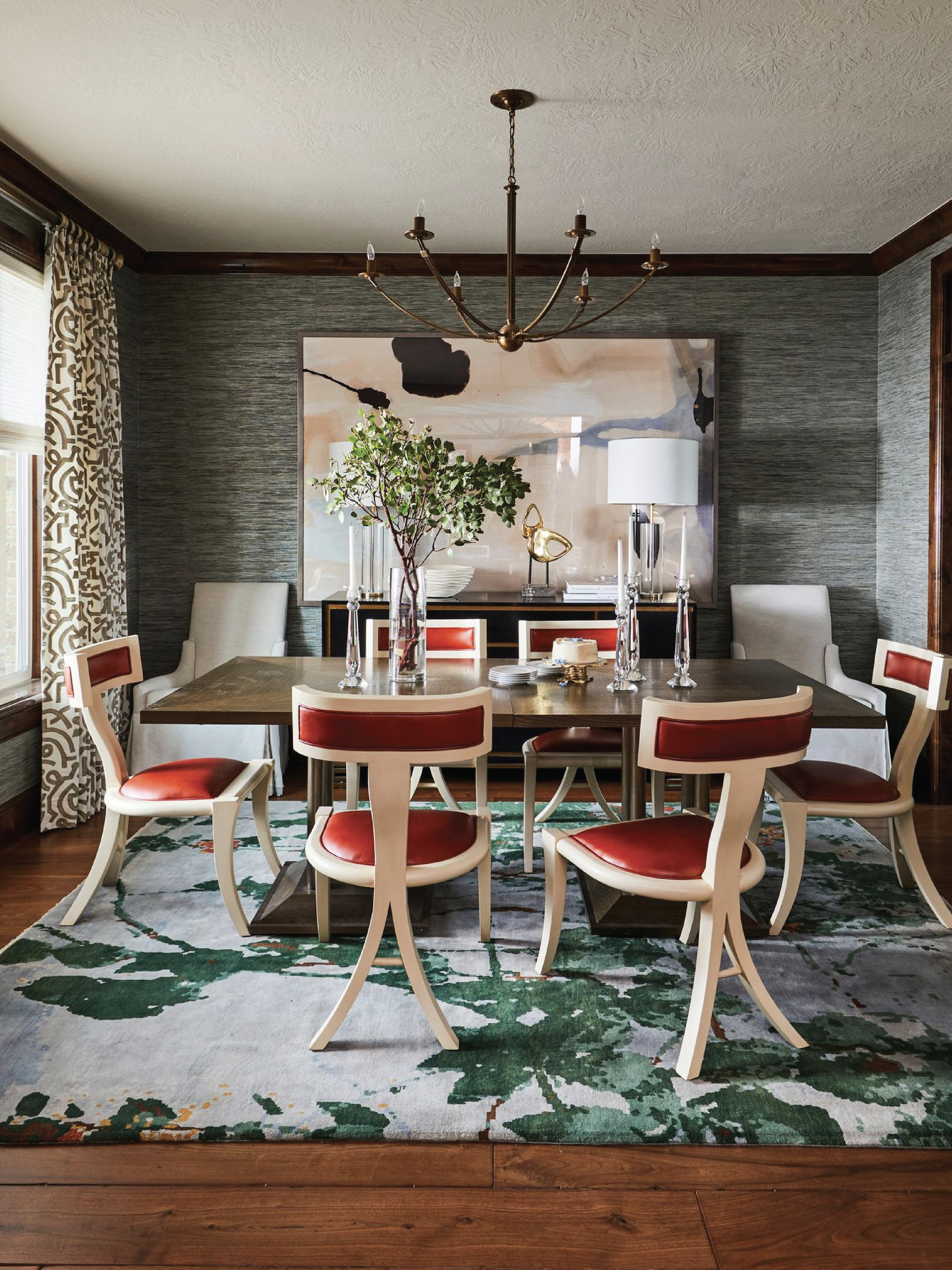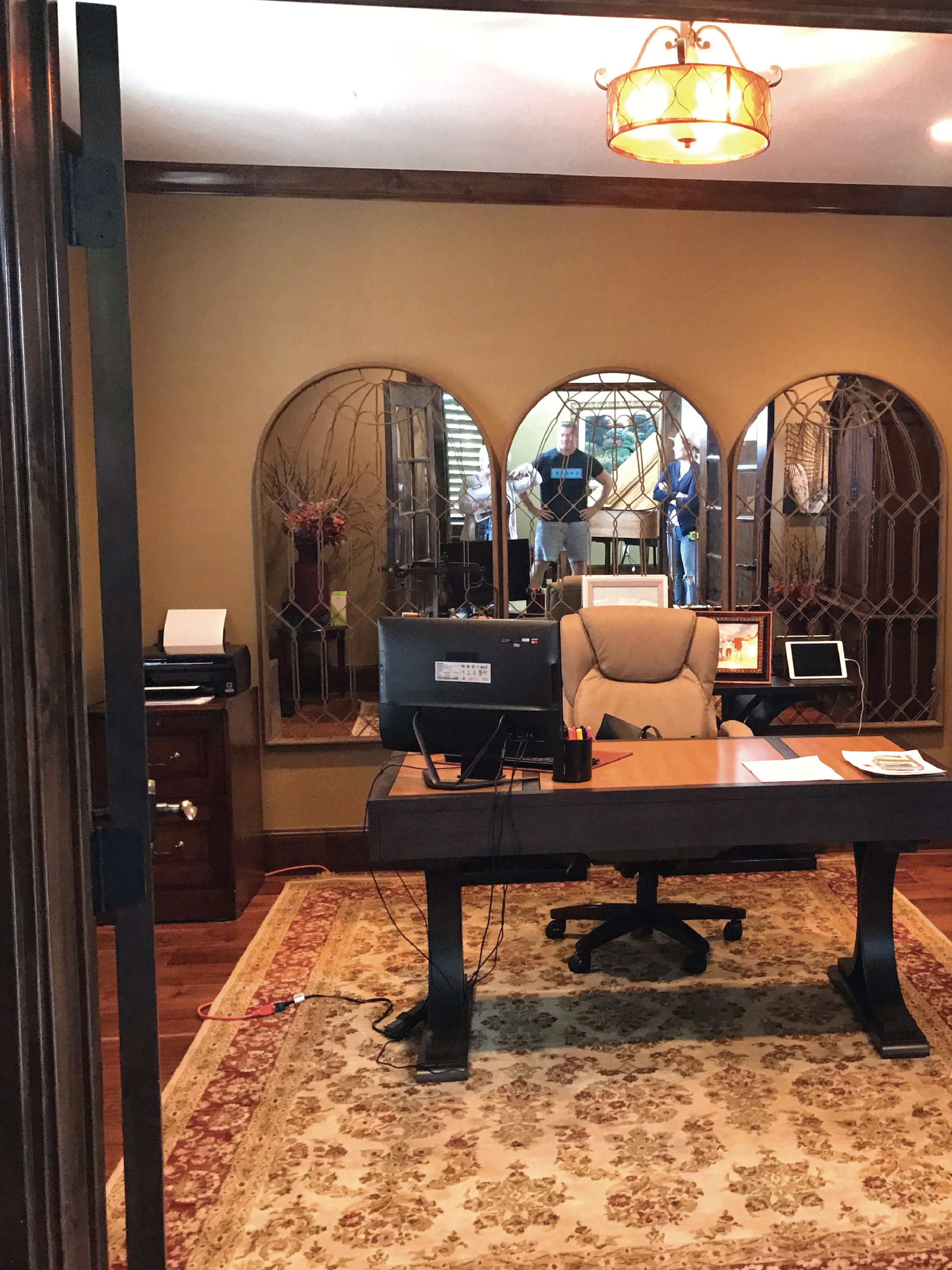 "I love my nursery! I gave you guys a challenge to make it neutral, and you guys did a good job for all the limitations that I put on you for this one. I wanted this one to feel really light and airy and serene, and I think you guys totally captured that!" -Rachel Parcell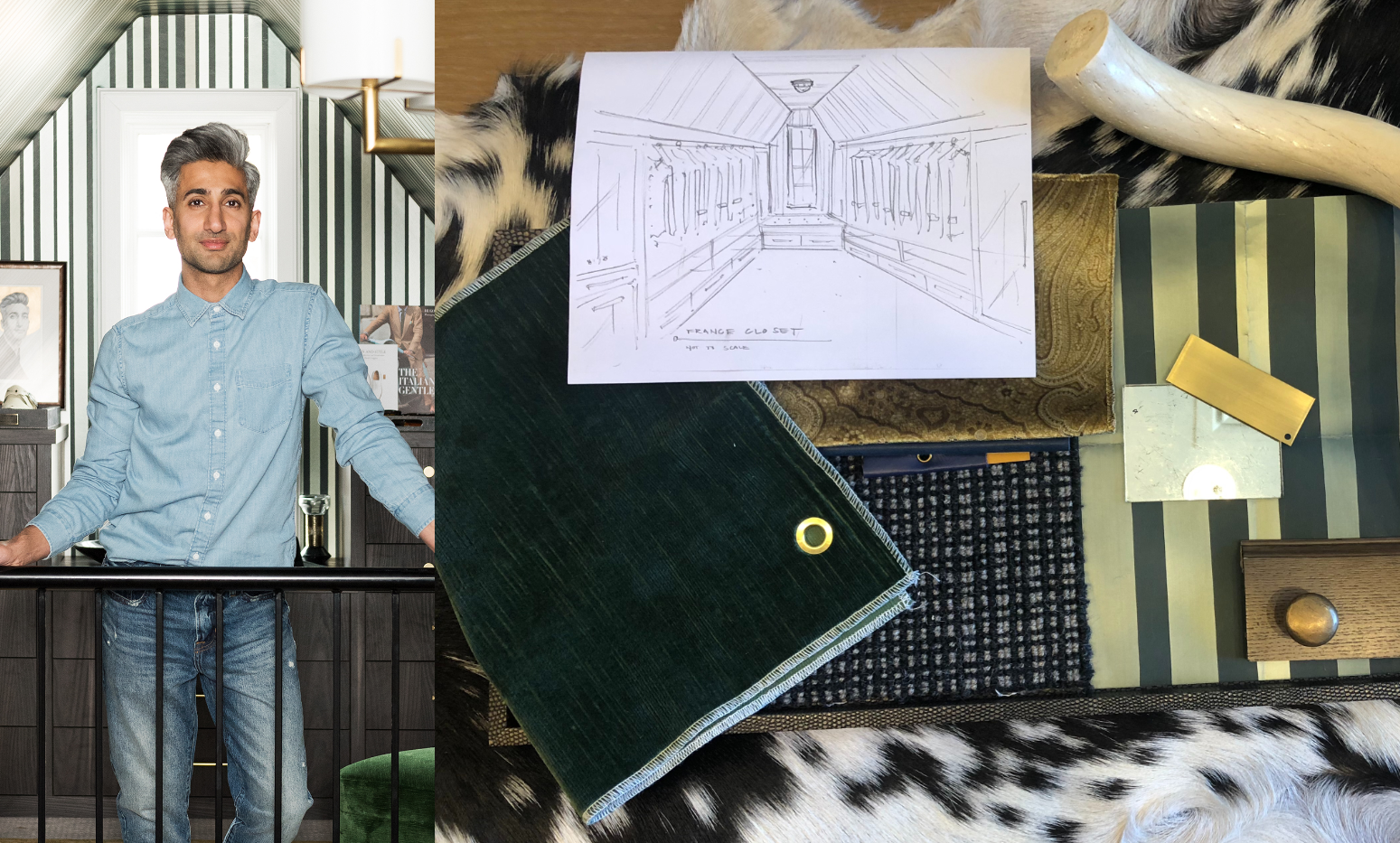 "I finally purchased my dream home last year, and the final piece was my closet. I needed to find the right company to do the closet of my dreams. Thank you, Alice Lane! Everything was gorgeous!" -Tan France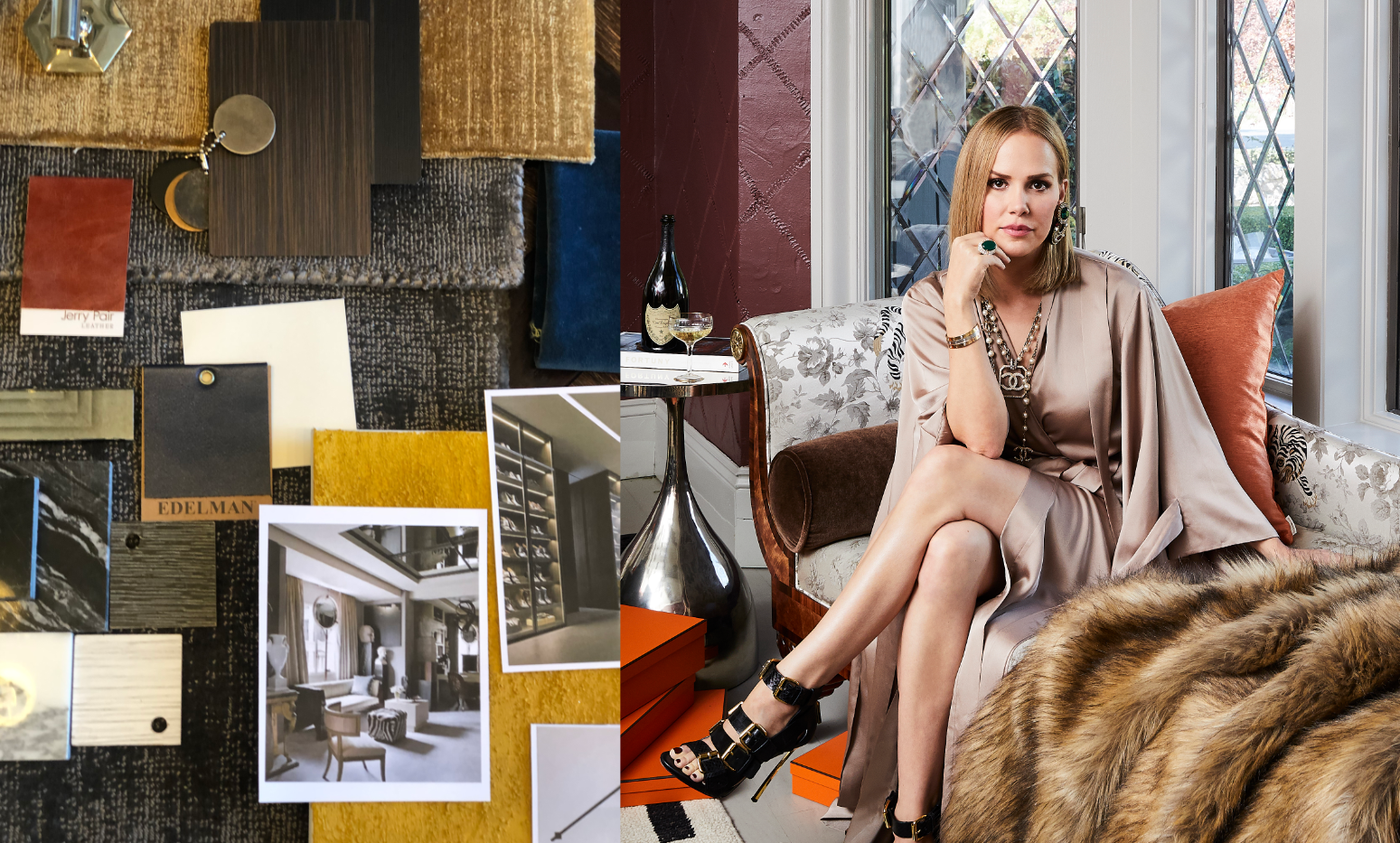 "You guys did a great job at capturing all the different things that were firing off in my brain. You guys were amazing. I would show up to meetings at Alice Lane, and you guys would know how to speak to my heart." -Angie Harrington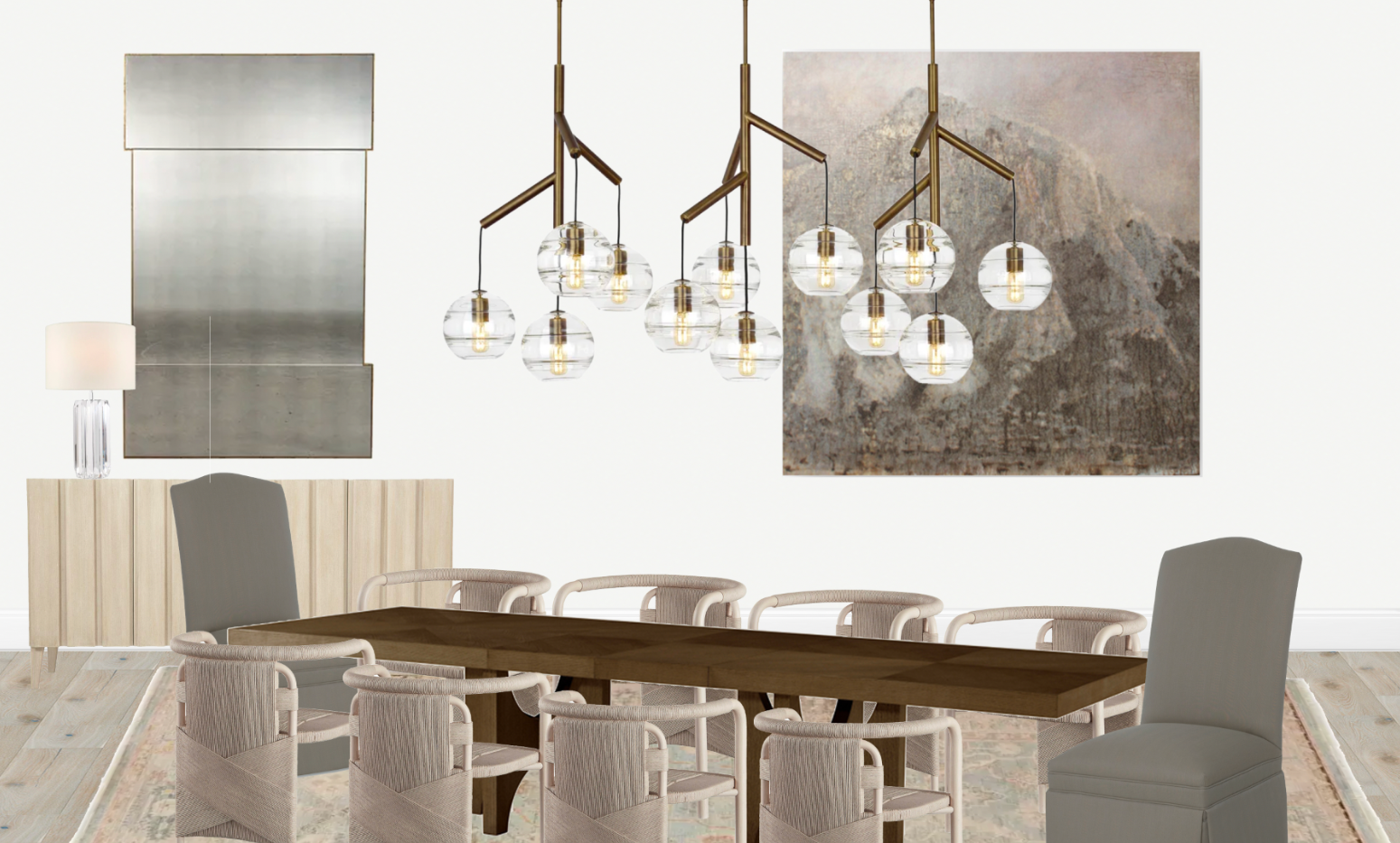 "Utilizing Alice Lane's Home Furnishing Design Service was the best decision I could have made for the interior design of my home.  Seeing pieces on a mockup and rendered to scale are invaluable tools that made me feel confident in my purchases, and seeing it come to life with each delivery was so exciting!"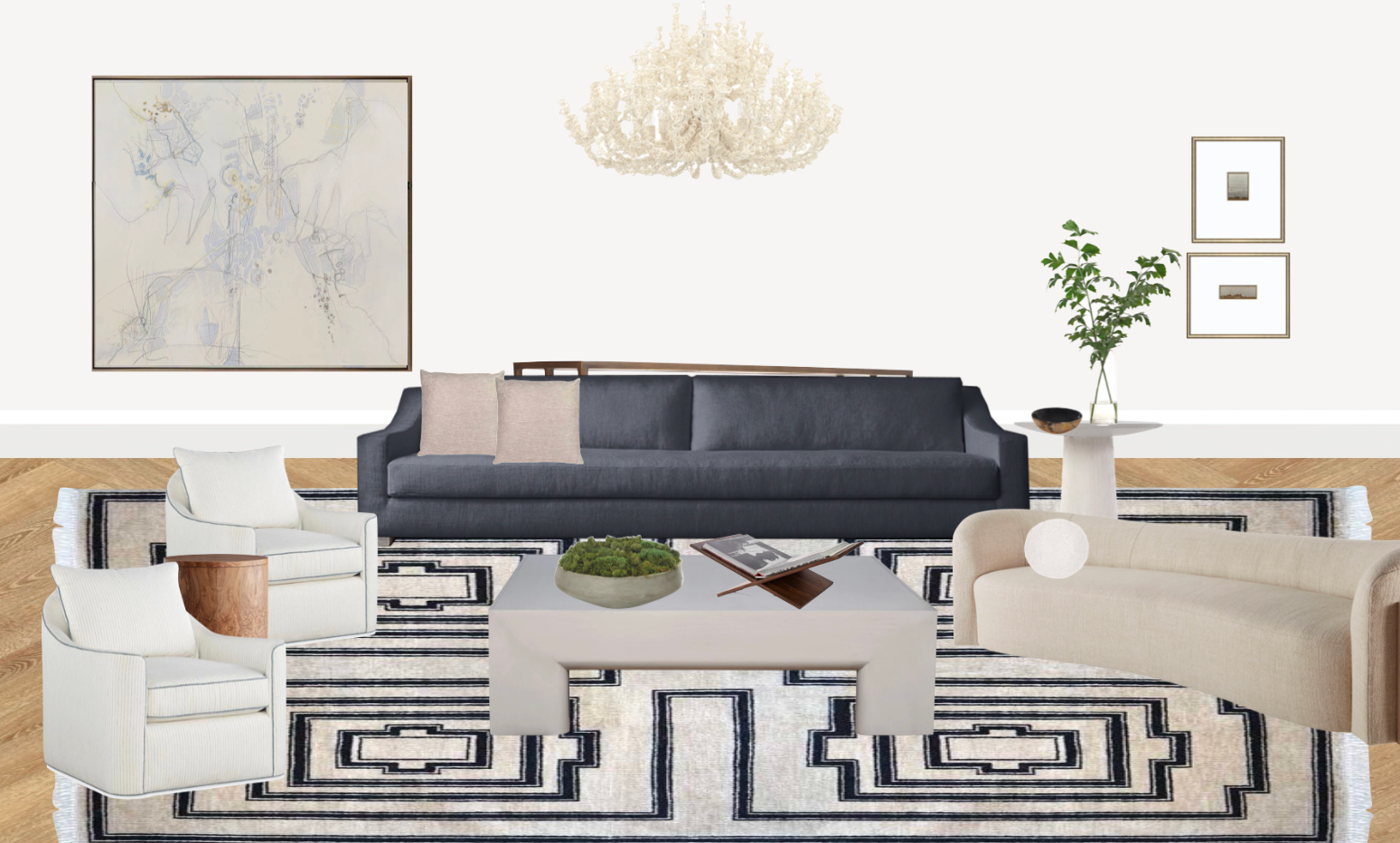 "My husband and I had been searching for furniture for our new house and we stopped in Alice Lane. We talked with a designer in the store who offered their help. They were great keeping me updated on our items and sending pictures of new pieces. Thank you so much, Alice Lane, I have referred you to so many of ours friends you are amazing!!!!"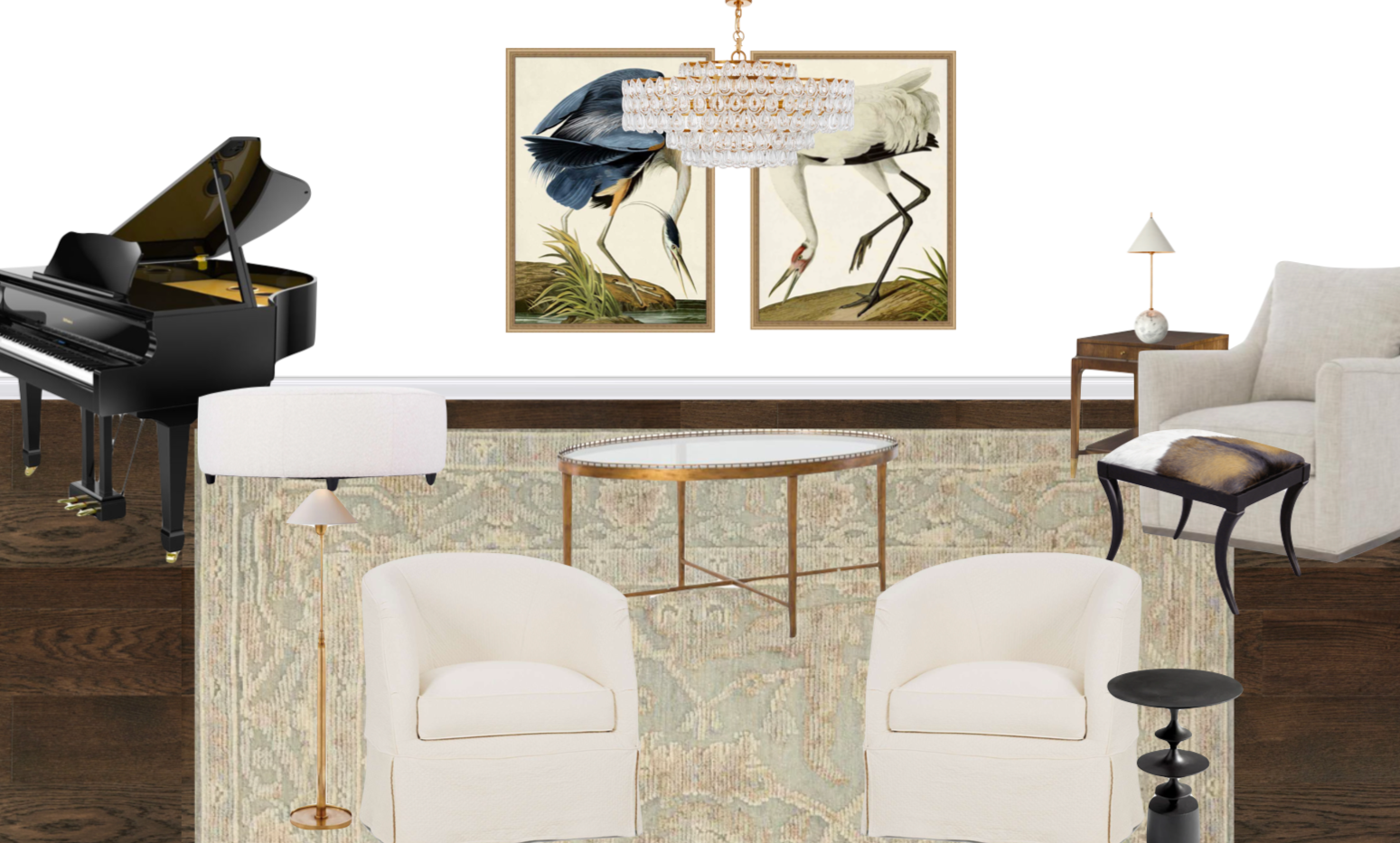 "What I appreciate most about your team is your ability to take my vision and translate it into a cohesive and beautifully designed space. You truly listened to my preferences and worked tirelessly to create a unique and customized design that perfectly fit my taste and lifestyle."
"Alice Lane design team helped to furnish our master bedroom sitting area and the main foyer. The team is wonderful to work with, responsive, and the pieces they chose were exquisite. I'm looking forward to working with them on many more rooms in the house and love all the furniture and decor pieces they have thoughtfully curated!"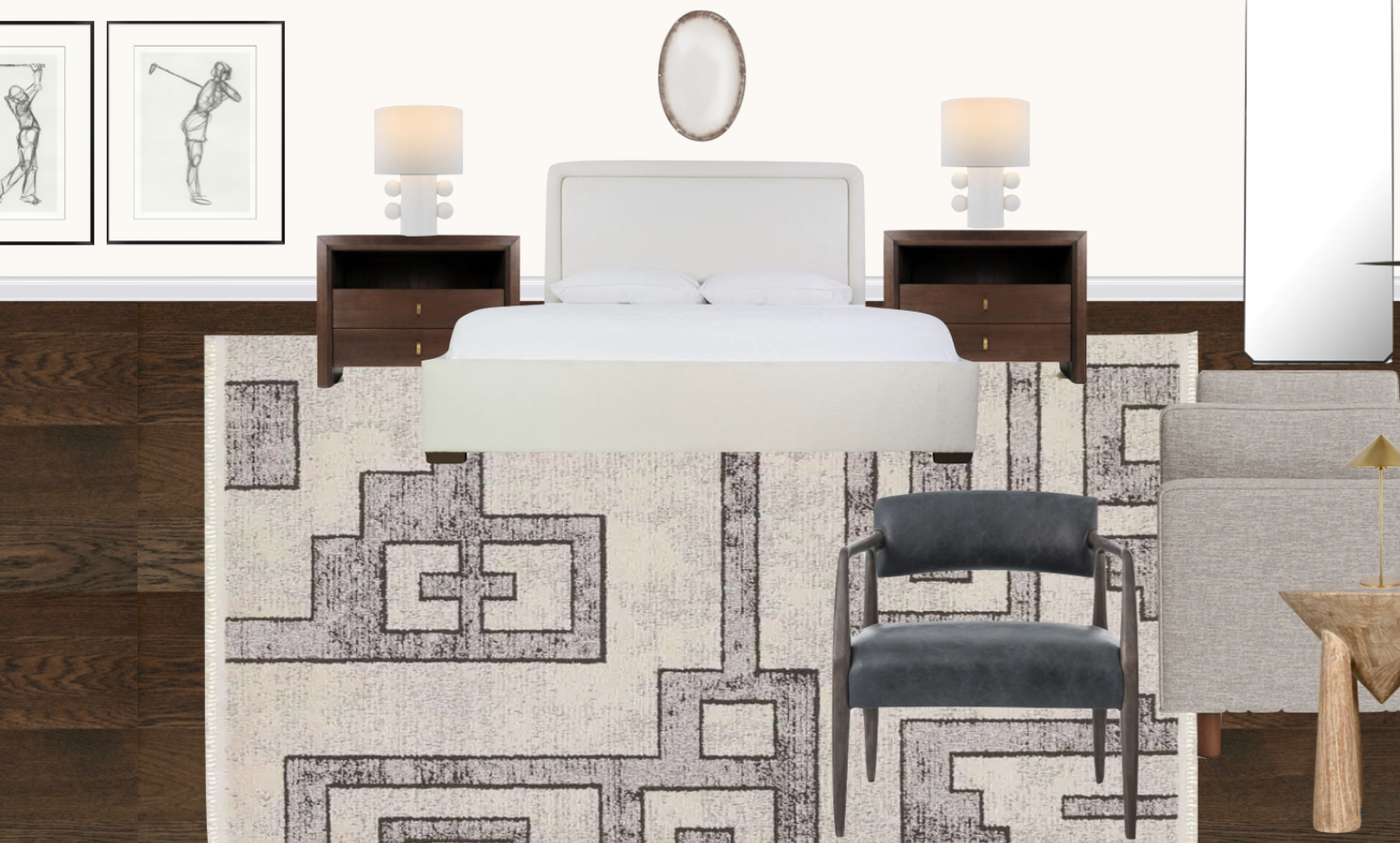 "I need to let you know that we loved every step of the design process!  Our designer would photoshop everything to scale which helped me visualize it all.  She kept me on budget and offered all options.  We seriously have all the feels and love our home.  I often wonder why anyone would shop anywhere other than Alice Lane"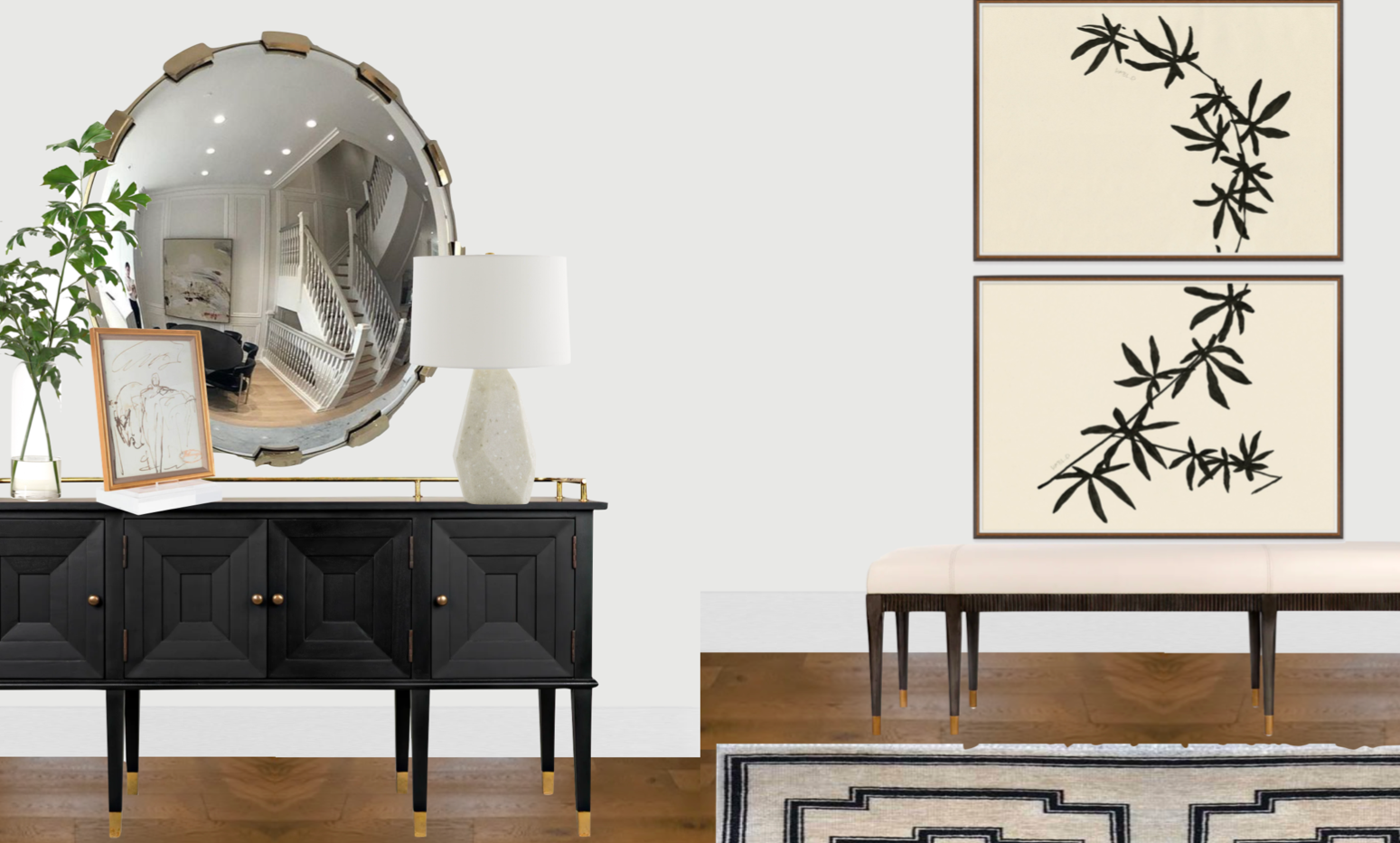 "You not only have great taste, but know what I'm looking for. It has made the process easy and enjoyable!"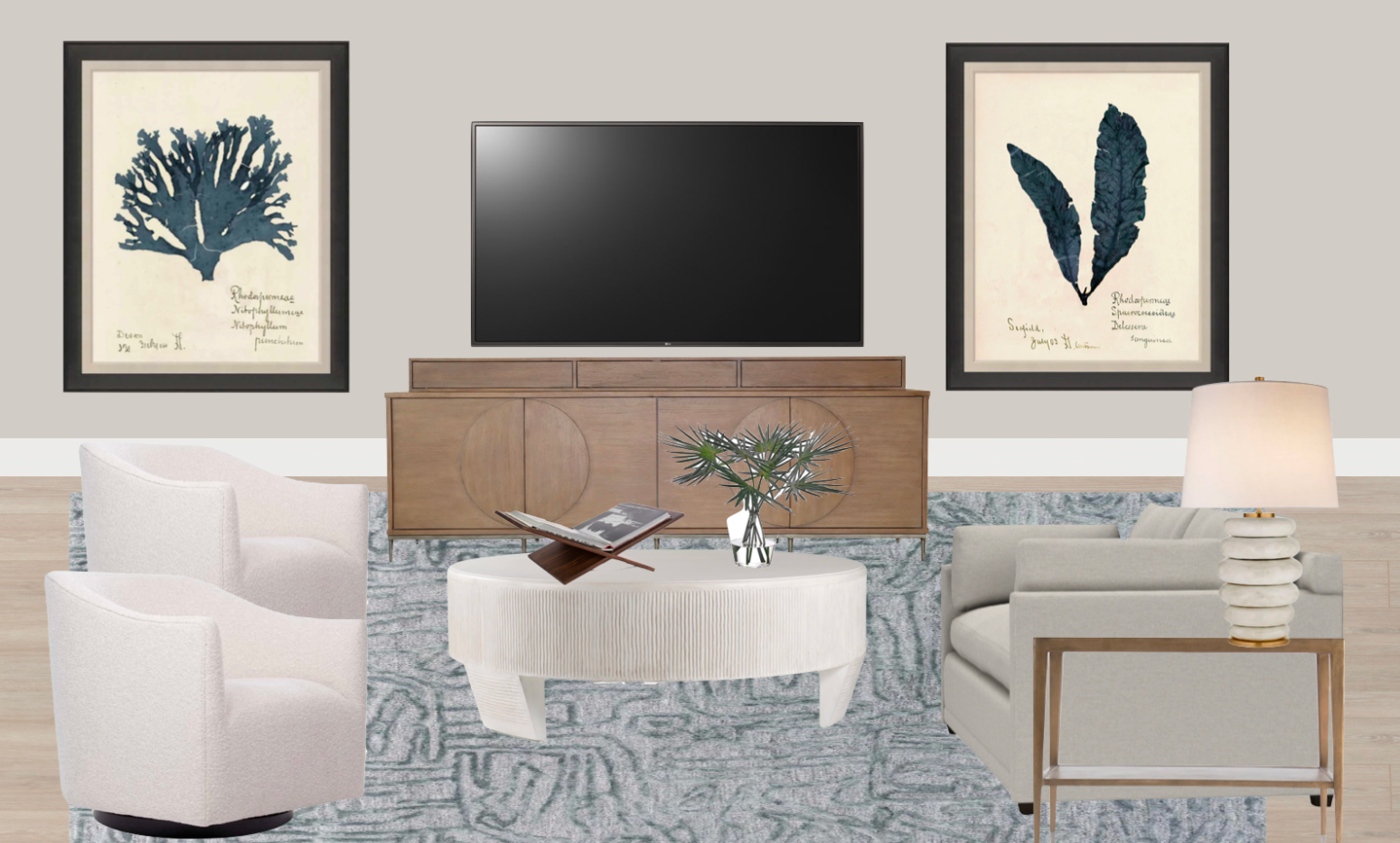 "From the initial consultation to the arrival of each piece, the entire process was smooth and enjoyable. My designer took the time to understand my style and preferences, and brought my vision to life in ways I never could have imagined."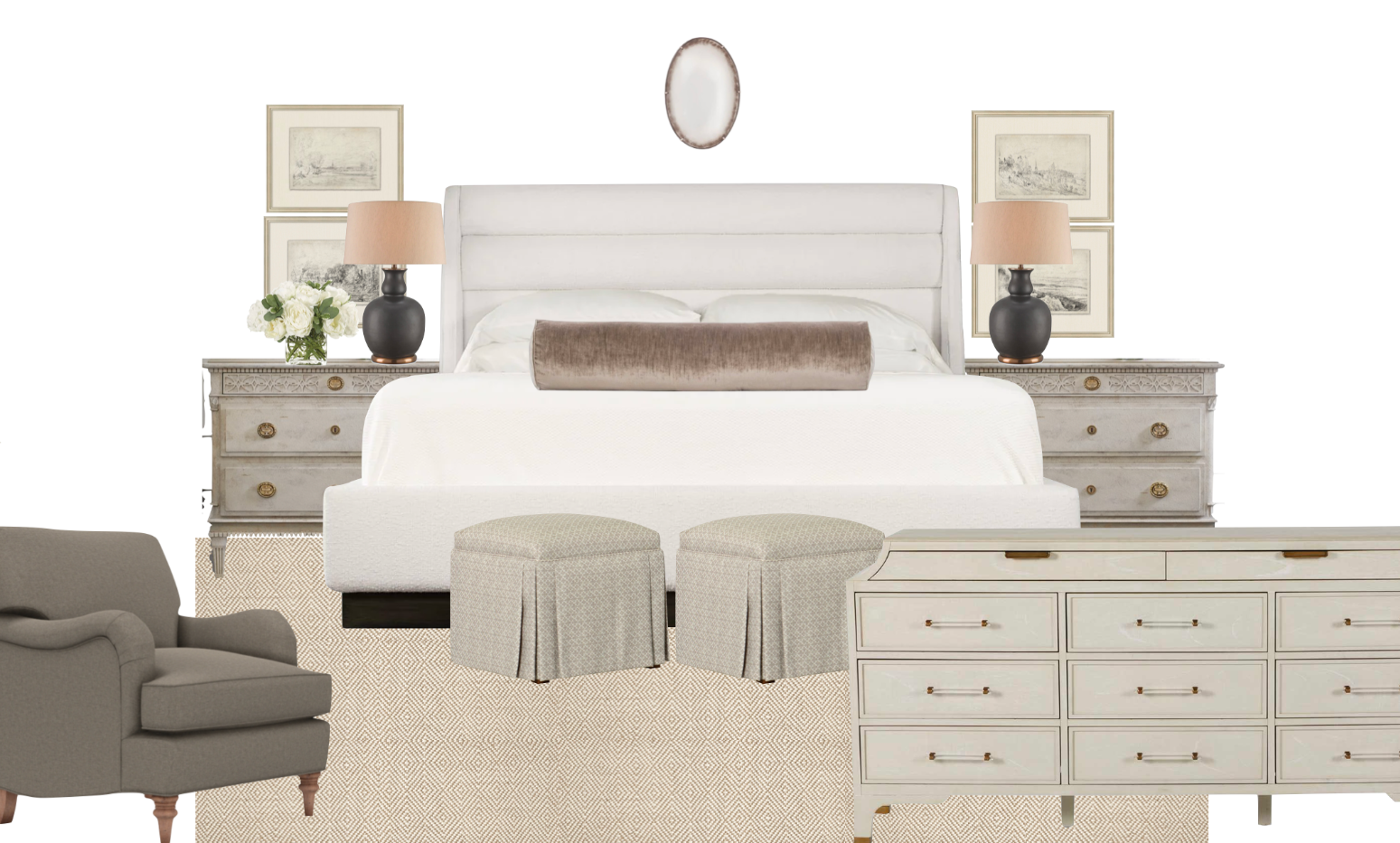 "The Alice lane designer was very patient with me as I iterated through options and came through with some great design options. She was well versed in different styles and was able to talk me through what would be best for my home. Thank you to her and the team at Alice lane!"