DESIGN FILES
---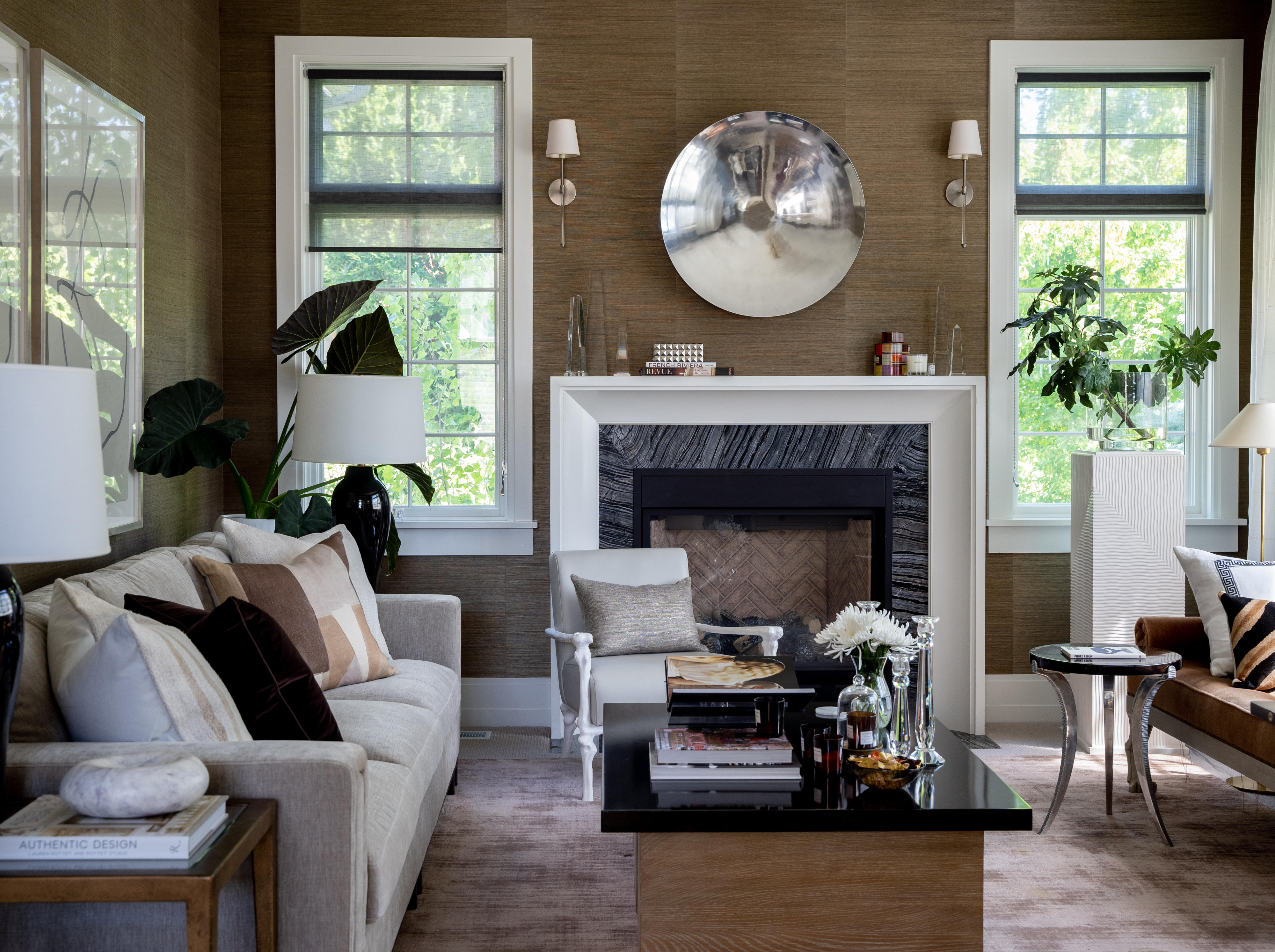 We are so excited to announce a brand new collection, Jess' Picks! This curated selection of prod...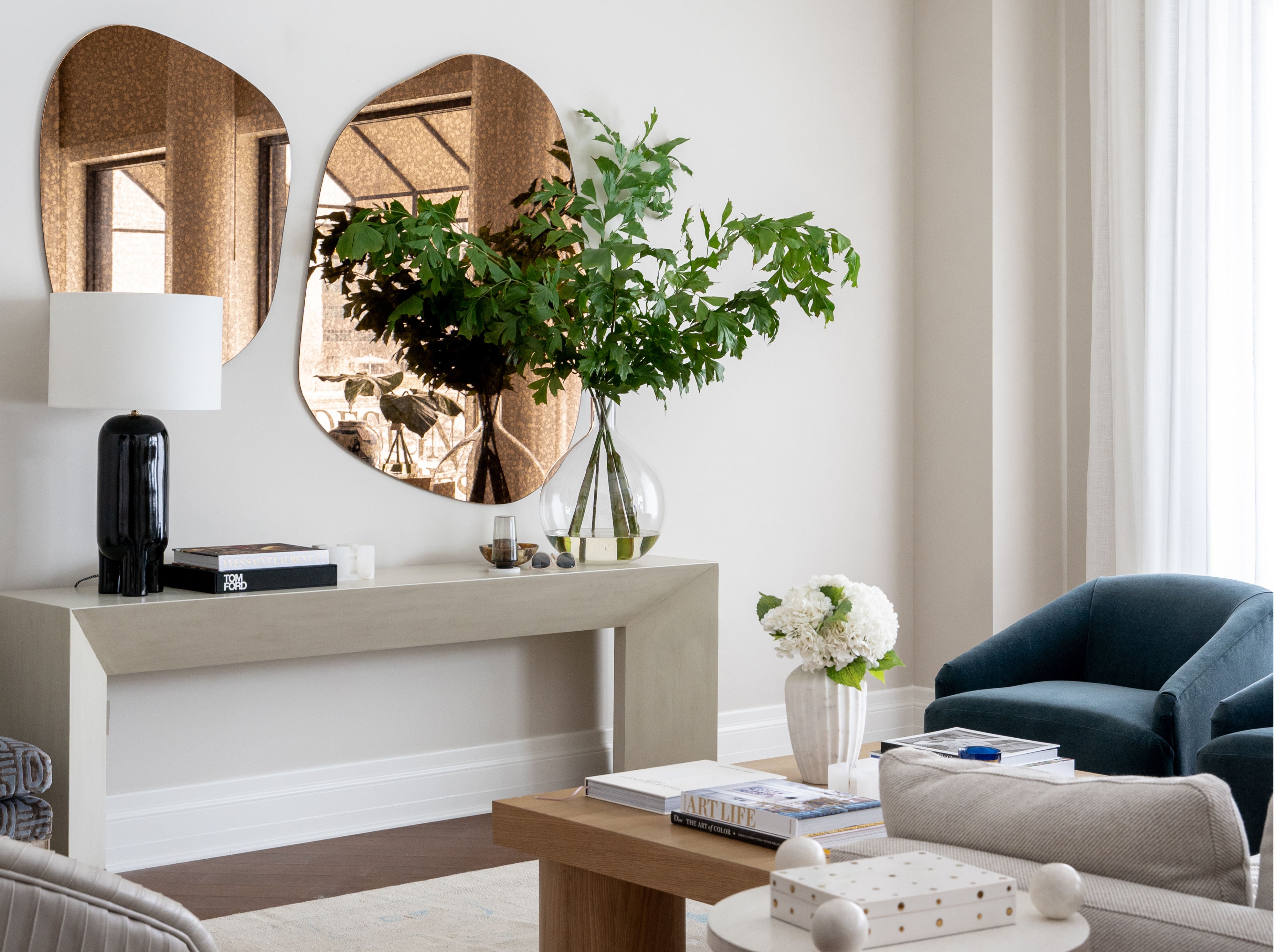 One of the main reasons we started to design our own products was to fill holes that we found in ...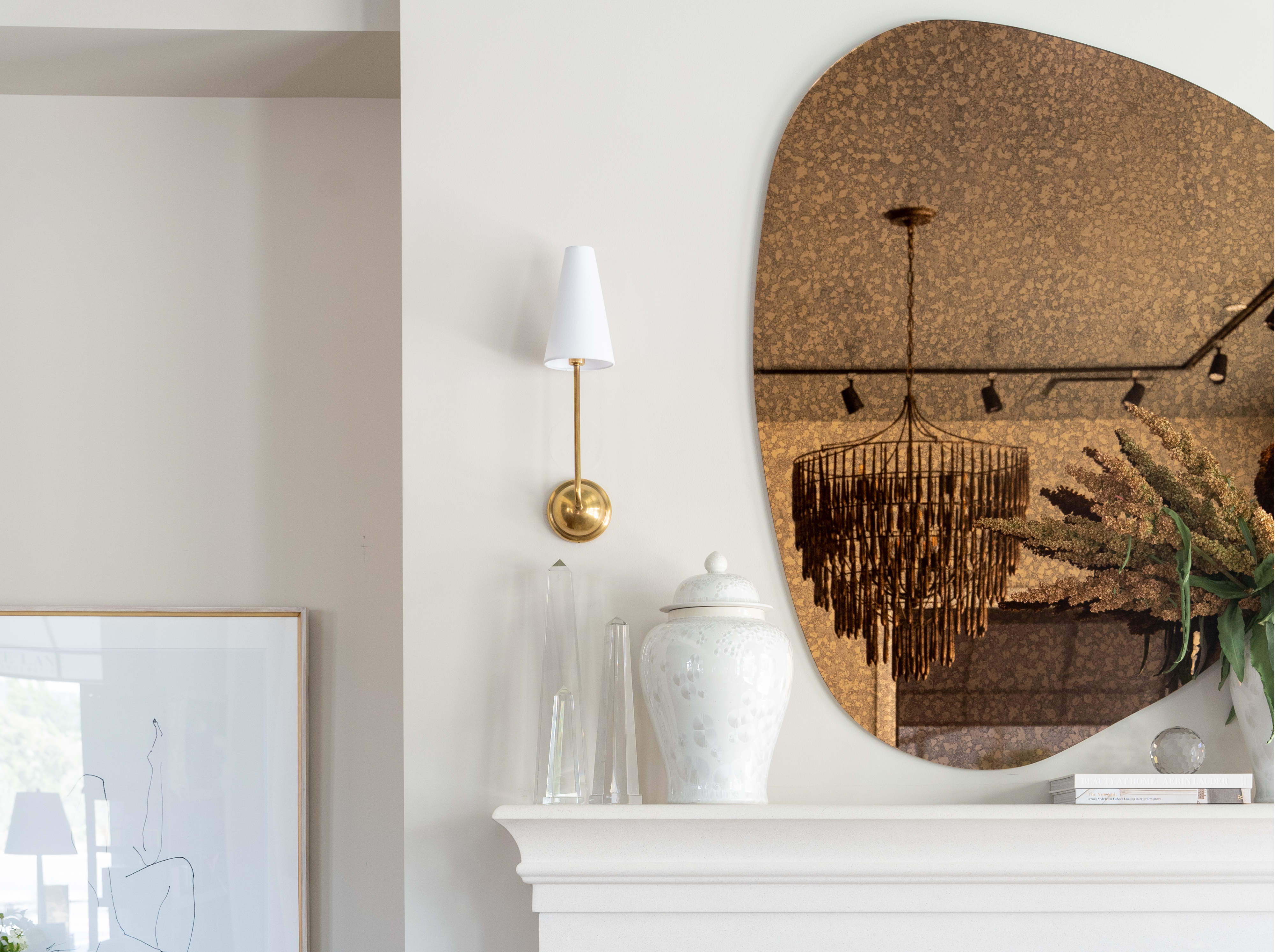 After years in the making, we are excited to announce our brand new lighting collection! Crafted ...