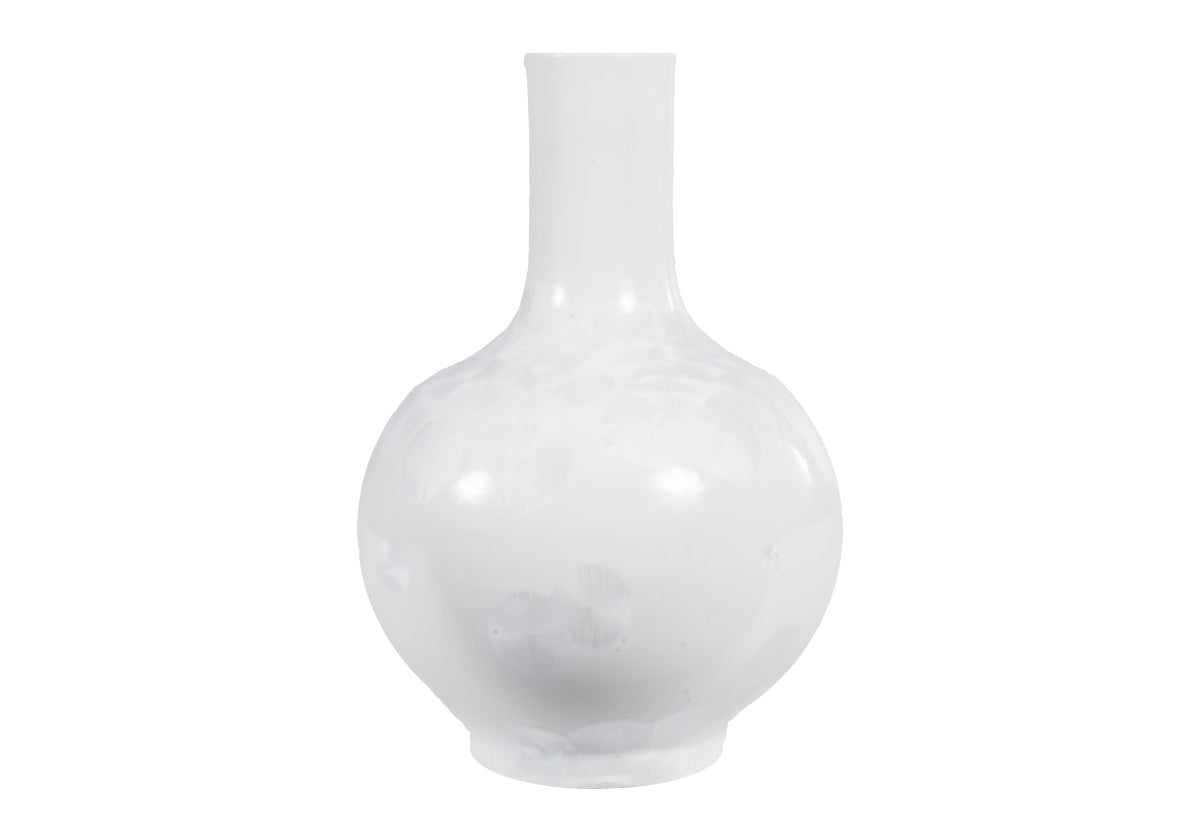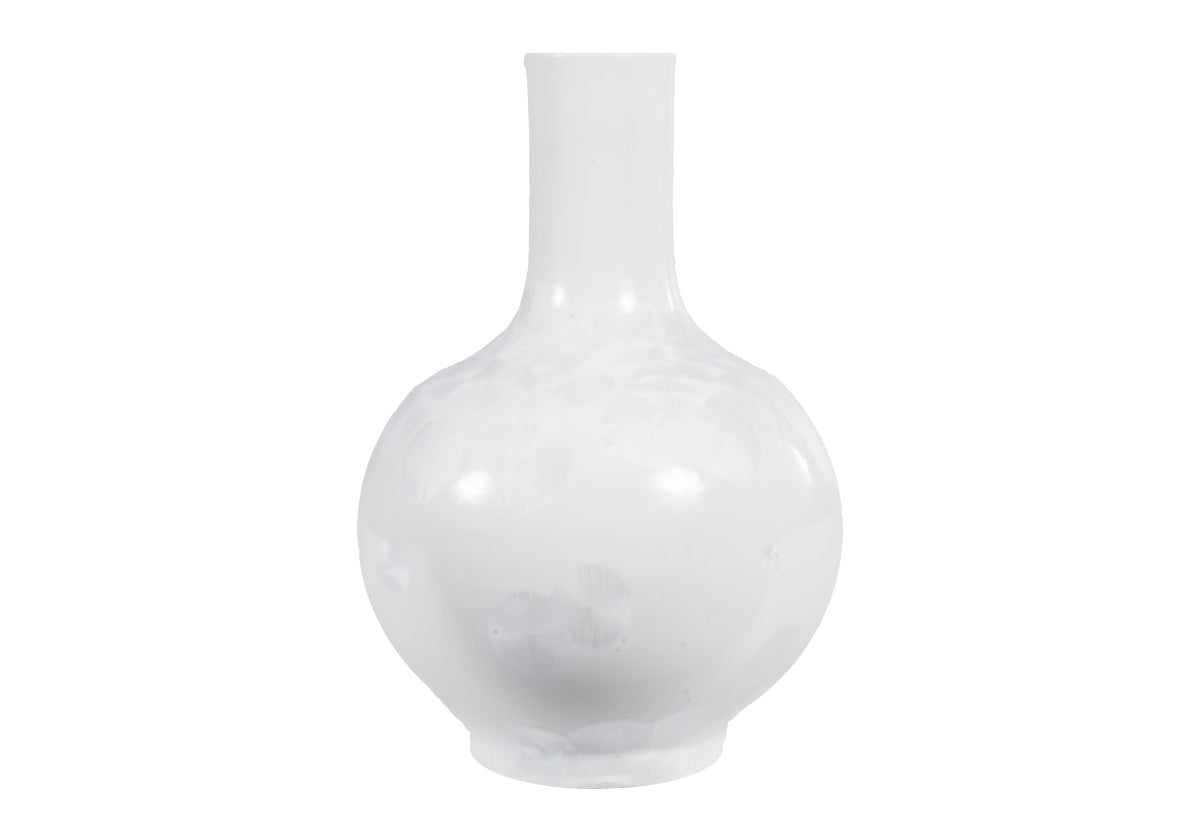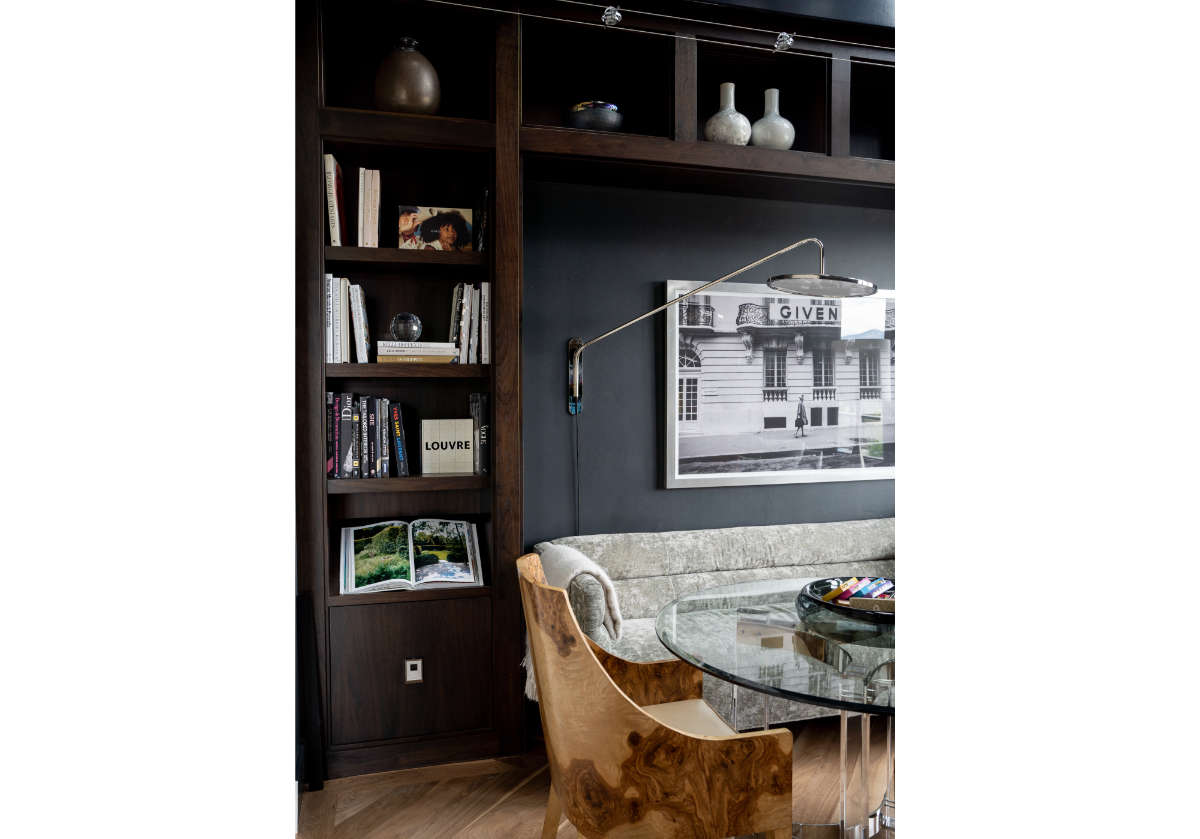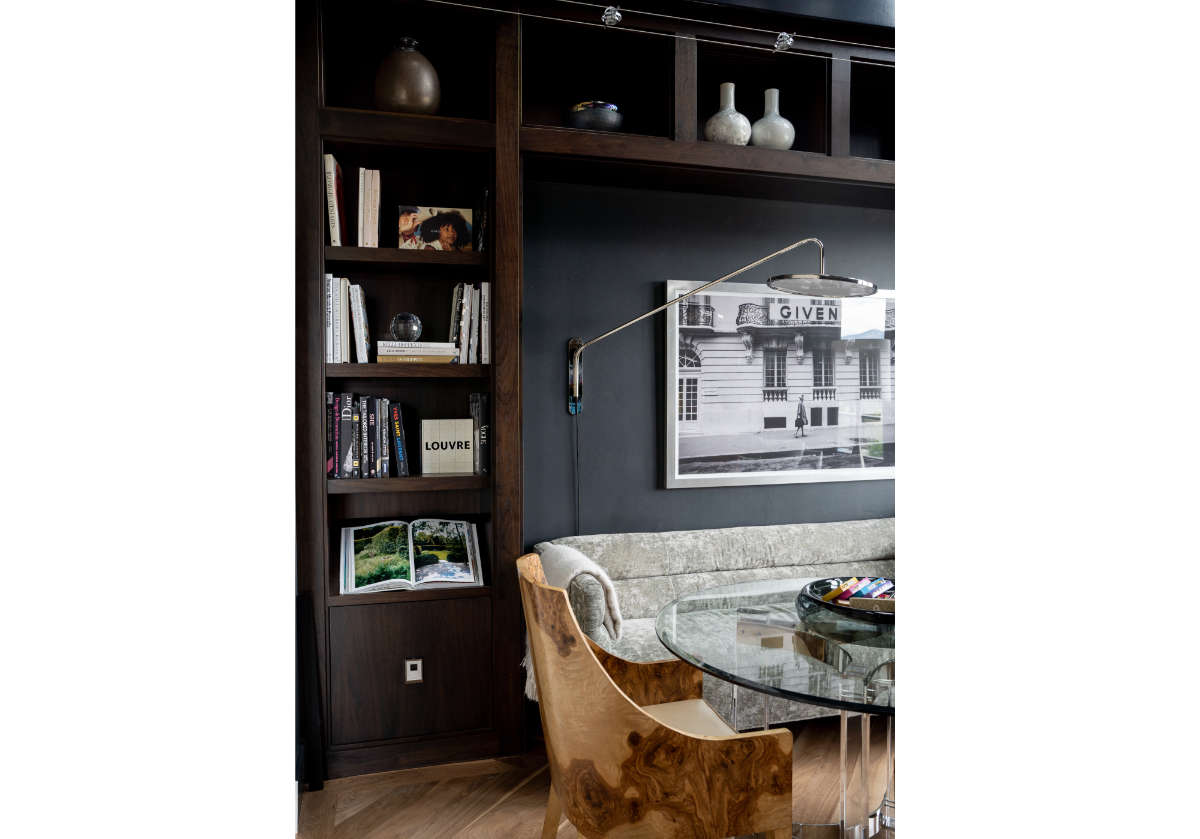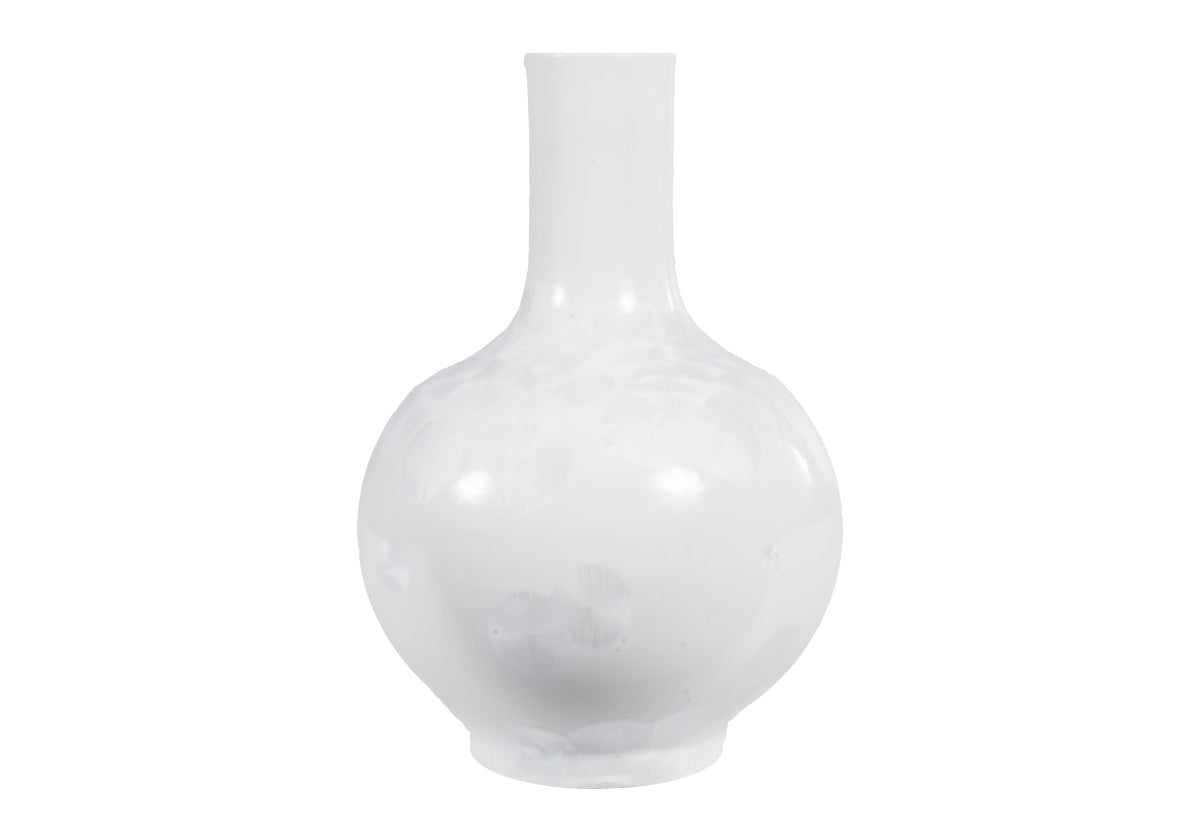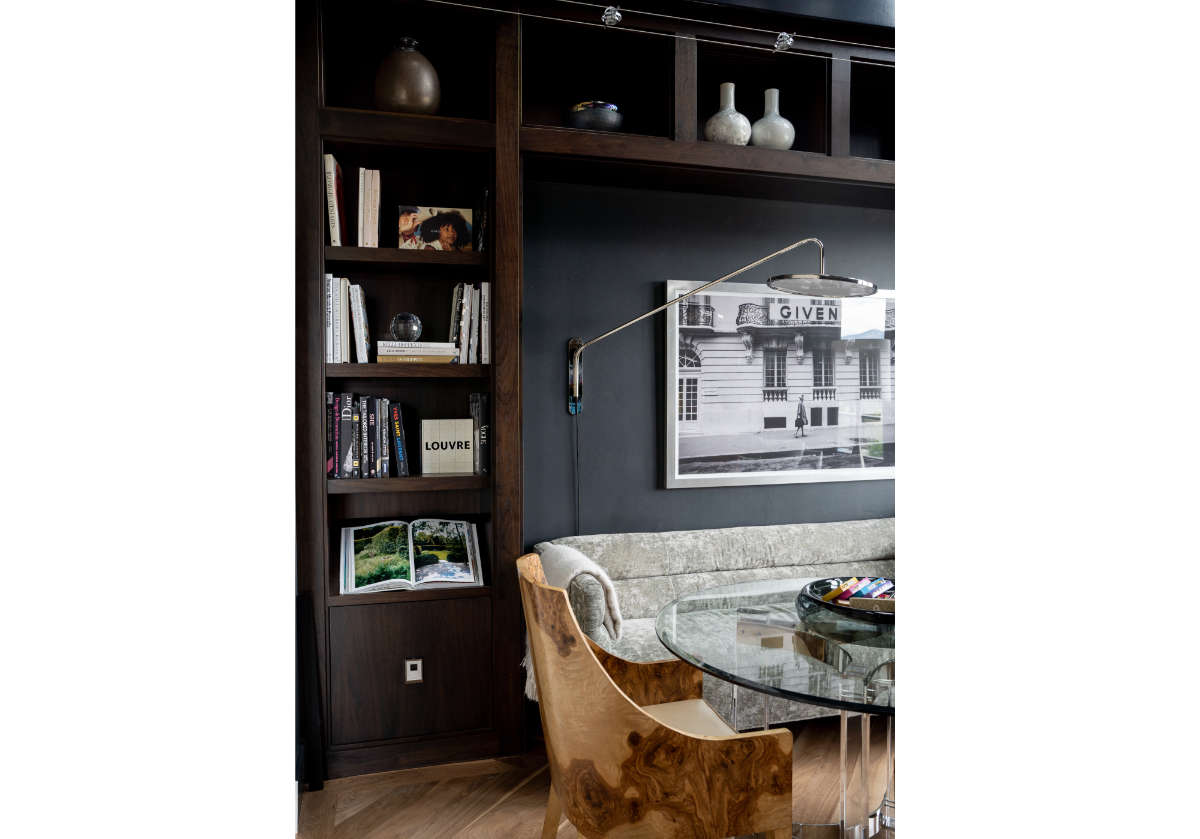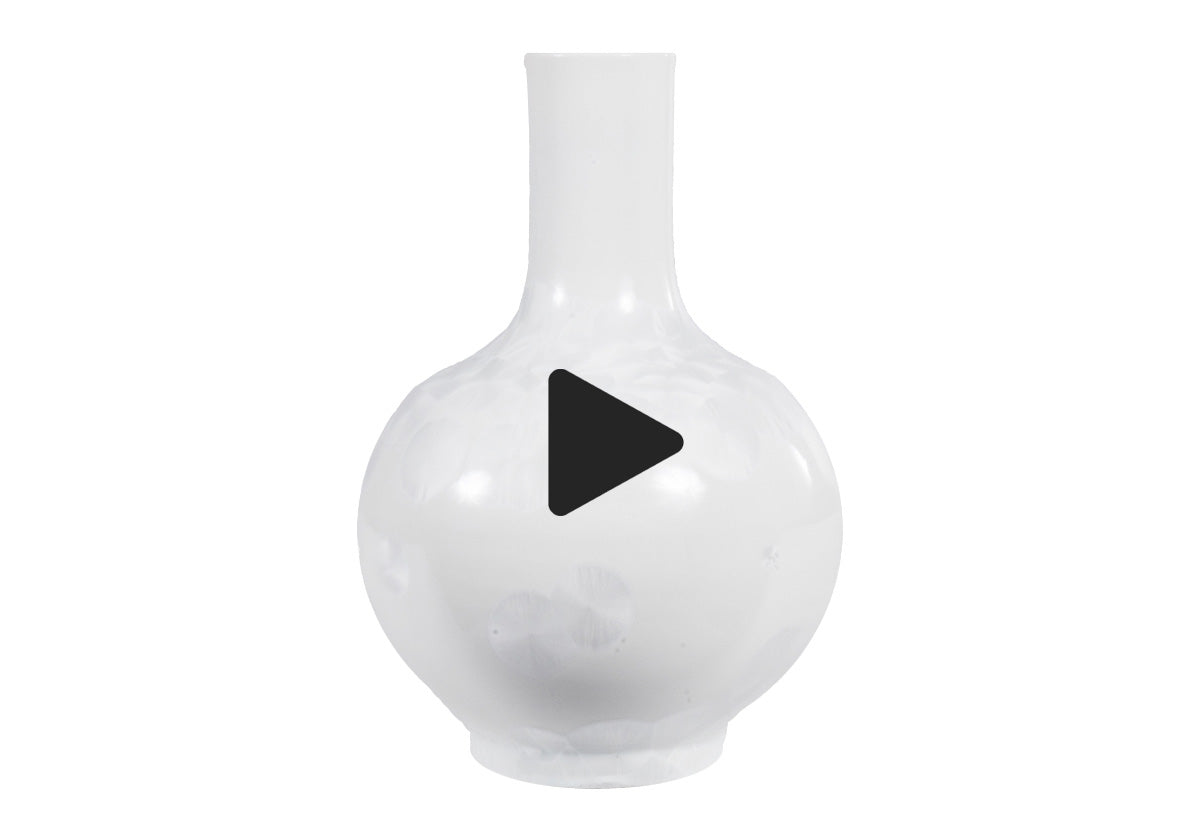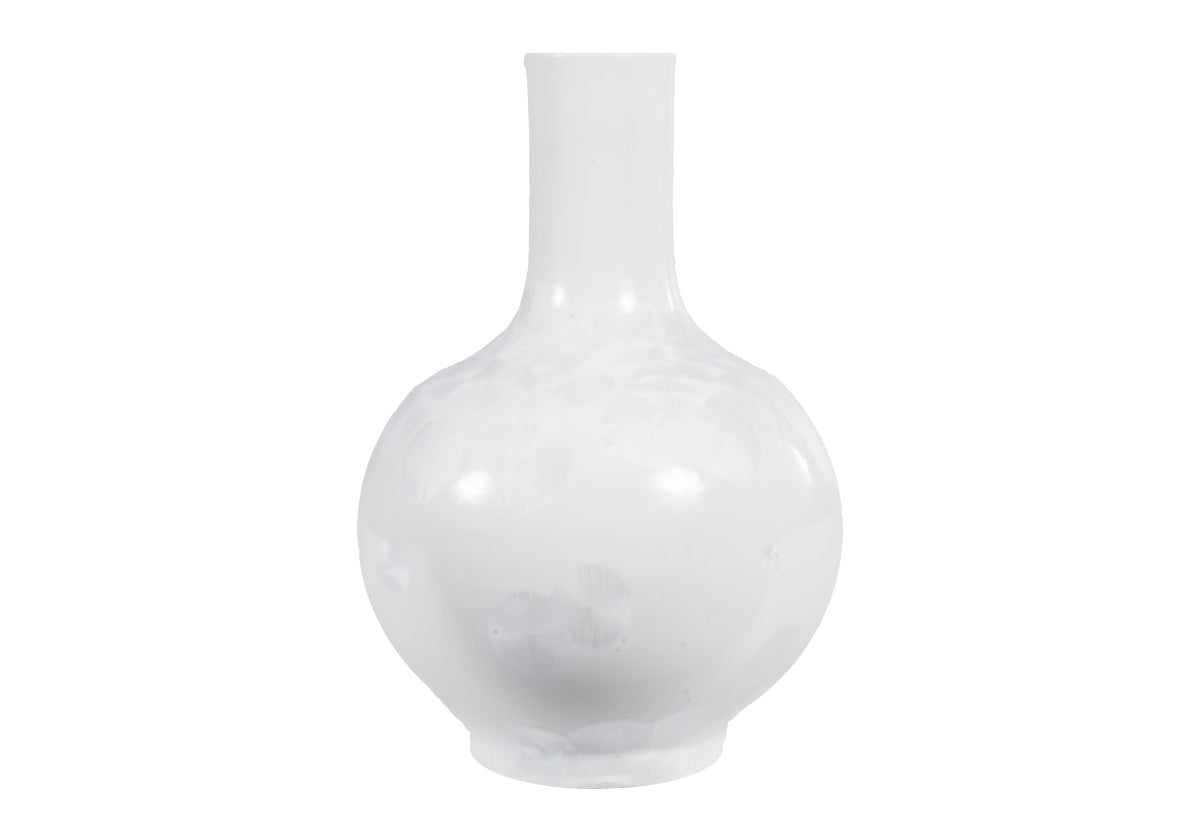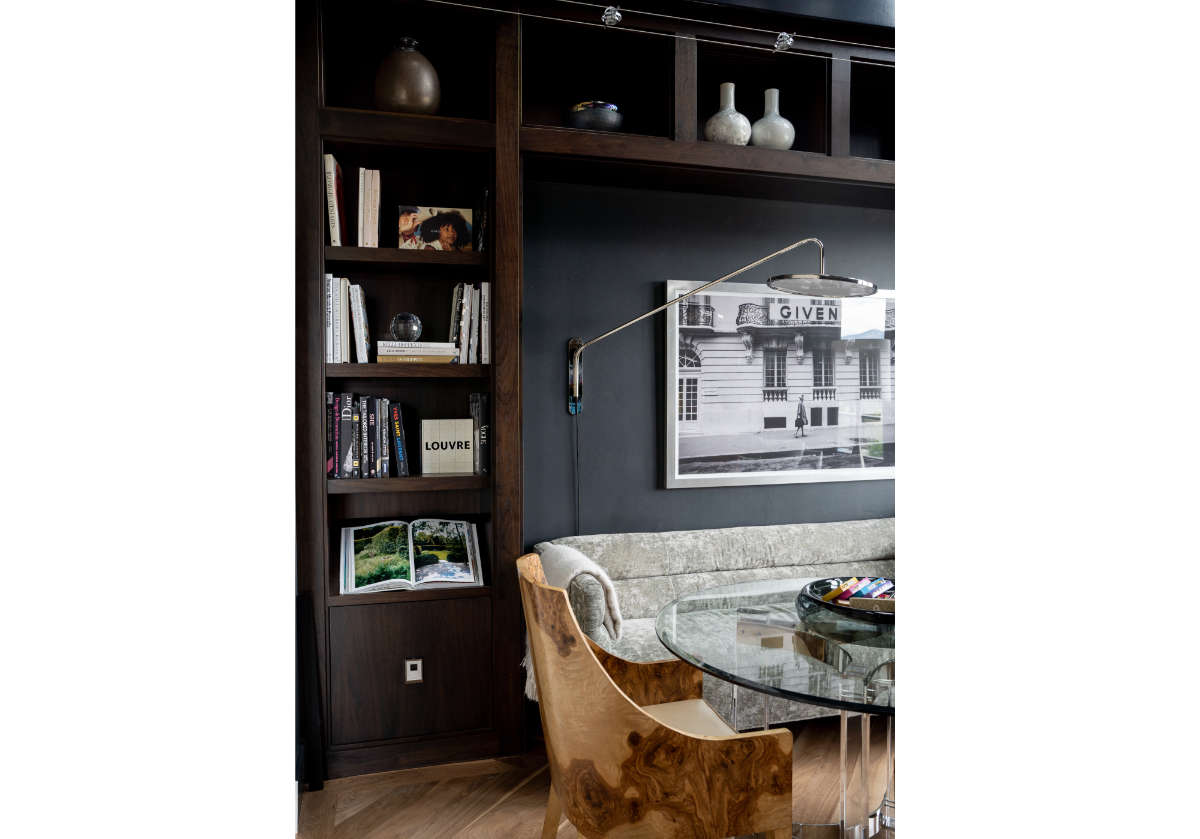 OPAL SHELL VASE
---
• This item ships within 3-5 business days
DESCRIPTION
---
The Opal Shell Vase is a must-have. Its beautiful, shimmering design is stunning, complemented by its shapely form and tall, thin neck. Display alone or pair with stems for an added touch of elegance.
DETAILS

---

Please note that this vase was meticulously handmade by master artisans. Due to this process, variations in color, shape, and size are inherent, expect distinctions that make each piece truly one of a kind.
Vase is watertight, we recommend using a liner if filling with water.

---

Dimensions: 7.8" W | 11" H

---

Product Care:

Ceramic - Wash in warm water only and dry immediately.

---
Creative Director Jessica Bennett is known for her impeccable taste and beautiful approach to everyday luxuries. She created her own line of exclusive products blending elegance and functionality. Explore her collection now.
---
This Vase is a must-have. It's stunning and adds elegance to any space, whether alone or with stems. It was also taller than I expected. Love it!
Beautiful Pattern
I love this vase! The pattern is different from the one photographed, but it is still gorgeous! I like the fact that no two are alike. It gives the room a "traveled" feel and looks like an antique!
Lovely vase
I just received this vase in the mail and it is beautiful as I knew it would be! I can't wait to go fill it with fresh flowers for my kitchen island
I can't decide if I prefer to have the vase displayed alone or with stems, but I love a piece that has versatility! The design on the vase makes it stand out from other vases I own, but it's still neutral enough to go with any of my other decor pieces.
Perfect!
It is the perfect size that can go on any shelf or table and is easy to style. The opal shell appearance makes all the difference, bringing it up a notch from a basic pot