Home Furnishings Design: From Start to Finish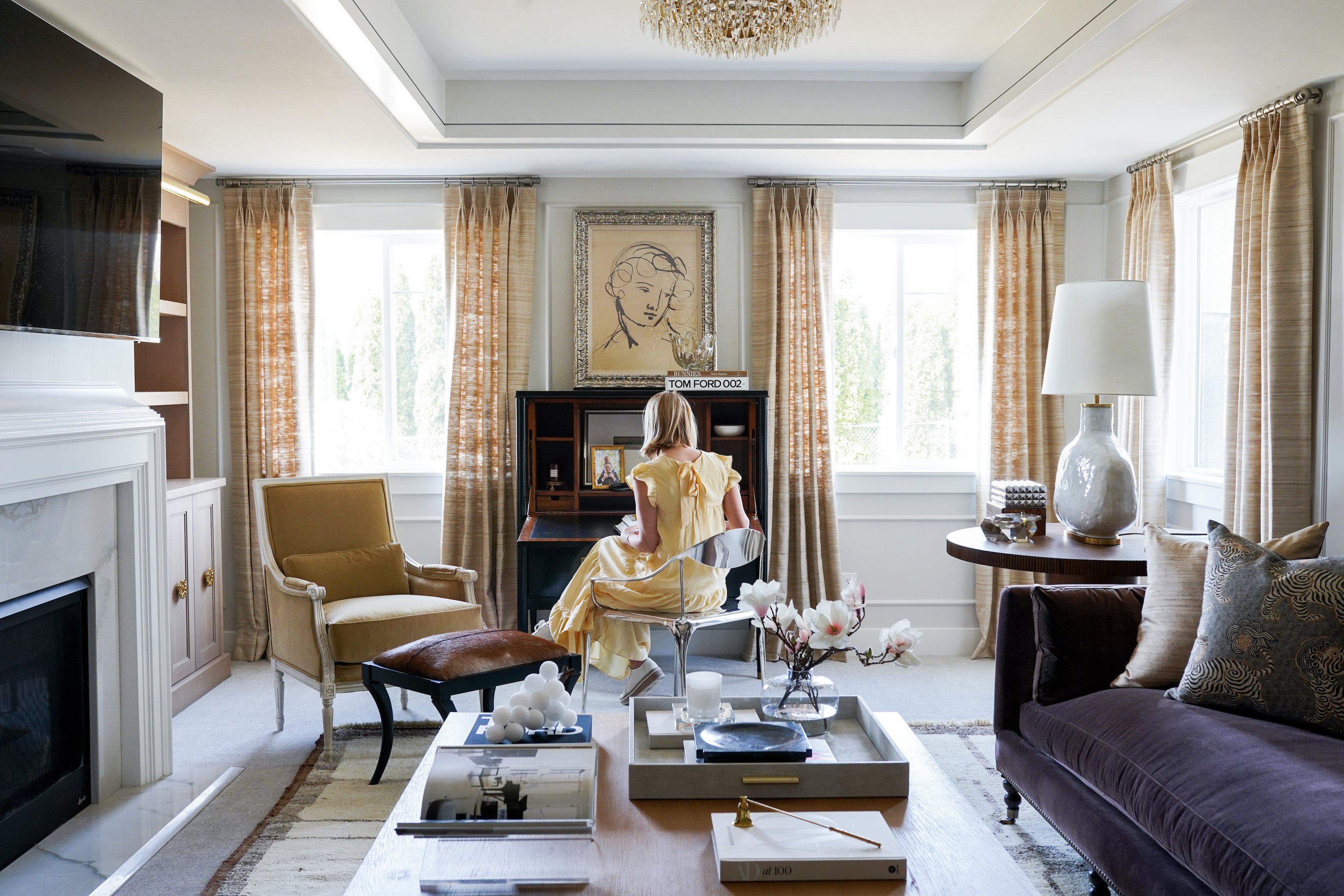 Where do I Start?
You can contact us either by phone number or fill out our contact form online at here. If you've got some ideas before you start, that's also great! You can send over inspiration images or pictures of pieces you have that you would still like to use. Even if you don't know exactly what look you're going for, you can tell us what atmosphere or feeling you want to create.
What is the Design Process?
After you contact our Home Furnishings team, we'll reach out to you in about two business days. From there, we'll want to get to know you and what things you value. If there are certain designs or products that aren't your style, that's okay! Our job is to create a space that you'll love and works best for your home. 
To make sure each piece fits well together, you'll need to send over your house plans and dimensions. Sometimes floor plans don't match the actual dimensions, so we recommend that you double check measurements. Next, we put the dimensions into either a CAD program or ArcSite to make sure that the space is functional and everything fits. After that, we'll start the selection of furniture and accessories. 
What is the Delivery and Installation Process?
Shipping times will vary depending on what items are in stock or if it is a custom piece. During the delivery process, our team will give a white glove delivery service and take away all of the trash from installation. You'll also receive a copy of your floor plan to know where each piece of furniture should go. If you have any questions, our team can reach out through your preferred method of communication.
We can't wait to help you get started on your project! If you have additional questions, you can contact us at support@alicelanehome.com.