Mother's Day Gift Guide 2022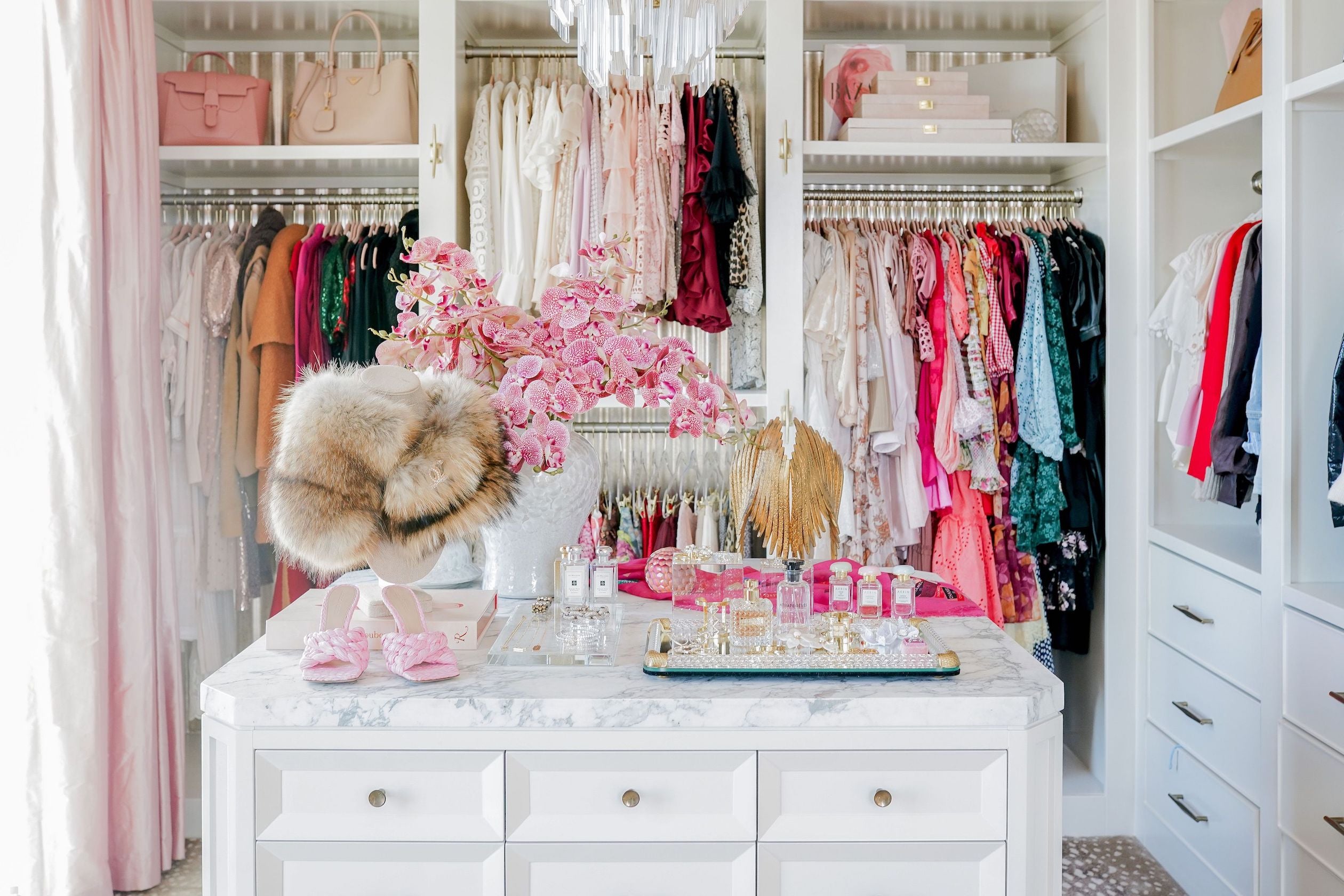 Spring is here and so is Mother's Day! If you're looking for that perfect something, but aren't sure what she'd like, we've got you covered. Trendy or elegant, big or small, there's a special gift for every mom. 
Florals and Greenery
Flowers are a classic way to show your mom how much you care. When you think of spring, cherry blossoms are one of the first flowers that come to mind. You can choose pink, to add a pop of color, or white for an elegant neutral. If you're looking for a brighter colored flower, we have a variety of orchid stems. The detail in these stems will have everyone asking if they are real! Here are our Pink, White & Purple, and White Orchid Stems. 
If your mom isn't into florals, greenery can still add organic and natural appeal to a room. Giant Elephant Ear Stems or a couple Ginkgo branches add life to a room. A customer favorite, and one of our best sellers, is our Magnolia stems. They can be used alone or paired with flowers.  
Comfortable and Cozy
Your mom deserves to be pampered and sometimes it's the little luxuries in life that can do it best. Candles are great for decoration and relaxation. With so many designs and fragrances to choose from, there's a candle for every mom. One of Jessica Bennett's favorites, and perfect for all year round is the Blond Tabac Candle. 
If your mom is looking to redesign a room but doesn't want all new pieces, decorative pillows and throws can effortlessly change a room's atmosphere. A light throw blanket is perfect for getting cozy and adding texture to a room. You can't go wrong with the match made in heaven between our Gwen Daybed, Ivory Worsted Wool Pillows, and Mohair Throw. 
Outdoor and Indoor Entertaining Favorites
With spring comes warmer weather and more opportunities for outdoor entertaining. The chance to create a warm and inviting atmosphere is something we think everyone dreams of. To have that option, in a beautifully arranged outdoor setting, bringing friends and family home, is a wonderful feeling. Find our favorite outdoor pieces here.
If weather calls for moving your event inside, no need to fear. We have beautiful pieces for every occasion and setting. When decorating Jessica Bennett always says to layer in pieces that graduate in height, so your eye can travel naturally. An easy styling trick, and a perfect gift for the mom that loves to design, is our Crystal Obelisks. With five sizes, these beauties add sophistication and elevate any space. 
Home Decor and Accessories
Home Decor and accessories make great gifts for helping  a house feel like a home. Decorative objects, trays and boxes, and pots, vases and bowls can show off an individual's style while still being practical for storing keys, jewelry, or other miscellaneous items. If your mom likes art, we have a wide variety of styles and sizes of art here. If she already has a favorite art piece, you can get a stand or frame to display it. Check out our favorite display items here. One of our favorite pairings is our Lucite Galerie Art Stand and a Charcoal Sketch. 
Whatever you choose, your mom will love it simply because it is from you. Happy Mother's Day!
You can also listen to the episode "Our Favorite Guilty Household Pleasures | Improving Life One Luxury at a Time" on our podcast "Dear Alice" for some more of our favorite picks. Available on Apple, Google, and Spotify. Let us know what your favorite gift ideas are in the comments down below.
Shop some more of our Mother's Day Gifts from Alice Lane below, or check out our entire collection.