How To Style Around A Corner Fireplace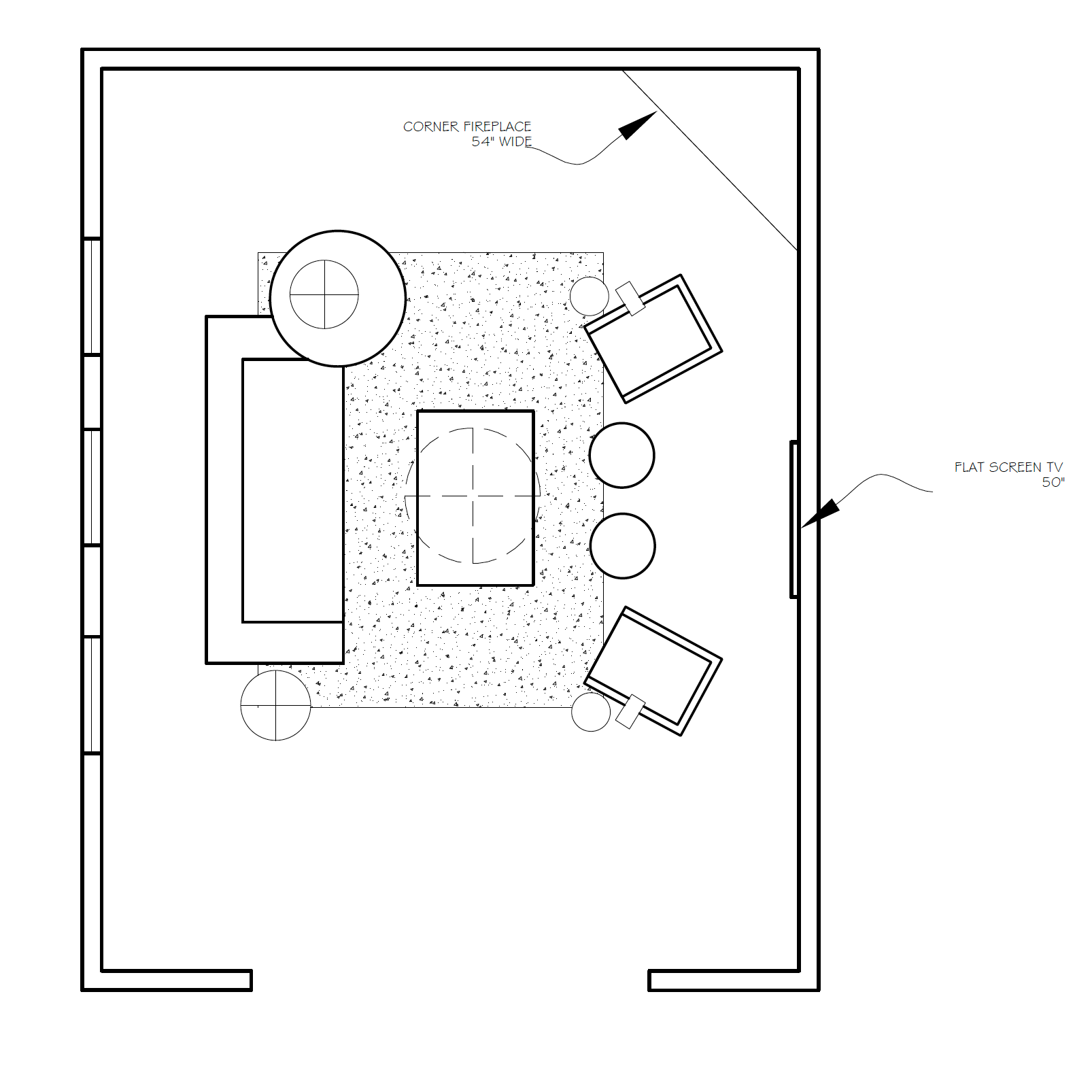 Ever since we started our weekly Instagram Q&As, one of the most popular questions we receive is, "How should I style a room with a corner fireplace?"
Corner fireplaces tend to feel awkward and irregular. They take up otherwise usable square footage and can make planning the layout of the room feel like a chore.
When it comes to deciding where to hang your TV or place your furniture, our best advice is to ignore the fireplace completely and avoid highlighting its irregular architecture.  Put your TV on a different wall and arrange your furniture towards that focal point, then let the diagonal, clipped corner fade into the background.
Have you been watching our Instagram Story Q&A series?  Every Friday, our owner and design principal, Jessica Bennett, answers a few questions along with the help of our talented designers.  Follow along to hear our best tips, tricks and advice when designing your home.  
Have a question?  Ask us in the comments below and we will add them to our list!