Questions Your Designer Will Ask When Starting a Project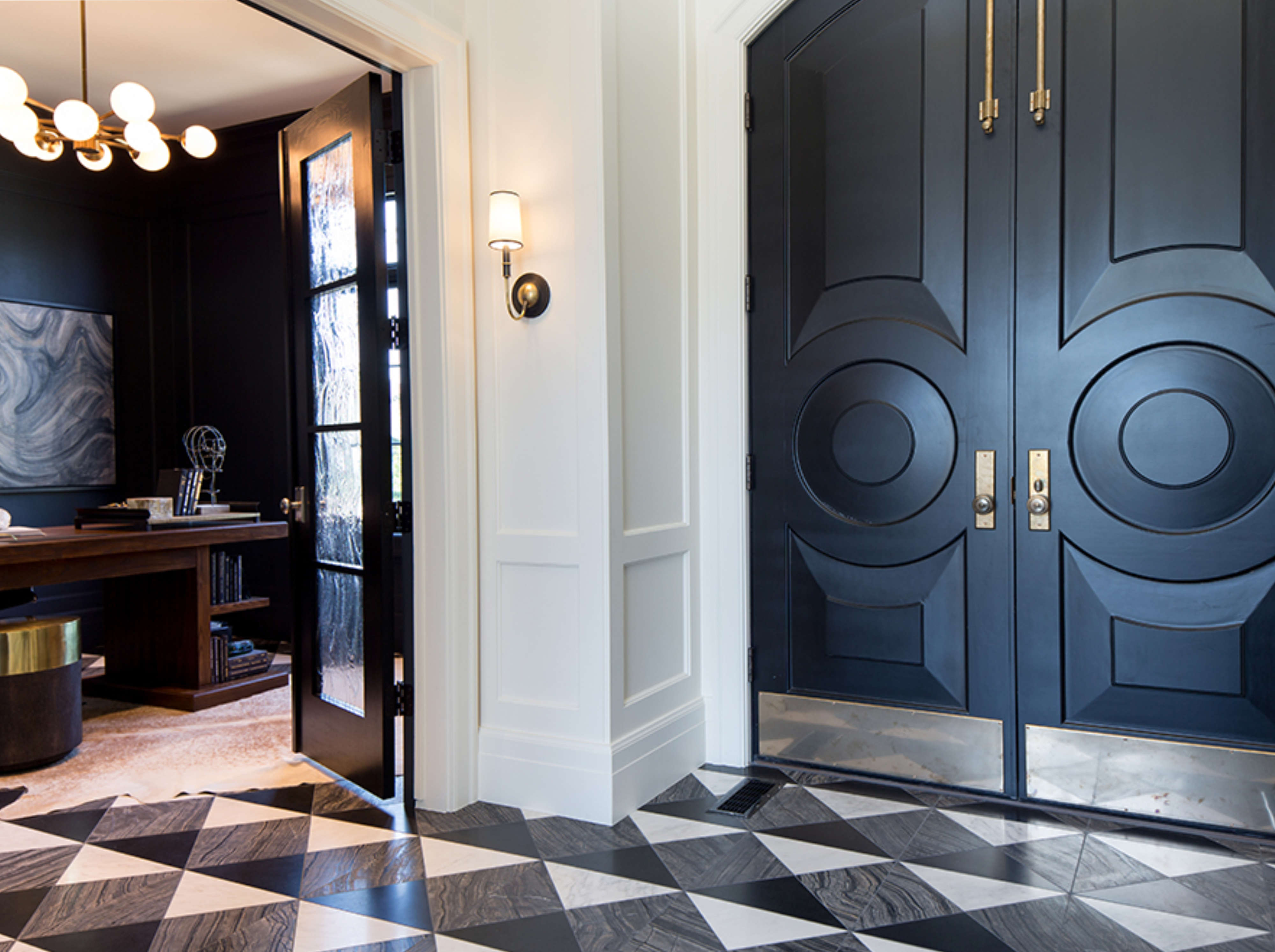 Let's talk about questions you should be prepared to answer when you start a project with a designer or questions you should ask yourself if you aren't using a designer. There are so many aspects to building or renovating a house and we want you to be successful. This will help you be prepared with thought processes, plans, and vision before sitting down with the architect, saving you money and time. 
What is the functionality of each space? At the beginning of the process, it is important to decide how each room flows and how the spaces interact. It is crucial to see how you live, how big the spaces are, and what parts of the house are the most used. It can take several drafts of the floor plan to make sure that each space is intentional and perfect for your life. Think about how you live and then edit and make changes from there.
What does your Pinterest board show and what feelings do you want your space to have? Take time to go through magazines, Instagram, and Pinterest to find what you like and what spaces speak to you. Designers can help you uncover patterns and see what you align with. Think about colors, clothing, and silhouettes you are drawn to. Consider coming up with a word or phrase to remember and help ground you when developing a space.
What are your routines? Notice what messes are being created and how to avoid them in your next build. Think about where your kids, pets, and significant other like to spend time and how they use a space. Decide what changes would help you live your life easier.
What is your budget? Designers and builders want to find materials and pieces that fit within your price constraints. They also know what the current costs are and can help you decide which areas can have a smaller budget and which could be splurged on.
What art are you open to? Art helps a house feel finished, making large scaled statements. Take time to look through museums and art books to see what resonates with you. Art can be intimidating, but taking time to explore different styles will help you discover what works for you.
These questions will help guide you to be prepared throughout your project and make your vision a reality. Ask them of yourself and make sure your designer is asking them. If you would like to work with one of our complimentary designers, you can contact them here.