Reasons to Hire a Designer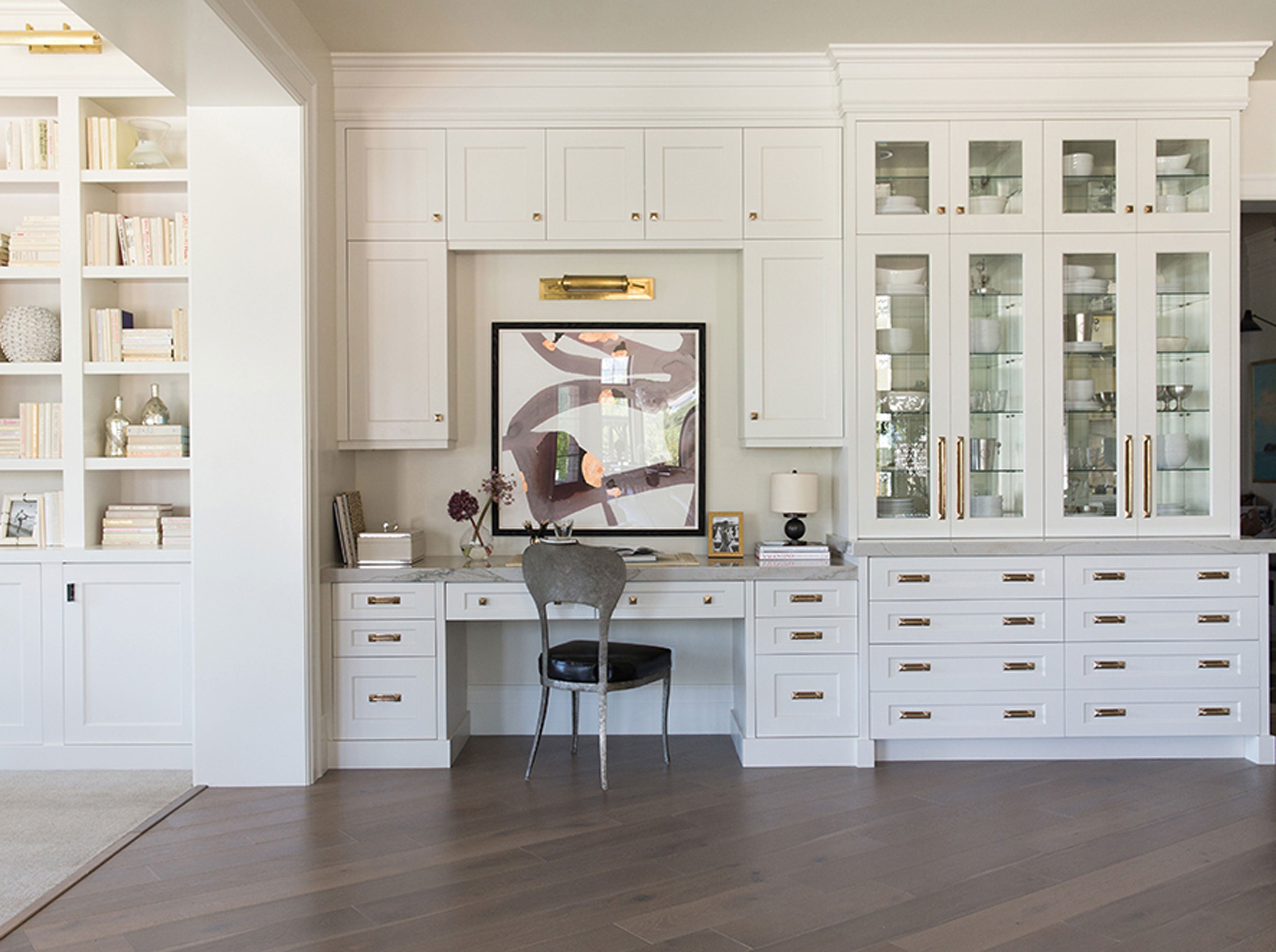 Struggling with knowing where to start when designing or remodeling your home? The solution is to hire a designer. Designers are incredibly talented and have the sole purpose of helping you create an elevated, liveable space meant for you and your life. 
The number one benefit for hiring a designer is experience. They have been through the process before and know all the steps - everything that you will need to be thinking about and prepared for during your journey. They know the right questions to ask and routines to observe to create and execute your vision.
Designers are incredibly knowledgeable and resourceful. Educated with Interior Design degrees and then put into practice, they deeply understand the principles of design - form, space, shape, pattern, line, light, texture, scale, and color. They know how these characteristics ebb and flow, playing off each other creating endless possibilities. They know what materials are durable, stains and colors that pair well, hardware that fits, and how they work in different spaces throughout the house. Designers can help guide you through the decision-making process, helping it be easier, more efficient, and save you time and money.
Another perk is that designers are a great communication board. They can be a mediator, helping homeowners, builders, and subcontractors capture the same vision. They work with vendors to order, track, and confirm delivery of all your items. If anything comes damaged, they will take care of the claims process.
A final reason would be brand knowledge and vendor connections. If you are hoping to move in with full furniture and lighting, due to industries delays, some pieces have to be ordered as soon as the house breaks ground. A designer will be able to think through the process and know when it is best to order. Designers know what companies do beautiful, long lasting work and have a seemingly endless supply of options to pull from. This incredible variety helps your space be one-of-a-kind with pieces that you love.
Designers are truly meant for making your experience better. Whatever your vision is, they will help make it a reality. To talk with our designers, you can reach them here. To view this in video form, check out our channel here.