Gifts to Give and Receive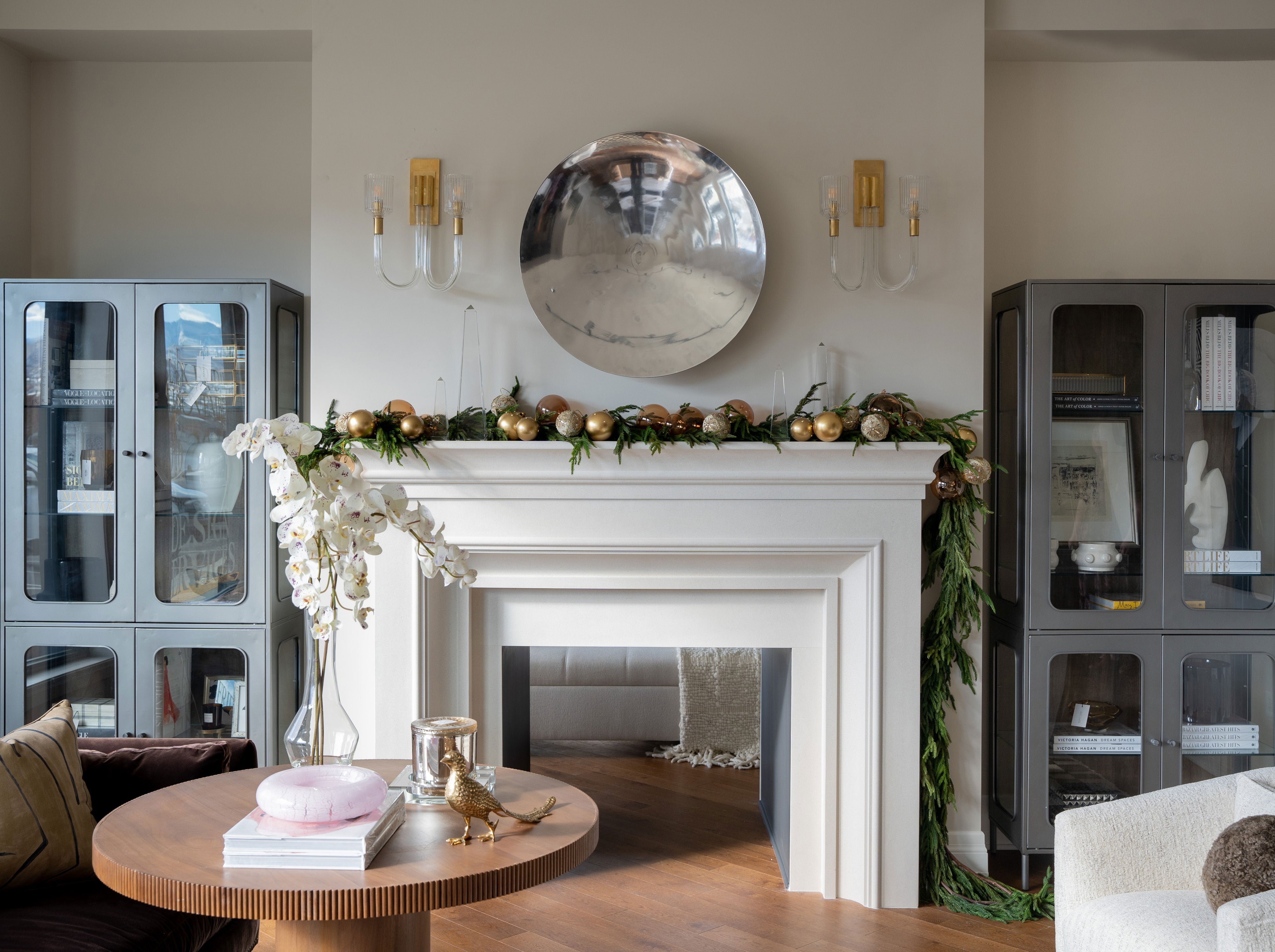 It's that time of year. The time of the season for making a list and thinking about what gifts would delight your loved ones. It takes a lot of effort to be thoughtful, take the time to get the gift, wrap it up, and then deliver it. We want to make that a little easier for you by providing our favorite gifts to give and receive. 
The Italian Glass Blown Dish is one of our all-time favorite pieces, for anyone who loves a stylish addition. Designed from a vintage piece that Jess treasured, we really wanted it to add a chic, versatile touch to any space. Its sweet pink color and handblown shape is truly magical. we have styled it as a candy dish, a catchall for small jewelry and trinkets, or even as a standalone piece on a coffee table or built-in.
Another timeless gift is one of our Crystal Frames. This is an elegant, thoughtful gift for the person who has everything. It is like giving them a moment in their life back, a moment you thought was beautiful and special for them. Our frames illuminate the image, making it all about the memory. We have four frames to choose from, the Crystal Edge, Ribbed Crystal, Crystal Orb, and Black and Crystal.
For the person who loves to entertain, our naturally beautiful cutting boards are the perfect present. Our new Teak Cutting Boards feature a live edge and organic wood grains for a truly one-of-a-kind addition. Available in three sizes, this gift is perfect for holiday parties, creating a beautiful charcuterie and serving boards. Or, our polished Marble Cutting Board is a statement piece. Its large size and marble veining are incredibly elegant, elevating any kitchen.
A luxurious gift for someone who loves to relax and cozy up is one of our timeless throws. Our White Mohair Throw is one of our favorites to give or receive. Its very soft, comfortable feel is created from an open weave, lending a warm yet lightweight touch. Its fringed edge adds texture, easily draping on a sofa or an arm of a chair. Also available in Black, it effortlessly lends depth and richness to any space.
With something for everyone, we are excited to celebrate and be a part of your holiday season this year. For more ideas, visit our Gifting Guide here. For holiday decorating tips, watch our video here.