Where To Find Inspiration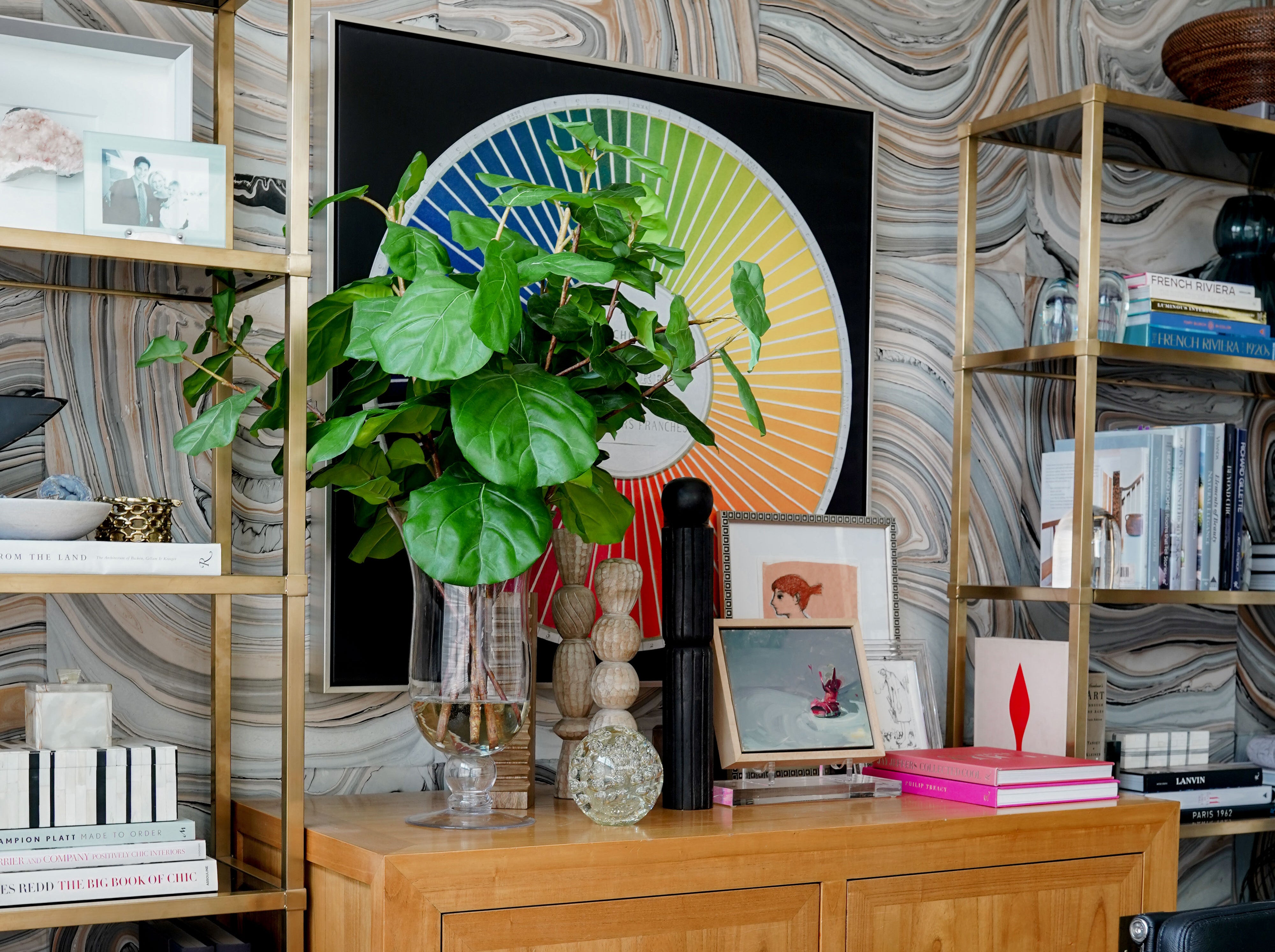 One of the questions we get asked most often as designers is "Where do you find inspiration?" What inspires us as we design for clients, or even our own homes? It can be difficult at times, but there are some principles that help us to continue to make our art. We also want to know what inspires you, so don't forget to leave a comment about what you do to find inspiration.
Design Books
We absolutely love design books. One common characteristic of any sort of creative mind is having a student mindset. These books are filled with so many new and different ideas that it is impossible to come away from your studies without feeling inspired. The pictures are fabulous visual examples, but it is also extremely helpful to read the words and learn how the designer got to their end product. 
The other wonderful thing about design books is that more often than not, the book itself is beautiful and makes for a great piece on your cocktail tables. When styling, one of our favorite unique ways to showcase these books it to leave it open on a book cradle. This allows your guests to be curious about the material, and to be able to actually enjoy it. You can flip through the pages and leave it open on a page that is inspiring you for that time. We have a wide selection of these design books like Tom Ford 2.0, and Architectural Design at 100, and many more.
Experiences
Traveling and actually physically being in places that are different from your regular surroundings can be very refreshing and help spark some design inspiration. Some designers find a lot of inspiration in nature and bring some of that same feeling into their home. Others might find inspiration in different cultures. Wherever you go, don't forget to look up. We often get trapped just looking where we are going, but try to keep a wandering eye. That will broaden your perspective and provide many more opportunities for inspiration. One of Jessica Bennett's favorite spots to travel and recieve inspiration from is Palm Springs.
If you are more of a home body and don't like to do a lot of travel, Pinterest and Instagram are great ways to experience some of these same types of places virtually. Curate your feed so that you are constantly seeing all sorts of different people and places, and it can really get those inspiration flowing.
Movies and TV
The film industry is usually very specific in its design, and you can find a lot of inspiration from your favorites. A lot of people like to base their aesthetic on a fandom or just find pleasure in their favorite movie. Look closely and pay attention to the homes and the way they have their rooms laid out and designed. There is a lot to take from Hollywood, and those set designers are very professional and know how to subtly make viewers feel a certain way.
Some of our favorite films for their sets are Very Ralph which is about Ralph Lauren and can be watched on HBO. Home Again with Reese Witherspoon is a Nancy Meyres film, anything Nancy Meyers is just wonderful. Emma, directed by Autumn de Wilde is so beautiful, we don't even know what happened in the movie, we were just blown away at the design. Feel free to leave a comment of some of your favorite movie sets for their design.
Art
Connecting your creative mind with another creative mind can sometimes formulate something very unique and beautiful. Finding inspiration from pieces of art is a perfect way of doing that and can sort of give you a template for design. Your home is like an artists blank canvas, so "paint" your home the same way an artist uses their imagination to paint a piece of art.
We have several pieces of art that can help inspire design like the Revival, Acrobat Yoors Inspired, and Tilage. Check out our entire collection of art.
For more ideas on how to find inspiration, listen to this episode of our Dear Alice podcast. New episodes released every Thursday.