How to Lean into an Editorial Moment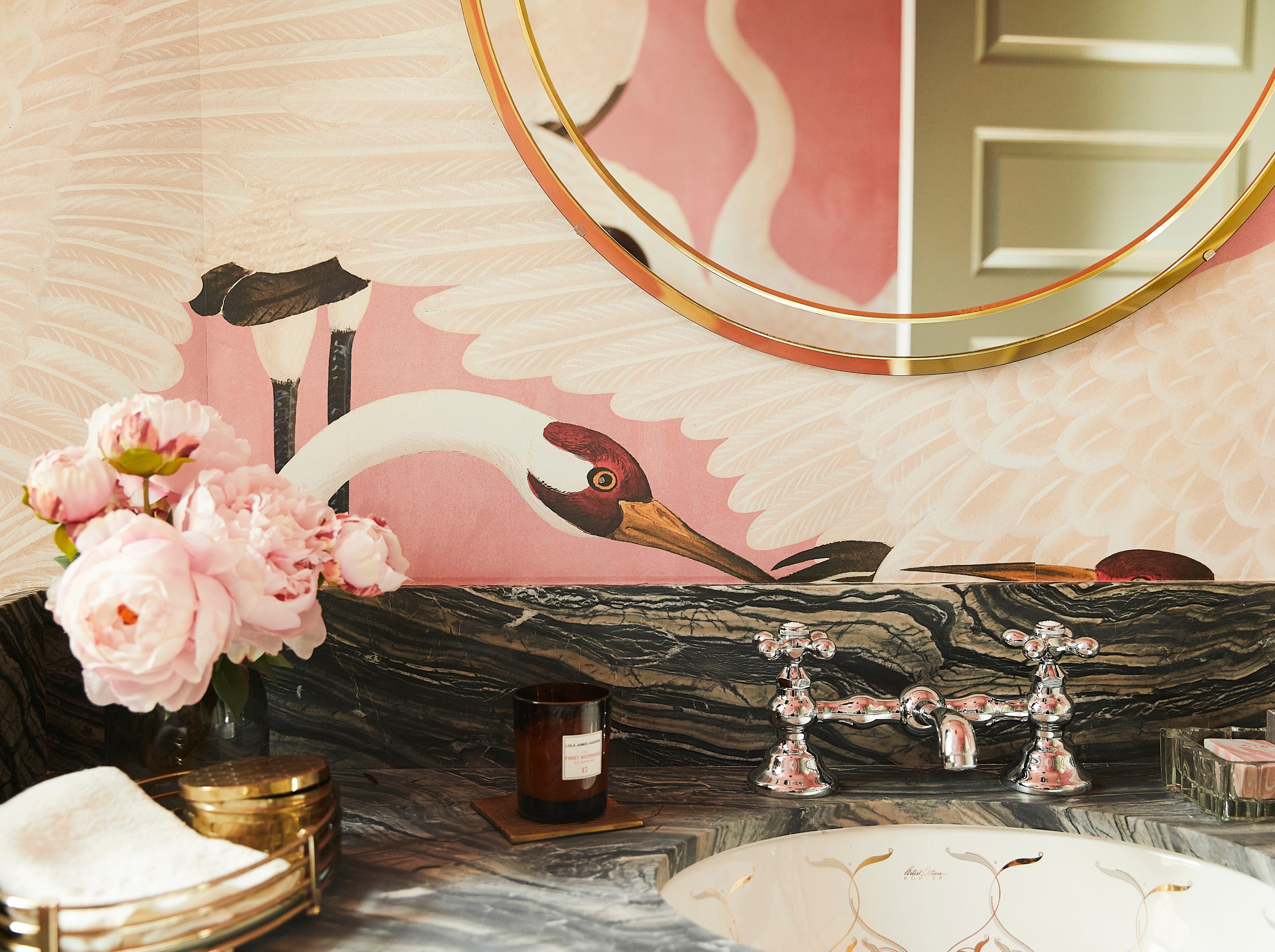 This week on Dear Alice, Jess, Suz, and Cori answer a listener's question on how to lean into an editorial moment and create one-of-a-kind spaces. Jess and Suz provide their favorite tips for creating in one your own space or that of a client's. To hear the full episode, listen here.
The best tip is to get individual. Everyone has their own unique story and likes and dislikes. Think about what your passion is and what pieces draw you in. Look at where you splurge or spend your money, what bold pieces are in your closet, what your Pinterest and Instagram saves contain and then create that for yourself.
Another idea is to showcase a collection. Think about what moves and speaks to you. Those deeply personal pieces tell your story and are perfect for creating an editorial moment. Display treasures from travels on a bookshelf or built-in, hang art that is meaningful, and frame special moments in beautiful frames. Space planning is also important. This makes sure that your pieces are in the optimal position and are the correct size for the space.
One way to create an editorial moment is with color. We love to use wallpaper or painted murals in smaller spaces like powder baths and closets. The incredible impact of floor to ceiling color almost transports, creating this stunning contrast to the rest of the home.
These tips can help you create an editorial moment in your space. For individualized help in selecting wallpaper, furniture, and the perfect accessories, our complimentary designers are available here. To explore more inspiration, browse our portfolio here.