Fall in Love with Your Home Again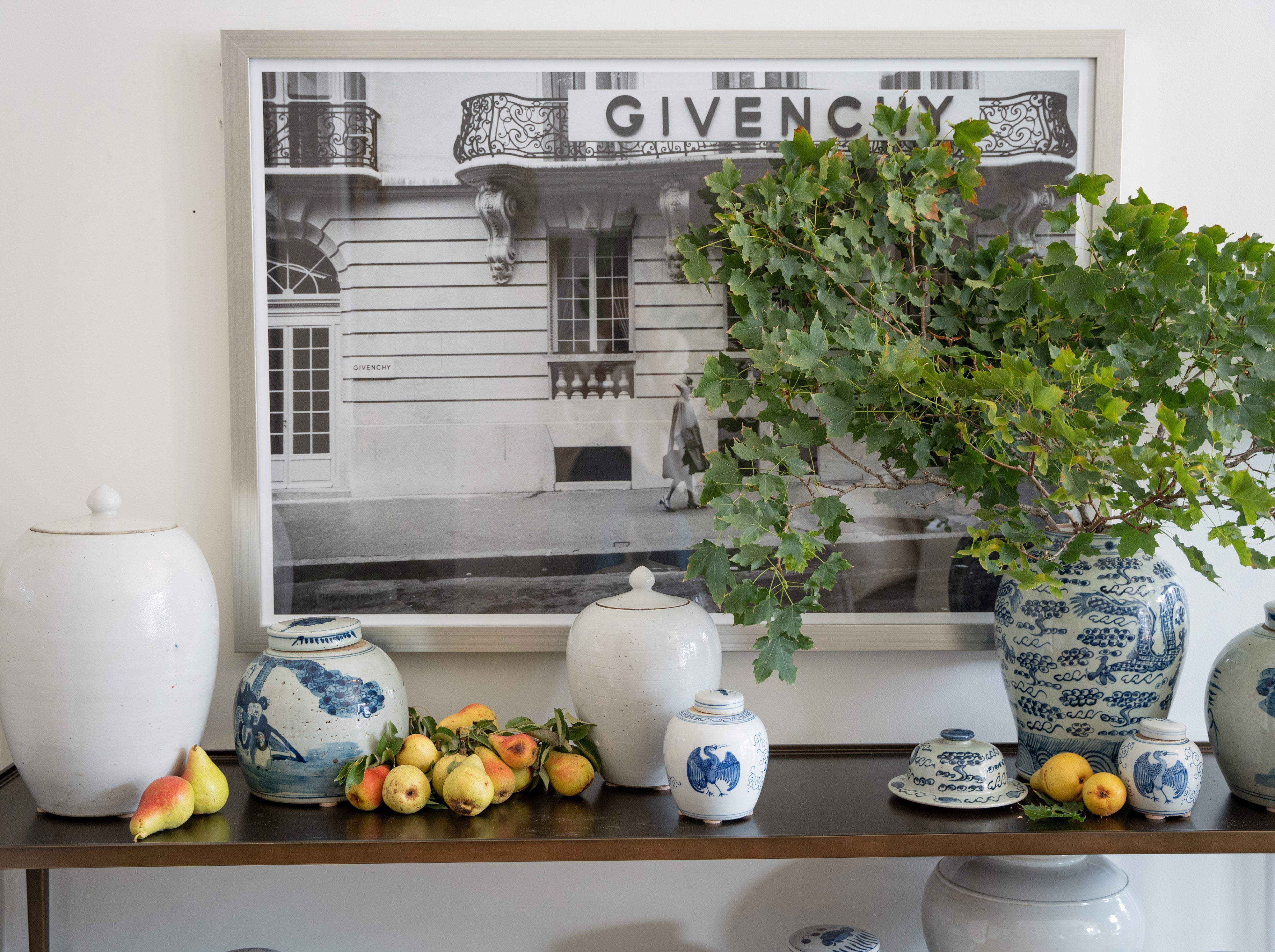 The arrival of back to school, colder weather, and changing leaves provides the ideal backdrop for refreshing your home. It is the time of year to focus on warmth and texture. You don't have to make big changes for a new, seasonal look. Here are our suggestions for a cozy and fresh fall approach. 
Throws are a must-have. They style easily and add comfort to any room in the house. We can't get enough of the White Mohair Throw. It's versatile white coloring and fringed ends add a textured, tasteful design. Another favorite is the Ralph Windowpane Throw. Its chunky, woven wool form is soft and inviting, easily becoming a favorite to wrap up in and drape across a bed.
Scents create an atmosphere. Candles and diffusers perfectly add elegance and warmth with their soft glow and inviting smell. Pair the Cyrnos or Reggio candle with our Crystal Candle Dish or Clawfoot Dish for an added touch of refinement. One of our styling secrets is to display and light in the entryway, so the delicious scent is the first thing noticed when stepping into the entry of your home.
Adding or changing out your pillows is another perfect way to refresh a room. To celebrate the fall, we love high-texture and plush furs. Our Grey Mohair Lumbar pillow is the perfect example with its elongated size and comfortable velvet touch. Pair with the Cloud Ball Pillow for added contrast. The Ivory Alpaca Pillow lends a luxurious look with its incredibly soft design and natural coloring. Style in a chair, sofa, or pair two on a bed, creating a warm, lavish setting.
One of our favorite ways to welcome the new season is to swap out the spring/summer stems for the rich colors in fresh cut branches. We love the natural, oversized look of bringing in a touch of the outdoors. For smaller spaces, style in the Opal Shell Vase creating a beautiful contrast with its shimmery design against the organic branches. With a larger space, our Painted Dragon Jar, Sun Grotto Temple Jar, or Dancing Dragon Jar are all substantial vessels. If fresh branches aren't an option, our timeless Magnolia Stems provide a beautiful mix of natural green and browns for a realistic, autumn touch.
Whether adding one or all of these ideas, each brings a new look or tone, making it easy to fall back in love with your home in this new season. For more styling inspiration, check out our podcast here. If these tips make you feel like you need an entirely different room, our complimentary designers are always available to help make your dream a reality. You can fill out a contact form here.